Date
Jul 23 2023
Expired!
Beyond the Law of Attraction with Justin
SUNDAY, JULY 23RD | 7 – 8 PM | $11.11
Instead of reaching the summit you can merge with the mountain. Release your self image, unburden your soul, free yourself from karma, and the road will rise up to meet your feet. Together, we'll meet the Divine Mother who will consume what no longer serves, rebirthing us as one with all that is.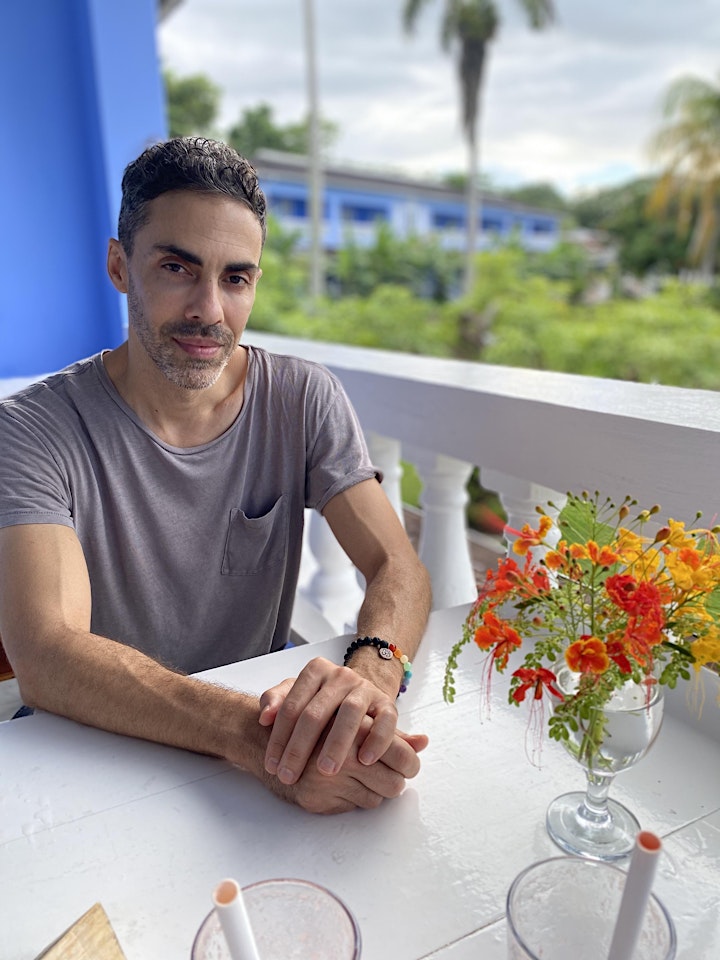 ABOUT JUSTIN
Reiki, meditation and tarot have been long-standing practices for Justin, yielding great benefit in his life.
After more than a decade with just a level 2 Reiki attunement, a period in which he ran a popular Reiki circle at Moon Heart Healing Arts in NYC, he decided it was time to go further.
Working with the incredible Aimee Bello (Altered Space and House of Intuition), Justin was attuned to Reiki Master.
His work with shamanic traditions and esoteric studies enable him to provide exceptional services for his clients.