Vinyasa Breathe & Flow Yoga with Sam
VINYASA BREATHE & FLOW YOGA with SAM
As a part of Liberate's Wellness Program, this class is included with Membership.
PRICE:
Breathe & Flow is an intuitively sequenced flow class. Each class is adjusted to the community at present, the season we are in, and the energy in the room.
This class/event takes place in our outdoor garden that's equipped with space heaters and blankets, please dress accordingly.
PLEASE NOTE: LAST MINUTE CHANGES (SUBS & CANCELLATIONS) ARE SUBJECT TO HAPPEN. PLEASE CALL US IF YOU HAVE ANY QUESTIONS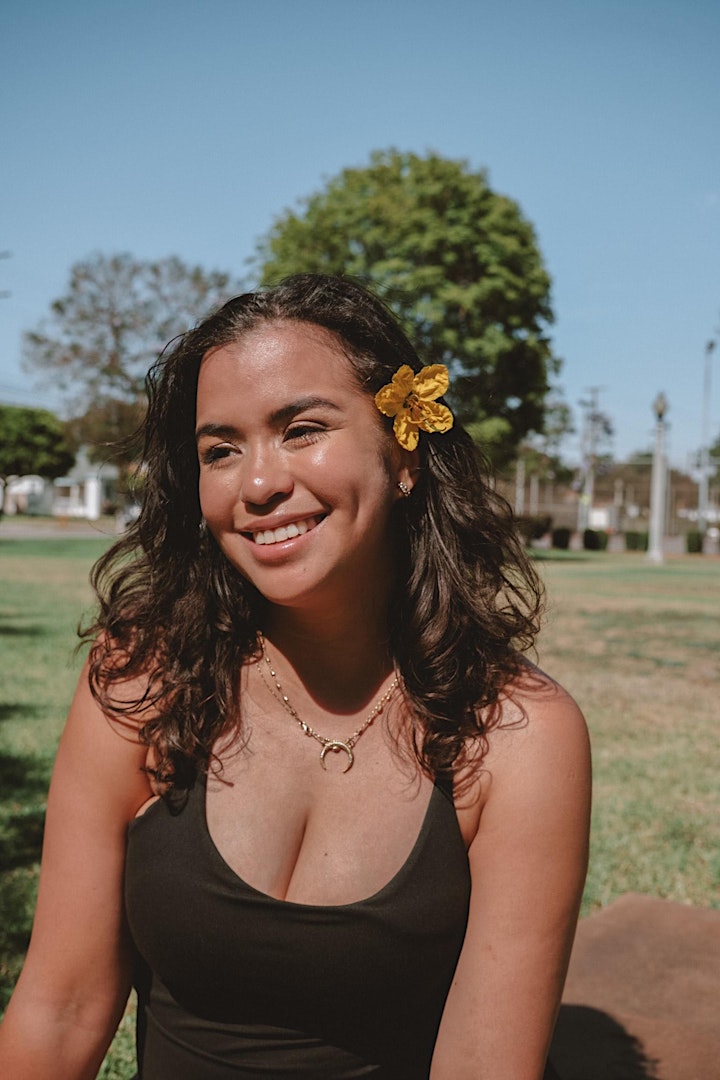 ABOUT SAM
Sam specializes in yoking her training and experience in Hatha yoga, Vinyasa forward practice, Kundalini Kriyas and deep Pranayama practices to help energize the body while balancing the nervous system. With a heavy focus on relearning to trust and listen to the cues of our own bodies, together we work on cultivating a practice that is intuitive, curious, and personal. From beginners to advanced practitioners, Sam's unique class has been enjoyed by many over the years all over Los Angeles.
ABOUT LIBERATE
More than a yoga studio, Liberate Yourself is a community created for spiritual and magically curious peeps like you! Everything we offer in our space – from infrared saunas to soundbaths, from classes to psychic readings, energy healing and crystals – is dedicated to helping you heal, transform and feel empowered to live your greatest life.
TRY OUR INFRARED SAUNAS
Coming to class? Try our gorgeous, top-of-the-line Infrared Saunas before or afterward for just $30/hour (includes shower time) or $45 for couples. Hot tip: Infrared saunas are included with memberships.
Learn more about our infrared saunas here: https://liberateyourself.com/wellness/infrared-saunas/