POSTPONED | Building A Spiritual Business in 2023 with Cara (Outdoor Garden)
BUILDING A SPIRITUAL BUSINESS IN 2023 with CARA KOVACS
POSTPONED!
Join 6-figure Business + Life Coach Cara Kovacs as she helps you strategize your spiritually-grounded, recession proof, entrepreneurially guided 2023 this Capricorn season. Cara's signature program Spiritual Entrepreneur Academy has helped astrologers, coaches, witches and healers scale their practices from an idea to fully booked out. She also coaches teams and businesses to scale with service and alignment. If you have an amazing idea but need support, direction or perspective this workshop will help you build your best year in business yet. One participant will win a complimentary session with Cara. This workshop will serve those of you who have an idea and an intention, or an already-operational business best. If you are looking for support birthing your own great idea, reach out to Cara at www.carakovacs.com to explore individual coaching.
Client Testimonials HERE
ABOUT CARA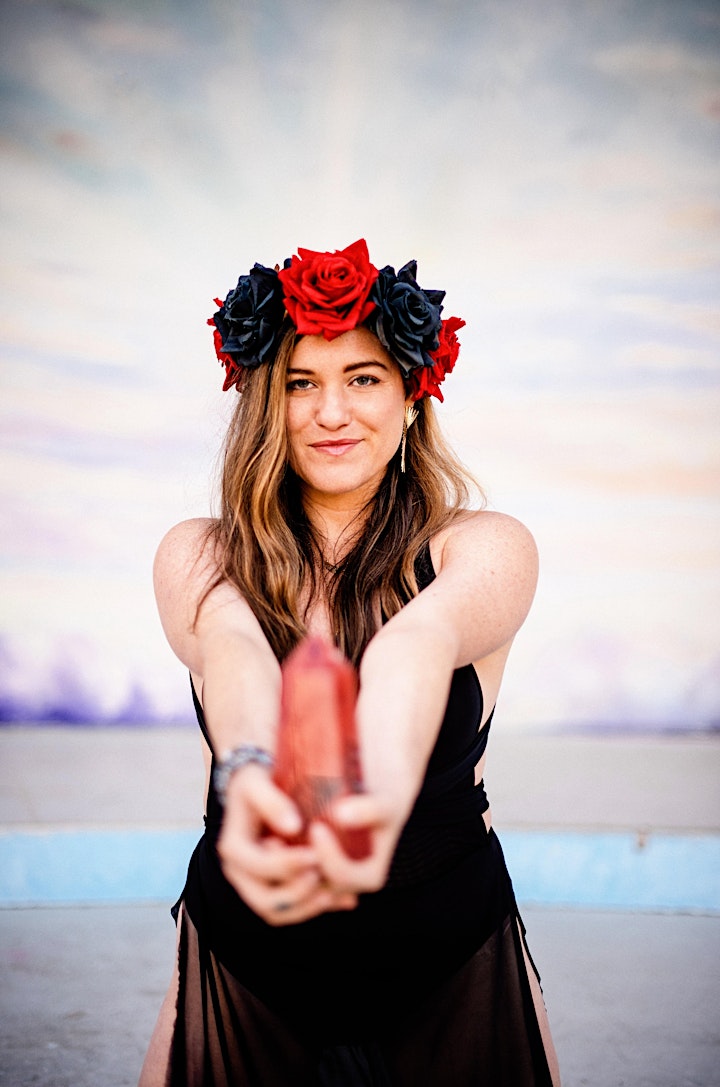 Cara Kovacs is an intersectional feminist, trauma-informed empowerment coach and 3rd generation practitioner of healing arts. In her work with clients, Cara helps to connect the dots between the past and the future with vision, inspiration, compassion, and momentum that causes the kinds of shifts that you've been looking for to become the very magic you create. Named as 2019's one of "35 People Under 35 To Watch In Wellness" by Wanderlust, she has helped hundreds of people actualize their deepest dreams. Whether that looks like ending generational trauma cycles, building the business of your dreams, taking your organization to its next level of visibility, or finally falling in love…with yourself, coaching is the secret ingredient to what you have yet to make manifest. She is a first-generation American, Magna Cum Laude graduate of The University of Florida with a degree in Women's Studies: Theories and Politics of Sexuality. She received additional training in the Master's program at New York University's Silver School of Social Work and 600-hour certification with the Tantric Institute of Integrated Sexuality. She is a Reiki Master, attuned by her mother, who also taught her how to read cards and live life guided by the moon. She is the proud dog-mom of a very neurotic corgi. You can follow her @carakovacscoaching and you can inquire to become a client at www.carakovacs.com.