Connecting to Your Sexual Energy with Riv & Cindy
CONNECTING TO YOUR SEXUAL ENERGY with RIV & CINDY
SUNDAY, JUNE 4TH | 12:30PM – 2:30PM | $88 EARLY BIRD, $99 DAY OF | LIMITED TO 15 PEOPLE!
Together Cindy and Riv create an expansive and safe space for you to explore your sexual energy and relationship to it. This class is about finding out what your sexual energy feels like and how to tap into it. It is not a space for sexual touching or stimulation, it is an empowerment practice to help you tap into your inner power and lower chakras.
What to expect:
– An opening ritual and boundary setting.
– Guided meditation to help you drop into your body and explore your womb space and relationship to your sexual energy.
– Space to explore different sensations through the five sense of the body with space to explore and play with sensation with objects like feathers, roses, flavored gum, essential oil blends, etc.
– Somatic and free movement to a curated a playlist to help you discover the "vibe" of your sexual energy and understand the inner psychology of your relationship to your power center.
– Closing share and community healing circle where you'll have space to use your voice and be supported and witnessed in your truth.
Femmes & Women welcome!
This class/event takes place in our covered outdoor garden that's equipped with space heaters and blankets, please dress accordingly. Events will take place rain or shine.
PLEASE NOTE: LAST MINUTE CHANGES (SUBS & CANCELLATIONS) ARE SUBJECT TO HAPPEN. PLEASE CALL US IF YOU HAVE ANY QUESTIONS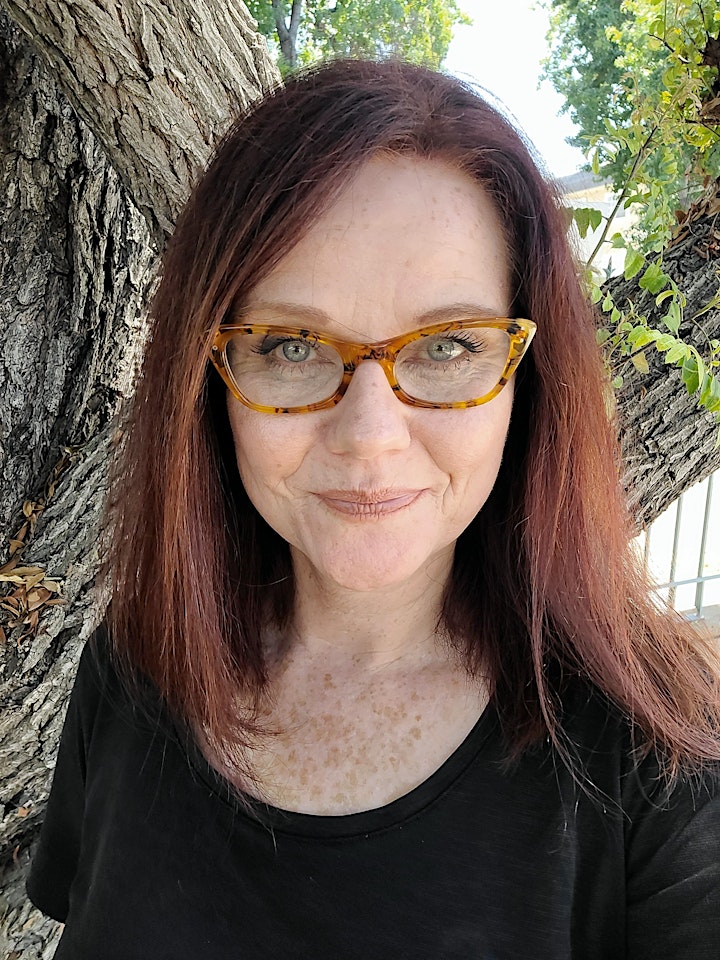 ABOUT CINDY
Cindy is an LA native and is trained in NLP Hypnotherapy, is a black belt in Hapkido and teaches women's self defense. She has an adept knowledge of moving through trauma and finding confidence in your body and subconscious. She has been practicing these modalties with clients professionally since 2008 and loves watching her clients find awakening and enlightenment within.
CONNECT WITH CINDY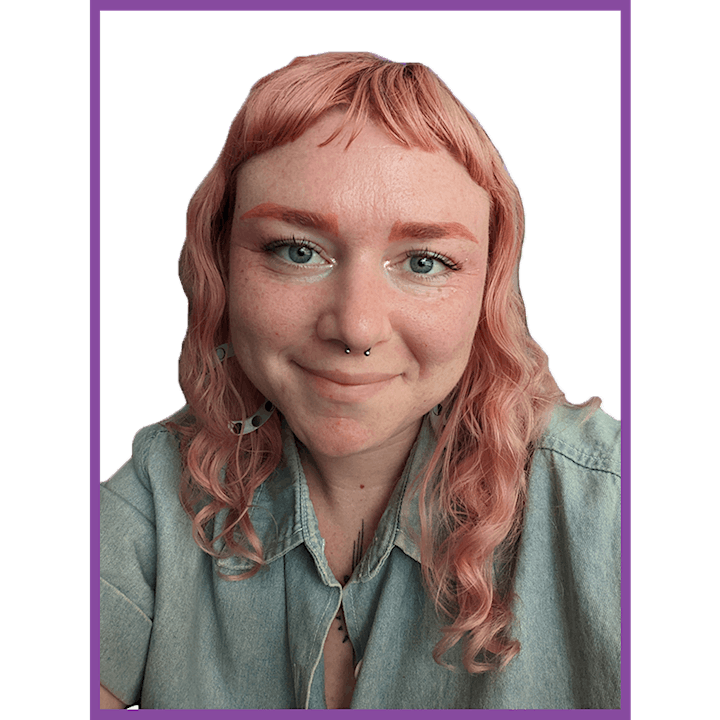 ABOUT RIV
Riv is an LA native and is a gifted psychic medium and Reiki trained energy healer. They specialize in trauma healing, especially from childhood and past experiences that have made clients feel like their power was taken away. Riv is a pracititoner here at Liberate Yourself and loves to help people tap into their body and intuitive power. They beleive there is nothing more powerful than learning to trust and care for your body and energy.
CONNECT WITH RIV
TESTIMONIALS
"After working with Riv I feel empowered, I have Clarity, impulse control, I love myself more, I feel lighter and more playful and less worried about my future. My intention was to work through some energy blocks inside of me that were probably due to Trauma from my life. I just wanted to move forward somehow and did not know what to even expect. I've stopped binge eating so I've lost some weight. I've also stopped impulsive spending and have begun saving money. I have become intensely more creative at work and have been praised for that. I feel like I am more playful and More in control of my behavior at any given time. I also love my body and have been treating it better and I feel more energized as a result. But the biggest thing that I never thought I would get past was my grief over a certain loss in my life. Now I have sincerely moved past that and it feels like a miracle happened. I just want to say for anybody thinking of working with Riv… Riv will create *actual change* in your life. My experience with Riv is that they are extremely patient, wise, and tapped-in to spirit/intuition. Riv will meet you exactly where you are at and they will intuit exactly what is needed to shift your energy and help you move forward in strength. They have powerful magick and I cannot recommend them enough to anybody who is ready to see actual results in any area of their life."
Angela S.
"Every cent you spend with Riv is an investment in yourself. You are investing in your mental/spiritual/emotional health and well-being, your growth as a human life form, your growth for your "soul" or essence for this and all future lives, you're breaking the bonds that hold you back – especially the ones you didn't know where tying you down as the water rose around you. Riv makes it possible for so many people to do the work they know deep down they need to do to move to a place where true joy and happiness can move into their lives. You won't fully understand until you do the work. Why make it harder on yourself when a guide like Riv exists to help you on this already painful journey. Seriously don't sell yourself short – literally and figuratively."
Keri T.
"Thank you, thank you, thank you. I don't know what it is, but today, I woke up. And for the first time in a long time, I felt good about myself. In the way of just feeling like yes, I have work to do, but it doesn't make me less than because I am not where I want to be. And it has been so amazing. I haven't had cravings. Or wants. And I'm just happy. And I feel whole and put together and ugh. Thank you so much."
Paula C.
ABOUT LIBERATE
More than a yoga studio, Liberate Yourself is a community created for spiritual and magically curious peeps like you! Everything we offer in our space – from infrared saunas to soundbaths, from classes to psychic readings, energy healing and crystals – is dedicated to helping you heal, transform and feel empowered to live your greatest life.
VIEW ALL OF LIBERATE'S EVENTS
We have an incredible number of amazing events on our calendar every month beyond our Wellness Program. Full Moon Circles, Sound Baths, Acupunture Meditation, Cacao Ceremonies, Past Life Regression Journeys and lots, lots more. Check out our full calendar here:
https://liberateyourself.com/calendar/
TRY OUR INFRARED SAUNAS