Connecting with the Ancestors with Allen
SATURDAY, JULY 15TH | 7:30 – 9:30PM | BY LOVE DONATION
Are you feeling the call of your ancestors? Do you see them in your dreams or sense them around you when you're awake? Would you like to experience their unconditional love for you, and learn how to collaborate with them for guidance, healing and transformation? If so, join us for an exploration of ancestral wisdom gleaned from traditional cultures that have venerated them for eons, and from Allen's experience with his ancestors.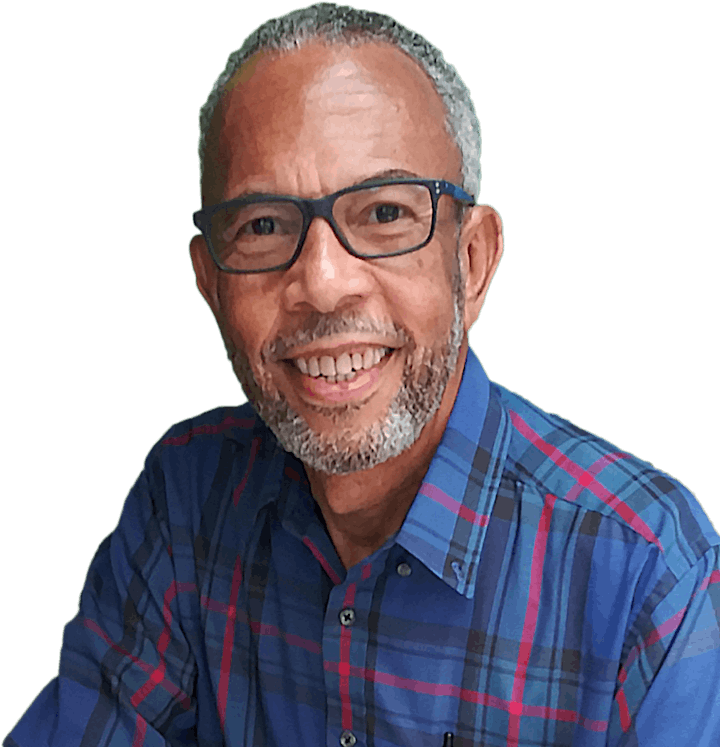 ABOUT ALLEN
Allen offers transformational insight, inspiring messages and practical guidance to help you regain clarity and direction for navigating health, relational, financial and other concerns of life.
In partnership with you and your guides, he and his guides work to help you reconnect with your heart's desire, your soul's purpose, and unseen allies; so you can learn to trust your innate wisdom, heal your soul wounds, and work with your allies to deliver your unique gifts to the world.
Allen is an experienced intuitive, ordained minister, and channels Ascended Master Djwhal Khul and his group. Master DK is a compassionate philosopher and teacher who educates, uplifts and inspires people to align their outer life, relationships and work with their Higher Self for awakening, transformation, and service in the Aquarian Age.
WATCH ALLEN ON OUR LIBERATE CHANNEL