Fierce Vinyasa Flow Yoga with Syhaya
FIERCE VINYASA FLOW YOGA with Syhaya
As a part of Liberate's Wellness Program, this class is included with Membership.
PRICE:
A vinyasa flow class focusing on chakra balance through asana, accompanied by hip music. Various meditations to deepen practice and self awareness. Class may incorporate use of Mudras and Mantras for a transformational experience.
This class/event takes place in our outdoor garden that's equipped with space heaters and blankets, please dress accordingly.
PLEASE NOTE: LAST MINUTE CHANGES (SUBS & CANCELLATIONS) ARE SUBJECT TO HAPPEN. PLEASE CALL US IF YOU HAVE ANY QUESTIONS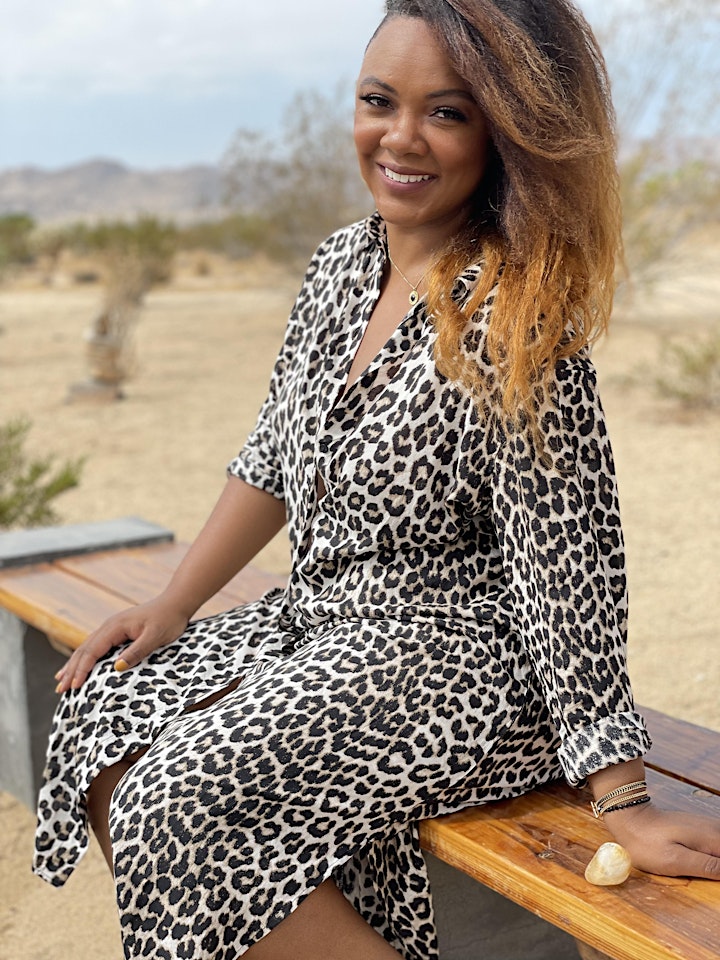 ABOUT SYHAYA
Syhaya Aviel is a 200hr RYT with experience in Vinyasa Flow, Yin and Hatha yoga styles. Having also completed training for holistic health coaching, reiki, and zumba dance fitness, she is now an interdisciplinary holistic consultant using modalities such as reiki, oracle cards, crystals, feng shui, channeling, meditation, movement, and akashic records.
ABOUT LIBERATE
More than a yoga studio, Liberate Yourself is a community created for spiritual and magically curious peeps like you! Everything we offer in our space – from infrared saunas to soundbaths, from classes to psychic readings, energy healing and crystals – is dedicated to helping you heal, transform and feel empowered to live your greatest life.
VIEW ALL OF LIBERATE'S EVENTS
We have an incredible number of amazing events on our calendar every month beyond our Wellness Program. Full Moon Circles, Sound Baths, Acupunture Meditation, Cacao Ceremonies, Past Life Regression Journeys and lots, lots more. Check out our full calendar here:
https://liberateyourself.com/calendar/