IN PERSON | ALL HALLOW'S EVE DIVINATION TAROT CEREMONY with FÁBIO
SUNDAY, OCTOBER 30TH | 7 – 8PM | $25 EARLY BIRD, $30 DAY OF
*LIMITED SPOTS AVAILABLE*
THIS IS AN EVENT AT OUR LOS FELIZ STORE!
Welcome To Self Empowering Divination.
The circle will start with a breathing meditation to ground and bring the group to present time. This will be followed by individual readings. Fábio, the meditation instructor and tarot reader, will read every person in the circle (who wants to be read) in front of everyone. Fábio has been a participant himself of several spiritual circles and found that in many cases hearing from someone else's reading helped him getting perspective his own path as the themes of the readings tend to overlap.
Fábio will end the circle with a meditation for releasing and clearing. This mediation is also to help you navigate past fears, triggers and projections that might have happened come up during the readings.
This is an upbeat circle with great tracks playing as Fábio goes around doing the readings. Come ready to receive self empowering messages of the divine and bring the collective to a great high vibes.
CONNECT WITH FABIO:
IG – @Superfabuloso
ABOUT FÁBIO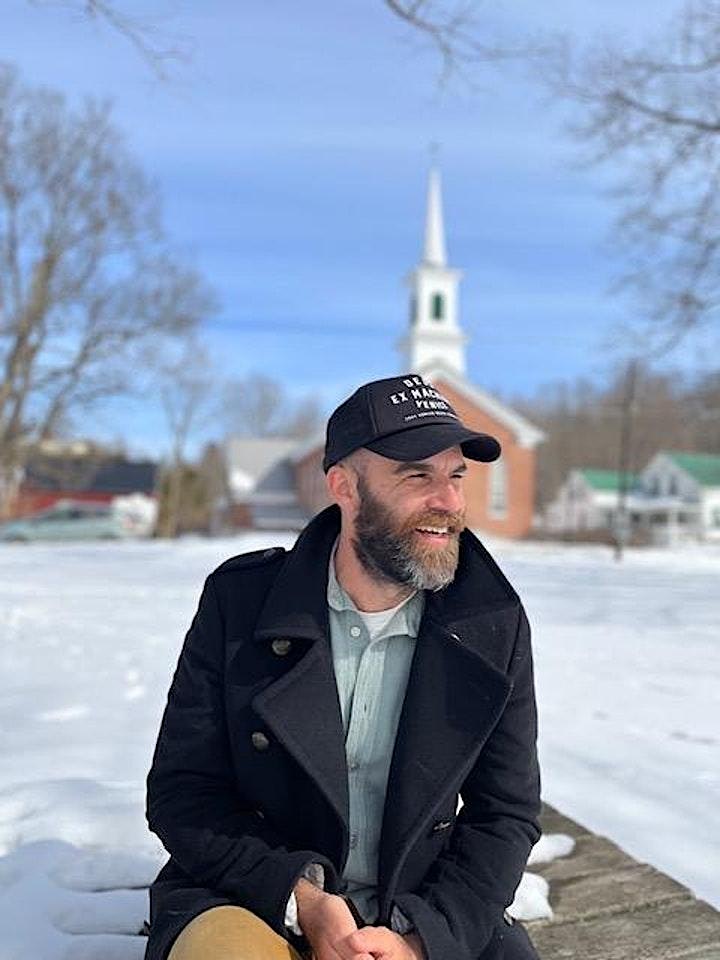 Fábio has been an empath and intuitive since early age. He comes from a long line of Italian and Brazilian healers. His spiritual awakening started fifteen years ago when he enrolled at a vigorous two year clairvoyance and healing program at ClearSight. Most of those teachings he still uses in his meditation classes and also his clairvoyant readings. Ever since, Fábio has picked the tarot, as he loves its symbols, history and archetypes. Fábio is also a screenwriter, hence his meditations are folkloric and fantasy stories that blend healing tools.