Outdoor Garden | Body-Mind-Heart Tune in Meditation with Ana Liz (LWP)
BODY-MIND-HEART TUNE IN MEDITATION with ANA LIZ
MONDAYS | 10:15AM
$25 DROP-IN | FOR PACKAGES, PLEASE INQUIRE IN STORE OR GIVE US A CALL AT 818-387-6201
Begin your Monday tuning into your body-mind-heart – get inspired and create a fresh and vibrant body environment that will get you ready to conquer the week!
Lay back and relax as Ana Liz guides you through inspiring visualizations, light breathwork + yummy healing arts practices to center and energize your physical body, uplift your mind, and nourish your soul.
*Eye mask, notebook, and pen are recommended but not required.
ABOUT ANA LIZ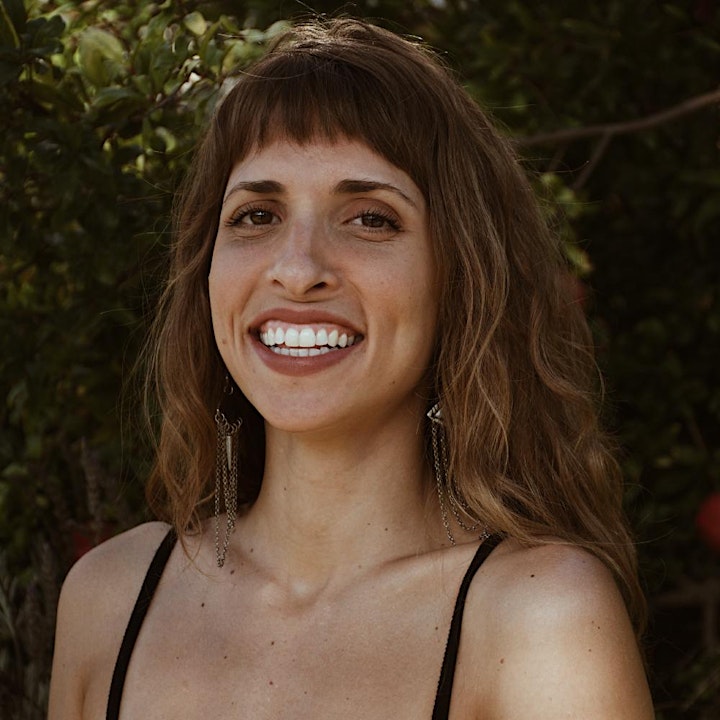 Ana Liz (she/her) is a Latina woman from Brazil, based in Los Angeles since 2016. She is a Healing Artist, Somatic Practitioner, and Meditation & Mindfulness Teacher (IMMA / CPD).
With a trauma-informed approach, Ana mentors women and queer folks to enter and inhabit their bodies consciously to access the depths of their psychological and emotional processes, and, through the body and creative expression, heal and create positive change.