IN PERSON | Breathe & Flow with Sam (LWP)
BREATHE & FLOW with SAM
WEDNESDAYS| 10:15AM
THURSDAYS | 9AM
$15 DROP-IN SPECIAL FOR SEPTEMBER (USUALLY $25) | BRING A FRIEND 2 FOR $20 SPECIAL | INTRODUCTORY RATE: TRY YOUR FIRST 2 WEEKS UNLIMITED FOR $50! | TRY OUR INFRARED SAUNAS!
Breathe & Flow is an intuitively sequenced flow  class. Each class is adjusted to the community at present, the season we are in and the energy in the room.
ABOUT SAM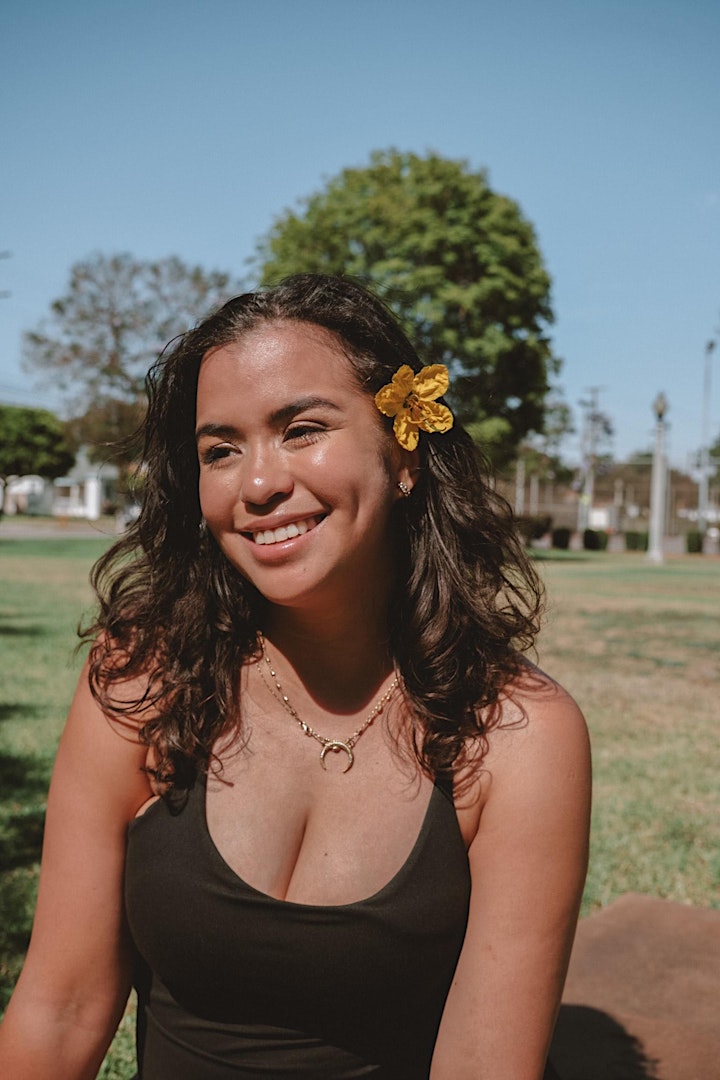 Sam specializes in yoking her training & experience in Hatha yoga, Vinyasa forward practice, Kundalini Kriyas and deep Pranayama practices to  help energize the body while balancing the nervous system. With a heavy focus on relearning to trust & listen to the cues of our own bodies, together we work on cultivating a practice that is intuitive, curious and personal. From beginners to advanced practitioners, Sam's unique class has been enjoyed by many over the years all over Los Angeles.