Devotional Chanting for Deep Meditation & Healing (Outdoor Garden)
DEVOTIONAL CHANTING FOR DEEP MEDITATION & HEALING with GOPALA BHAKTA
This class is a part of the LIBERATE WELLNESS PROGRAM. $30 Drop-in.
– Get the Intro Special: 2 Weeks Unlimited for $50
– View Class Packs and Memberships
FOR LIVESTREAM CLICK HERE
Devotional Chanting for Deep Meditation and Healing is a spiritually immersive class and a powerful meditative practice led by Gopala Bhakta who is a bhakti yogi and devotional chanting facilitator at Liberate Yourself. This spiritual practice helps us to interiorize the mind by the conscious repetition of the seed-thoughts of the chants which in turn awakens devotion in the heart and brings deep healing of body, mind, and soul. By repeating the chants with deep concentration and devotion the mind automatically becomes immersed in the bliss of the soul thereby yielding a deeper awakening of spiritual consciousness and love for the Divine.
CONNECT WITH GOPALA
Insta: @gopalabhakta
Fb: gopalabhaktamusic
ABOUT GOPALA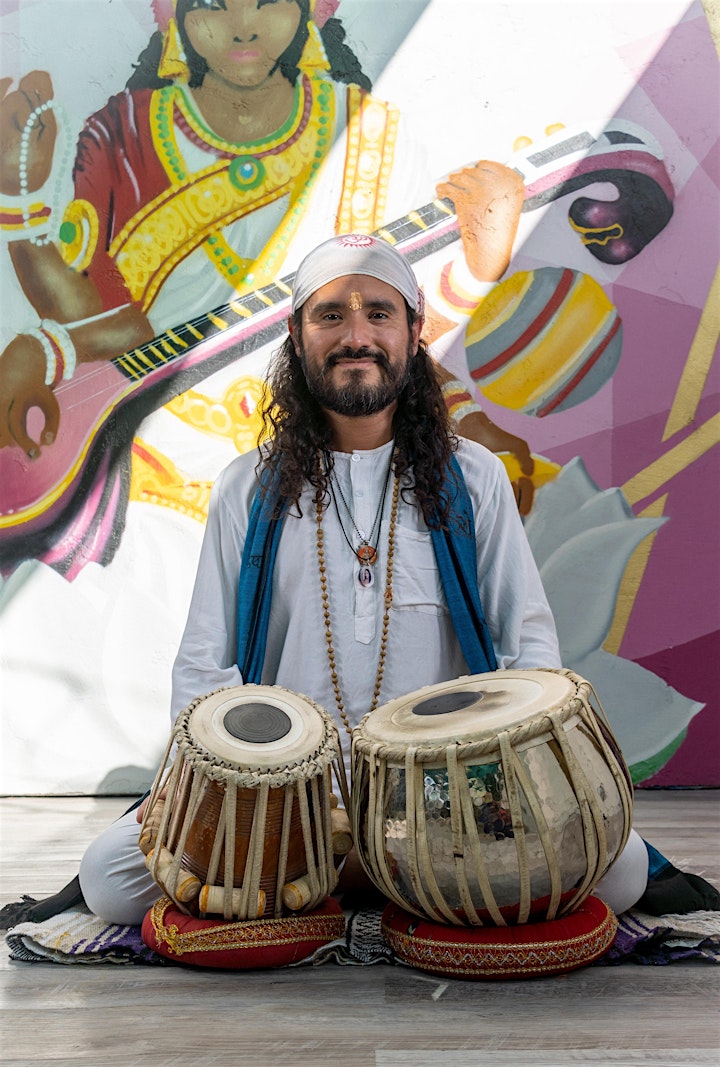 Gopala Bhakta is a devotional singer who uses the sacred art of devotional chanting that he learned as a student disciple of his Guru Paramahansa Yogananda to lead the audience into states of deep meditation and healing. He has led Kirtans for years at the Hollywood temple of Self-Realization Fellowship and is a long-time practitioner of Yogananda's meditation techniques and Kriya Yoga. He graduated from the California Institute of the Arts in 2019 with a BFA degree from the world music performance program.