IN PERSON | Energy Work Foundations with Denice (LWP)
ENERGY WORK FOUNDATIONS with DENICE LEE
SATURDAYS | 10:15AM
$25 DROP-IN | FOR PACKAGES, PLEASE INQUIRE IN STORE OR GIVE US A CALL AT 818-387-6201
In this class, you will learn foundational energy work such as grounding/tuning into earth's healing frequency, tuning into your energetic core, and building strong energetic boundaries in order to promote authentic connection with self and others, alignment with and manifestation of your soul's purpose and nervous system regulation to create calm balance and peace of mind. At times, we will also explore and play with fun topics such as tapping into the heart's wisdom, connection with inner child and allowing divine rest and play! Hope to see you in class!
CONNECT WITH DENICE
www.facebook.com/groups/creativesnhealers/
instagram.com/deniceleehealing
ABOUT DENICE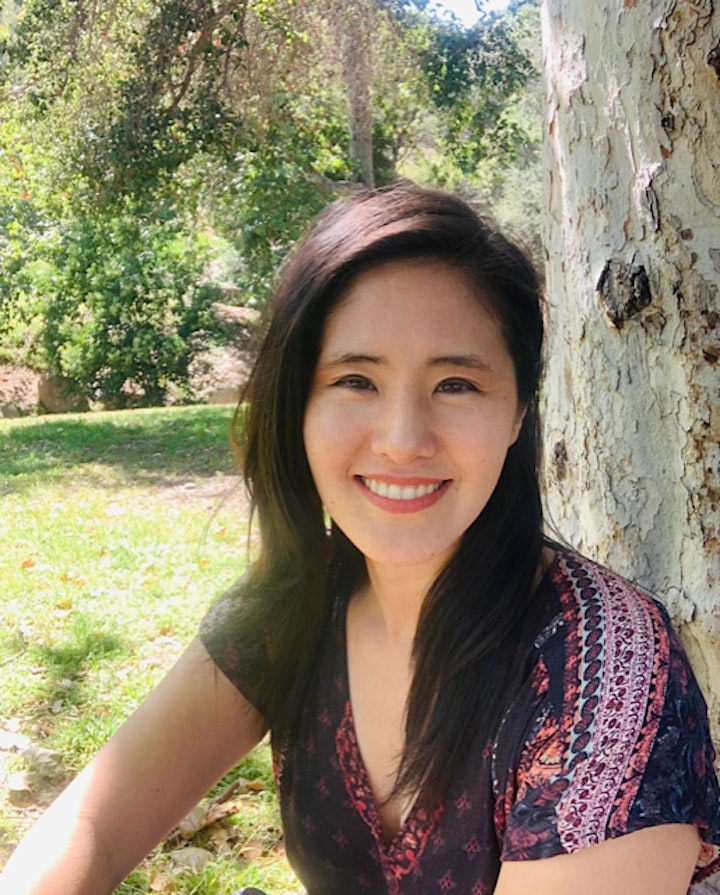 Denice is a certified mind body therapist and energy healer with training in depth psychology and various modalities for exploring consciousness and energy. She works with highly sensitive creatives, healers and empaths to help heal and clear old wounds, traumas and defensive patterns that get in the way of bringing their gifts forward. Her focus is on body-centered therapy and providing safe relationship.
She also teaches and facilitates energy work foundations to support individuals to connect authentically with their self and others, align with and manifest their soul's purpose, and regulate their nervous system to experience calm balance and peace of mind.
Denice received her certification at Lionheart Institute and Healer's Forum. She also studied with Anodea Judith.