IN PERSON | I Am Higher Self/Holy Grail Meditation
I AM HIGHER SELF/HOLY GRAIN MEDITATION with JUSTIN ST CLAIR
2ND WEDNESDAYS OF THE MONTH | 6 – 7 PM | $20
In this meditation we will draw on mythology, Jungian Psychology, the works of Joseph Campbell and Robert A. Johnson, and the tenets of ACIM to anchor our awareness in the I AM presence, which is our essential nature. Or, in the classic Jungian sense, we will be moving from ego to Self; re-membering or re-establishing realization of our Higher Self by surrendering ego-needs.
Scholar Joseph Campbell said the following about the Holy Grail:
"The Grail becomes (the—what can we call it?—) that which is attained and realized by people who have lived their own lives. The Grail represents the fulfillment of the highest spiritual potentialities of the human consciousness."
Similarly, ACIM says:
"Nothing outside yourself can save you; nothing outside yourself can give you peace. You are only love, but when you deny this you make what you are something you must learn to remember."
The Grail is primarily a medieval symbol of spirituality, divine grace and enlightenment, both a path (the quest to attain it) and the state of being it delivers (enlightenment). The Grail, considered one of the vessels used by Jesus Christ at the supper before his death, also comes to us in part from pre-Christian, Greco-Roman and Celtic traditions in the forms of the Horn of Plenty or the Life Restoring Magickal Cauldron. It represents not only Christ consciousness but also Buddha-mind, self-realization, the Divine Feminine, and is a symbol of the restorative powers of the Primeval Goddess.
Jungian analyst Robert A. Johnson had the following to say about the Grail"
"If you ask the Grail to give you happiness, that demand precludes happiness. But if you serve the Grail (…) you will find that what happens and happiness are the same thing. A play on words becomes the definition of enlightenment."
If we replace the word Grail with the word Life, Universe, Tao or Source, we begin to form a clearer picture of its lesson.
ABOUT JUSTIN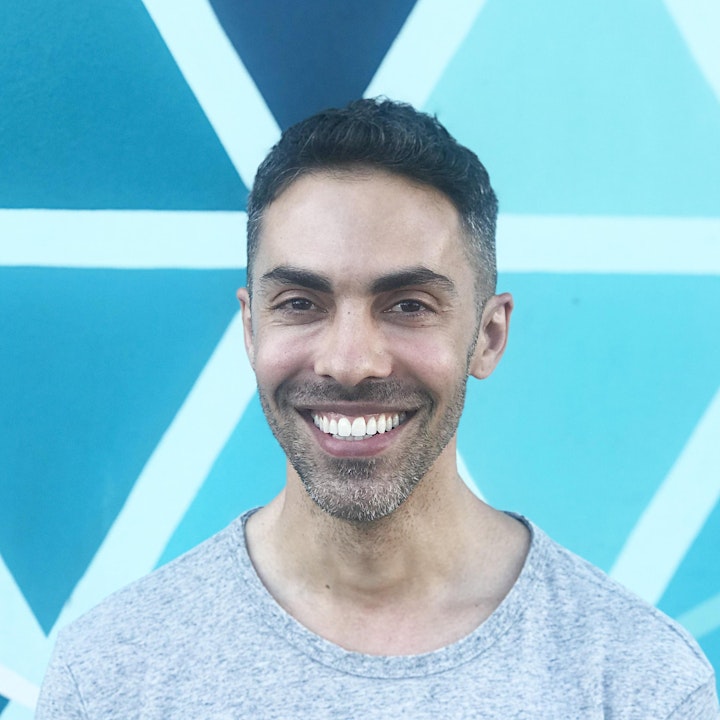 Reiki, meditation and tarot have been long-standing practices of Justin, yielding great benefit in his life. After more than a decade with just his first Reiki attunement, a period in which he ran a popular reiki circle at Moon Heart Healing Arts in NYC, he decided it was time to go further. Working with the incredible Aimee Bello (Altared Space & House Of Intuition) Justin was attuned to Reiki Master and continue to practice in his personal life. His work with shamanic traditions and esoteric studies enable him to provide exceptional services for his clients.