IN PERSON | Inner Flow Breathwork with Shanila
INNER FLOW BREATHWORK WITH SHANILA
MONDAY, JUNE 6TH | 6:30 – 8PM | $33
Join Shanila through FLOW Breathwork to create space and inner alignment using the power of intentional breath and movement where you will release, realign, and flow with your own energy. We may practice seated and laying for this session. Bring a journal for reflection, water, and comfy items for your practice. It's recommended not to eat too heavily 1-2 hours before the session.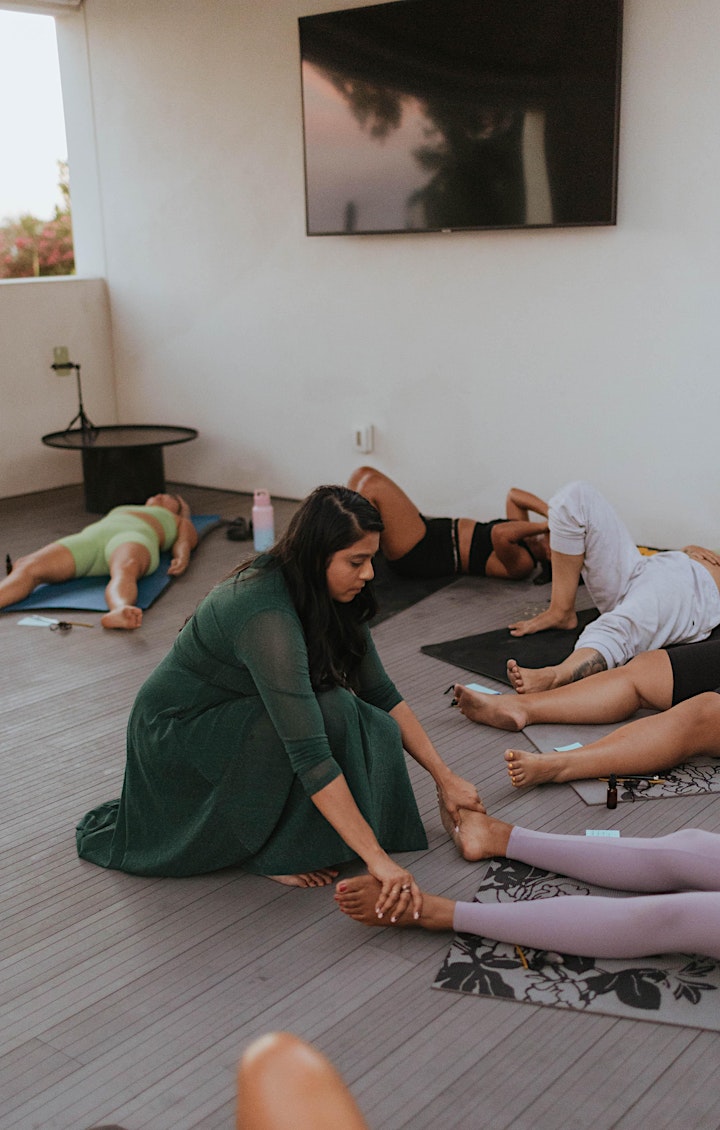 ABOUT SHANILA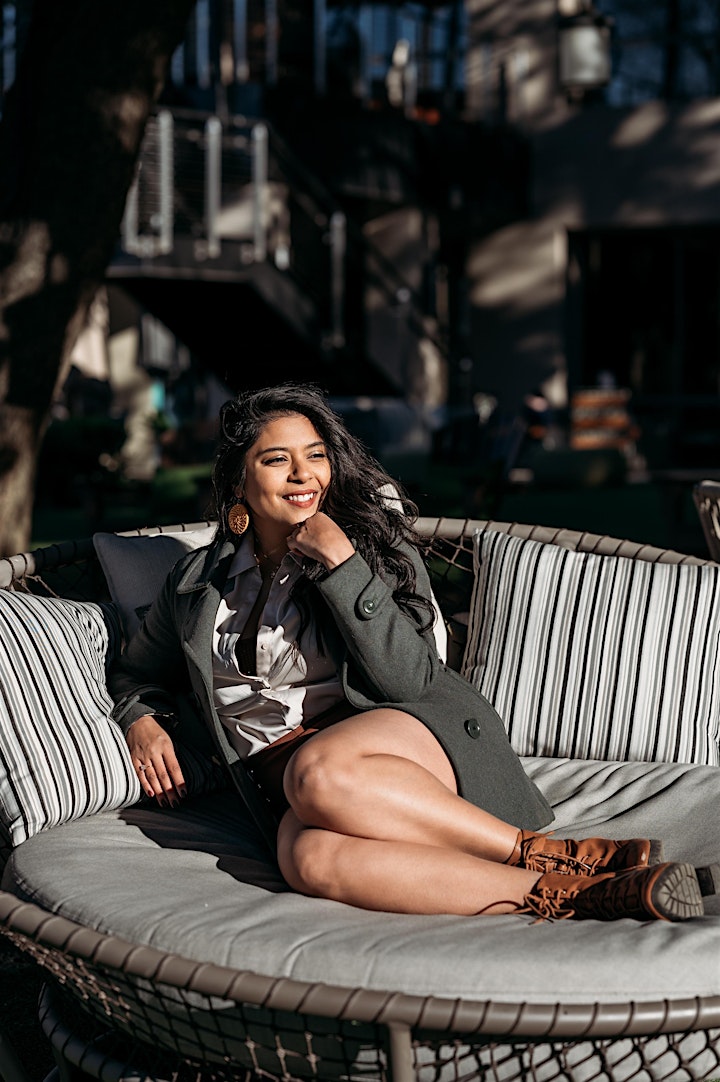 Shanila Sattar is the founder of Flow Breathwork Facilitator Training, author of Breathe, a 4th generation sound healer, women's researcher, national speaker, and host of a Top 6 podcast, The Playground. She is the creator of AlwaysPlay Studios and The Integrative Healing Academy, where she trains sound healers, breathwork facilitators, and mentors aspiring healers in the healing arts!
Find her work here: www.alwaysplay.org.