IN PERSON | Intuition Activation
SATURDAY, NOVEMBER 20TH | 11AM – 1PM | $30 EARLY BIRD, $35 DAY OF
Join Appelusa, a sound healer, and intuitive reader Jeff Bomberger for a collaborative healing experience! Participants will first receive a group tuning of the 3rd eye center from Appelusa. The biofield tuning will be followed by intuitive readings from Jeff to help guide participants to tapping into their own intuitive channels.
ABOUT APPELUSA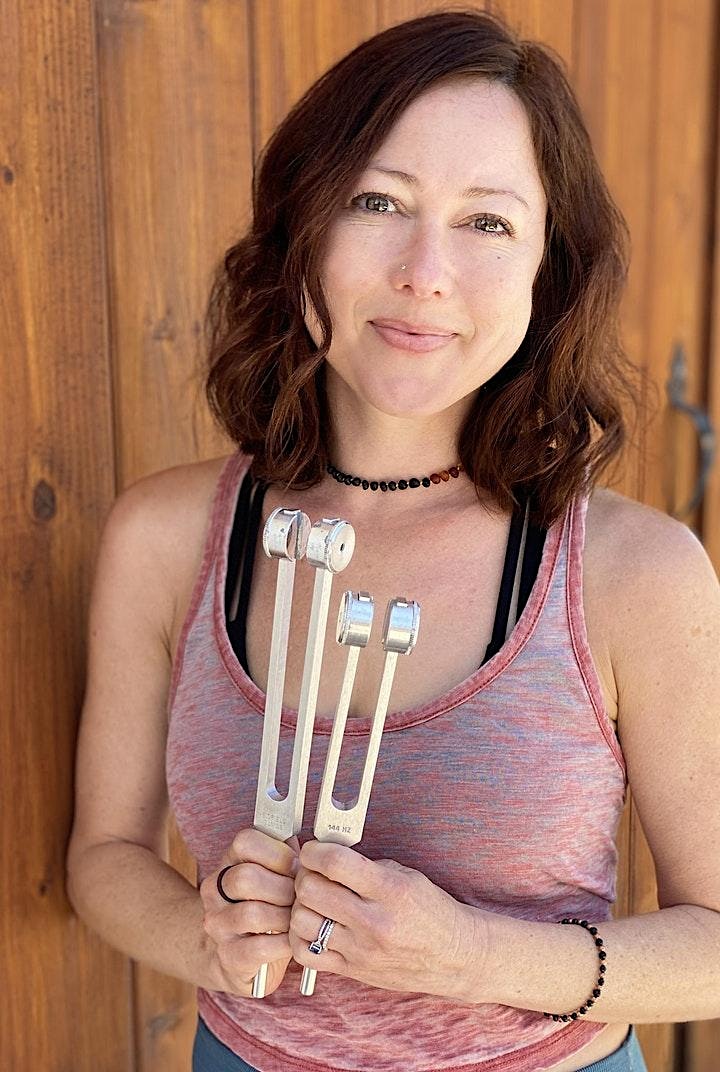 Appelusa is a bronze medal world champion artistic roller skater and USA Roller Sports certified coach. For over 20 years Appelusa trained athletes and beginners alike, spawning regional and national champions.
In 2015, Appelusa suffered a severe whiplash and lumbar injury. What resulted was countless visits to specialists, as well as scans and invasive procedures that frankly didn't help. After several years of chronic pain, she turned to alternative medicine. She became Reiki certified so she could work on healing herself. She developed a home practice, changed her thought patterns, re-trained her nervous system, and then finally started to heal. Appelusa became fascinated with the biofield, physics and biohacking and continually researches the science behind the modalities she uses. Understanding the incredible intelligence system of the body is Appelusa's life goal. As Ayurveda teaches, in order to support others in their healing, you must authentically engage in our own.
As a bioenergetic practitioner, Appelusa studies the body and its energetic processes. In bioenergetic theory, it is believed that the body and the mind function together and are functionally identical (meaning what happens in the mind reflects what is happening in the body and vice versa.) She is currently certified in Biofield Tuning, Vibrational Fascia Release Technique, Biofeedback, and Reiki, and is pursuing her higher education degrees at Maharishi International University studying Ayurveda and Consciousness and Human Potential.
ABOUT JEFF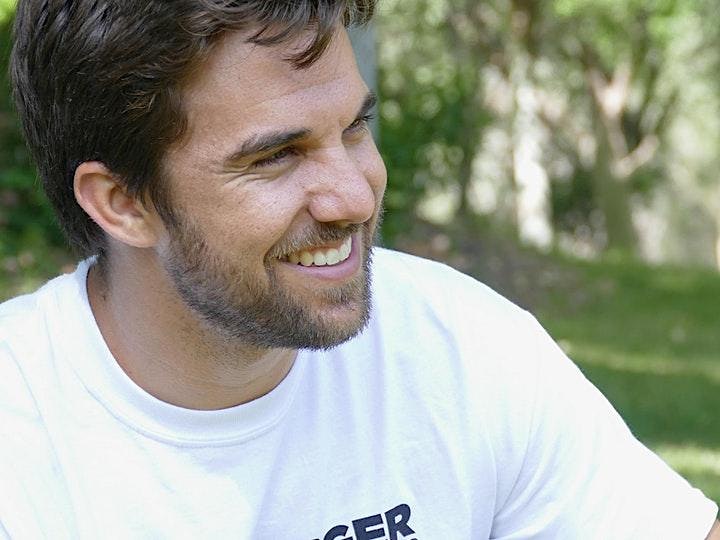 Jeff's path has led him into a variety of fields and disciplines ranging from child actor, to fitness professional, to filmmaker and political advisor, but his search for spiritual truth has remained a steady constant throughout his life. He's been channeling inspiration and guidance from spirit since he was a teenager. Jeff is the author of the book 'Awakening Soul Force: A Practical Guide to Awakening Truth Within' and is committed to helping people reconnect to their most fundamental spiritual selves through intuitive guidance and facilitating workshops on meditation and intuition.