IN PERSON | Journaling for Clarity of Purpose – Working with Intuition
JOURNALING FOR CLARITY OF PURPOSE: WORKING WITH INTUITION & YOUR INNER CRITIC with KAYLEE
Saturday, September 11th | 2 – 4PM | $25 Early Bird, $35 Day Of
What is your ultimate dream for your life? What is holding you back?
In this workshop we will use journaling, oracle cards, group discussion, visualization, & ritual to explore what we truly want to pour into the world, what our inner critic might have to say about that, and how to move past fear and into trust.
Come with your journal and a sense of curiosity and leave feeling more connected to your own intuition.
ABOUT KAYLEE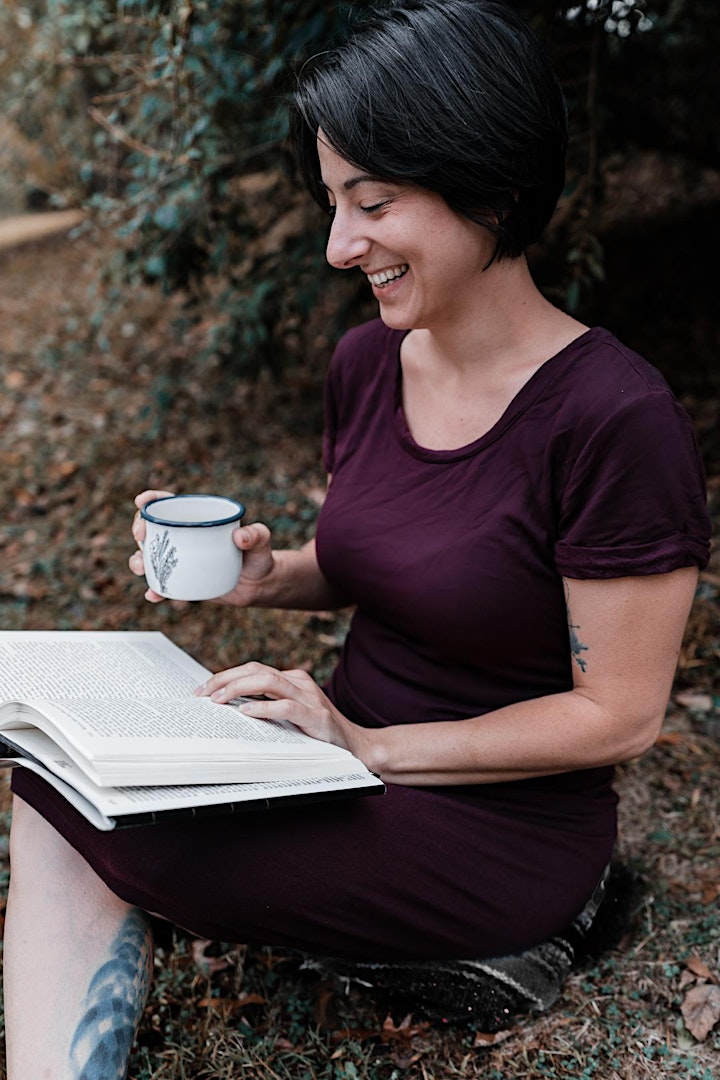 Kaylee is a trauma informed psychotherapist, speaker, and mindfulness instructor living in Los Angeles, CA. She teaches people how to undo a lifetime of cultural, familial, and trauma-related conditioning so that they can unearth and reconnect to their deepest selves. Kaylee uses a variety of tools such as yoga, mindfulness, and reiki to integrate whole-being wellness into her work.
CONNECT WITH KAYLEE
https://www.kayleerosetherapy.com/
Instagram: @kayleerosetherapy
"I love working with Kaylee – I can't say enough wonderful things about my experience with her. She is a compassionate listener, always provides meaningful perspective and insight, and I feel grounded and seen. Kaylee offers mindful and effective tools that have helped me to walk through fear and unease, and put my goals into action. As a result of our sessions together, I am more confident, self-trusting and have found more humor and joy in life. I highly recommend working with Kaylee, she helps you to step more powerfully into what's already inside of you!" – Justine Berger