IN PERSON | New Moon in Gemini & Pride Love Spell Ceremony
NEW MOON IN GEMINI & PRIDE LOVE SPELL CEREMONY with FÁBIO
SUNDAY, MAY 29TH | 4 – 5:30 PM | $55
Your ticket includes: a small plant, a pot, crystals, soil and a candle.
Please bring your journal, paper, coloring pencils and a pencil sharpener.
Join us a for a spiritual celebration of the upcoming Pride Month.
The moon rules the spiritual, shadows and hidden self in the tarot. She also grants the ebbs and flows of our emotions. Let's take full advantage of this beautiful upcoming New Moon in Gemini and let's start playing with the hidden energies of the universe to create a more abundant sexual/love life.
After a profound introductory meditation that will leave your aura shining like the rainbow, we will use the forces of the new moon to create an abundance in love spell. In this love spell you will practice creating a new love life or reinforce the bond with your partner. Another option is to create the spell for SELF LOVE.
Fábio will finish the ceremony with a tarot circle reading. If you own a gay themed tarot deck you're encouraged to bring it.
CONNECT WITH FABIO:
IG – @Superfabuloso
ABOUT FÁBIO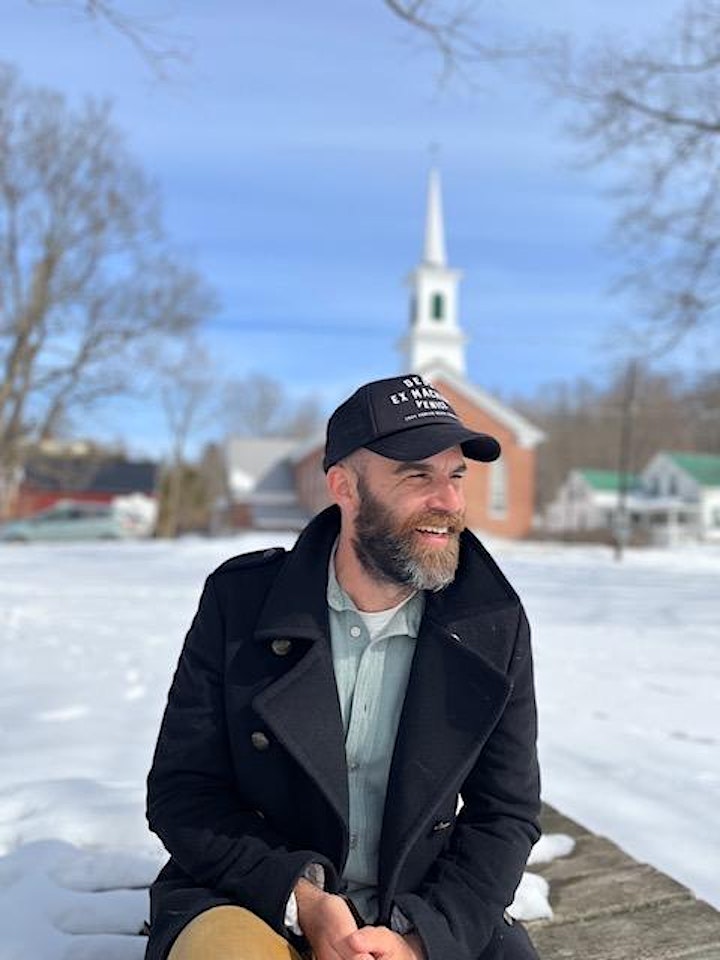 Fábio has been an empath and intuitive since early age. He comes from a long line of Italian and Brazilian healers. His spiritual awakening started fifteen years ago when he enrolled at a vigorous two year clairvoyance and healing program at ClearSight. Most of those teachings he still uses in his meditation classes and also his clairvoyant readings. Ever since, Fábio has picked the tarot, as he loves its symbols, history and archetypes. Fábio is also a screenwriter, hence his meditations are folkloric and fantasy stories that blend healing tools.