IN PERSON | Psychic Circle: Channeling the Universe's messages for Guidance
PSYCHIC CIRCLE: CHANNELING THE UNIVERSE'S MESSAGES FOR GUIDANCE with ANTHONY LIGHTSTAR
3rd Friday of every month | 6 :30 – 8:30PM | $25 Early Bird, $30 Day Of
Psychic and Seer Anthony will be channeling the universe's messages for your guidance in your life in order to allow you to move move past "stuck" energy. Whether you're feeling stuck in life, career, relationships, or even identity, Anthony will call upon the Universe's energy of Loving Kindness to provide you the guidance necessary for you to evolve to the version of yourself that is aligned to your true purpose. If you feel somewhat lost, or that what you are doing and where you are in your life doesn't feel quite "right", Anthony will channel the Universe's guidance to unlock what may be holding you back from doing what you truly want in life.
The circle is limited to a small number of people to allow for individual readings. However, know that everything and everyone is connected, and that all the messages channelled from the Universe is for all participants that choose to be part of the circle. The messages may tap into uncomfortable experiences related to your fears and anxiety, but know this is all because the Universe wants you to face and overcome obstacles in your life that may be holding you back from moving in alignment with your Soul's true purpose.
ABOUT ANTHONY LIGTHSTAR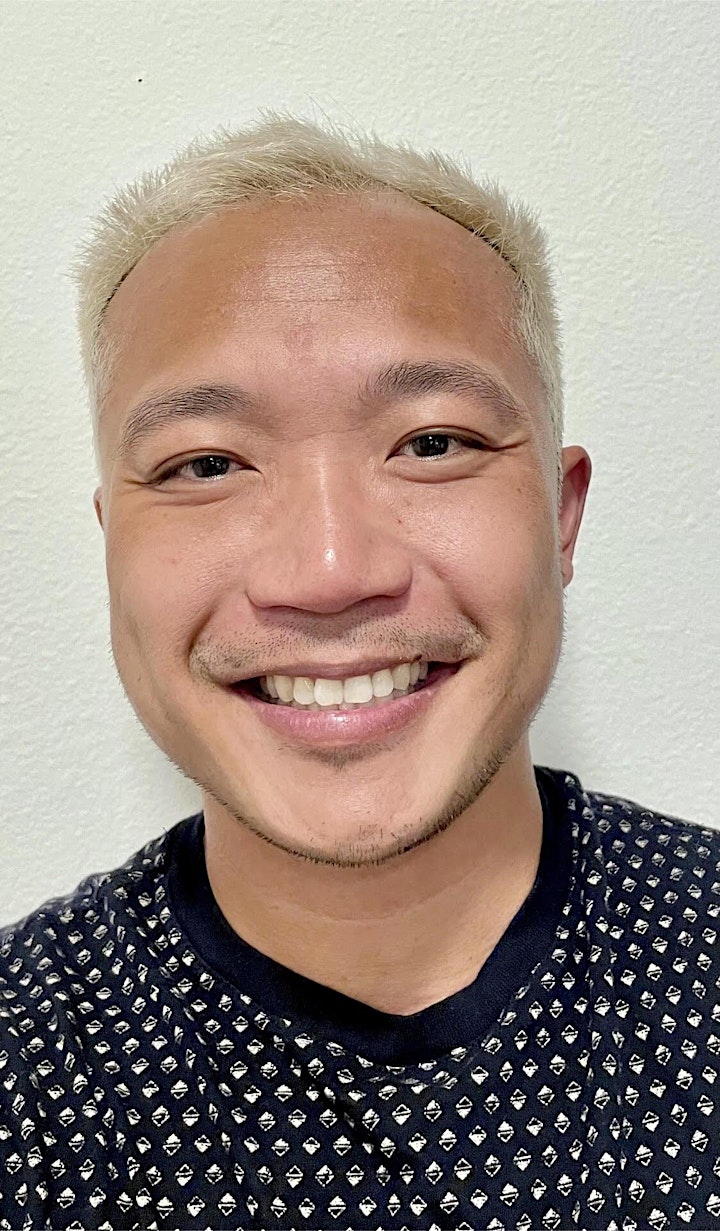 Anthony is a kind and caring empath, lightworker, seer, and healer guided through the Universe's energy of Loving Kindness. As a child, he knew he had innate spiritual gifts. He started out reading in 2005, and he has expanded his practices throughout the years. Deep in his soul, he always knew he wanted to heal and help others along their path. Anthony pursued this first by becoming an educator, teaching our young souls and providing them the tools to actualize their hopes and dreams.
By diving into the difficult work facing his own traumas, he was able to slowly lift the veil from his soul and feel the Universe's energy of Divine Love. With his psychic and healing work, he taps into his spiritually awakened Kundalini and Lifeforce energy to receive the messages needed for deeper healing and insight with people he meets. Whether that's through Tarot readings, energy healings, or opening your Akashic Records (illuminating your past lives and karmic lessons), he will work with you – with your energy field, spirit guides and angels, and the ascended masters – to provide you intuitive guidance to clear negative energy, facilitate the healing of trauma, and illuminate your Light so you can feel peaceful, free, and gain insight into your soul and life purpose.
He taps into his empath and seer abilities to read your auras and he can balance and heal your chakra system. He also integrates spirituality and his training as a certified cognitive coach, with the goal of empowering you to solve any issues you'd like clarity and resolution. Whether it's in life, relationships, addiction, identity, and/or career, he can kindly guide you to become your best self and manifest what you want out of life.
He considers himself a life-long learner of the Universe and a mystic that studies many different religious and spiritual practices, including Reiki, crystal grid work, the Kabbalah, and Spiritism. He strongly believes that everyone should be able to manifest all their hopes and dreams. He strives to always continue to expand his own consciousness and knowledge so he can better serve others on their journey and life path – always with love and kindness.