IN PERSON | Psychic Messages Circle with James Bene
PSYCHIC MESSAGES CIRCLE WITH JAMES BENE
6 – 8PM | $25 Early Bird, $30 Day Of
**THIS IS AN IN PERSON EVENT AT OUR LOS FELIZ HILLHURST LOCATION: 1765 HILLHURST AVE, LOS FELIZ 90027
*LIMITED SPACE | 10 PARTICIPANTS ONLY*
Join acclaimed Reiki Master, Spiritual Coach and Intuitive for an evening of healing messages! James will open his psychic channels to bring each guest divine information. The night will begin with a chakra balancing and spiritual connection meditation.
Afterward, James will open the circle and begin the readings. Each guest will receive a ten minute reading or more depending on the group size. All levels and curiosities welcome to attend. The experience will last an hour and a half.
Due to the sensitivity of the work, James does not allow latecomers to enter. Please arrive 10-15 minutes prior to reserve your seat. This experience is limited to the first 10 guests who register.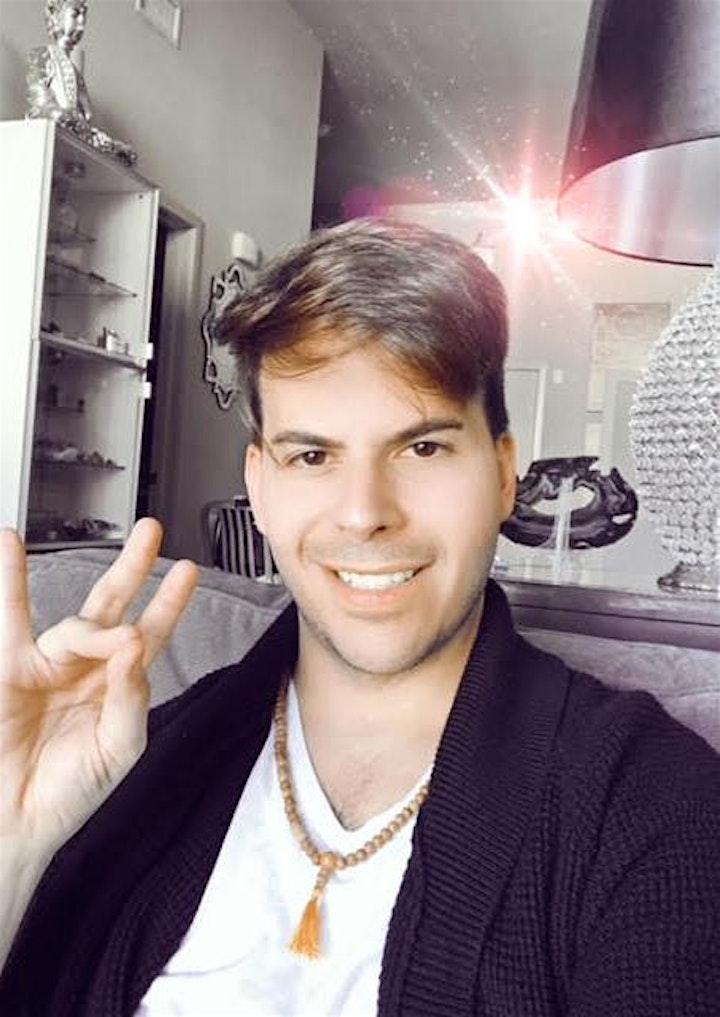 James Bene is an Intuitive Usui Reiki Master, Psychic, Spiritual coach and the owner of Bene Mudra Wellness. He is a popular bi-coastal gifted light worker who has worked with hundreds of clients over the years  James not only tapped into the deep well of his own intuition but he's helped many to enhance their relationship with their divine innate knowing. With over 11 years of experience studying, teaching, healing and mentoring in the realms of metaphysics, intuition and spirituality, James is now working on his first book and is expanding his company Bene Mudra Wellness here in Los Angeles!