CANCELED | Taking a Trip or Not taking a Trip?
TAKING A TRIP OR NOT TAKING A TRIP? with KARIN CLARKE
TUESDAY, JUNE 7TH | 6:30 – 8 PM | $42
Are you considering a psychedelic or microdose experience?
There are a lot of conversations about psychedelics these days. Mainstream media has headlines claiming new novel psychedelic drugs for depression, PTSD, anxiety, pain and more. Do you want to join one of these conversations? Are you curious about Shrooms? Have you already had a psychedelic journey and desire help integrating what you experienced? What is Microdosing? There are so many questions!
This conversation is a can't miss and will sell out quickly. Reserve your ticket early! Due to the nature of this topic, Integration client testimonials are not provided. But some clients may be present to share their experiences with you!
Join Karin Clarke, Integration and Health Coach, for an open dialogue about some of the precautions, awareness's, intentions, set & setting and so much more around this mind-expanding topic!
This discussion is meant to provide education only. We do not advocate for you to engage in any illegal activity or ingest any illegal substances. No substances will be consumed at this event.
CONNECT WITH KARIN
@joyfulmindbody – IG
ABOUT KARIN: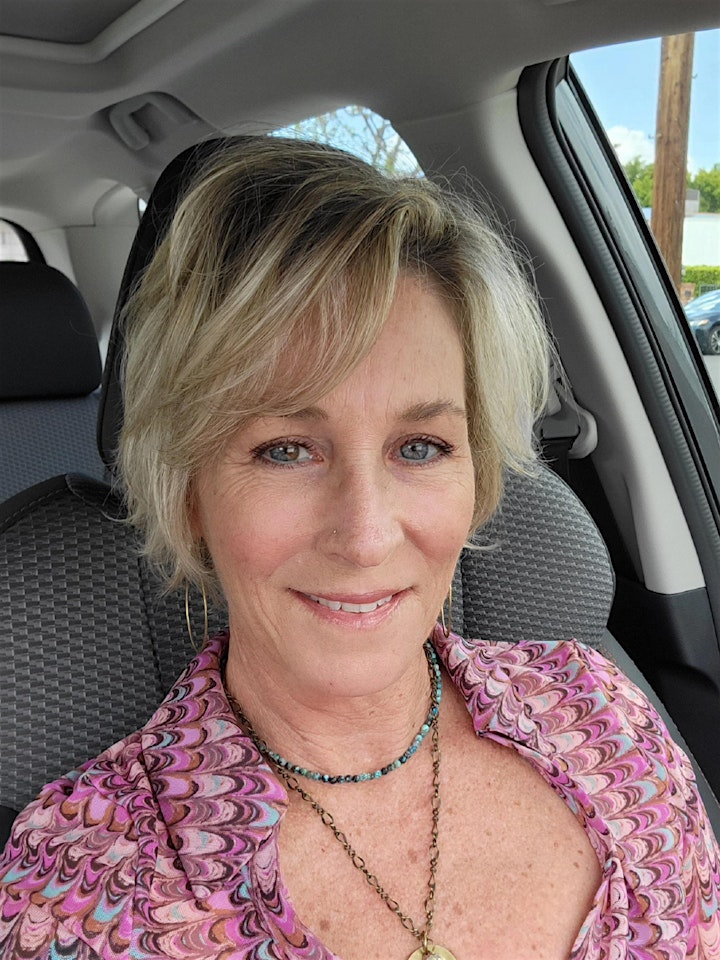 Karin Clarke is certified as an Integration & Health Coach, Pilates instructor and Massage Therapist. She has been helping people find wellness and sustainable change in their lives for over 25 years. Karin believes treating the whole body is crucial to wellness and peace within. Karin is passionate about advocacy and education for safe access to plant medicine. If you are considering supplementing your wellness routine to improve your heath or if you are seeking an alternative route to traditional western medicines, Karin is trained in holistic approaches, integration, and best practices.