IN PERSON | Taurus Full Moon Lunar Eclipse Womens Circle with Kirsten Korot
TAURUS FULL MOON LUNAR ECLIPSE WOMEN'S CIRCLE, MOONOLOGY & MINI SOUND BATH with KIRSTEN KOROT
FRIDAY, NOVEMBER 19TH | 6:30 – 8 PM | $35 EARLY BIRD, $40 DAY OF
These Monthly Women's Circles are empowering, inspiring, uplifting, healing, and a beautiful way to come together with like-minded women in a sacred space of loving support and encouragement.
Each circle we work with the energies of the current moon phase through Moonology, practical and energetic rituals and learn how to align with the energies of the moon in our everyday lives as modern women.
We breath, move, meditate, do creative moon journaling, fun rituals and activities, pull group oracle cards, and relax down for a soothing mini sound bath.
Bring a girlfriend and expand the circle.
This Full Moon is also a Lunar Eclipse and as we enter Eclipse Season we will call on the earthy and grounding energy of
Taurus to guide us through this powerful time for cleansing our emotions and setting intentions for renewal and rejuvenation in the coming months and help us move through the Holiday Season with more peace and calm.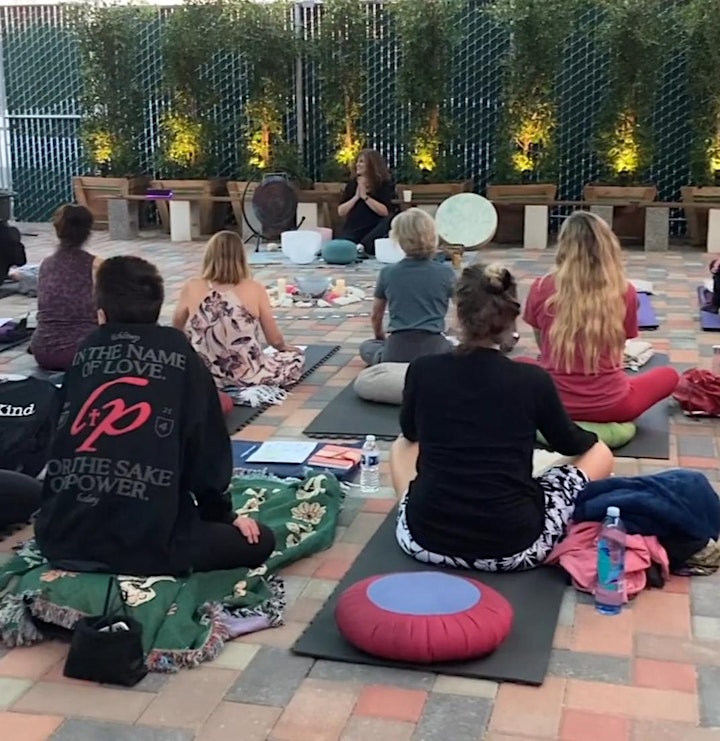 WHAT TO BRING
We will have yoga mats set up but feel free to bring your own if you like and any blankets/pillow/ eye pillow to under and over you to get comfy lying down for the sound bath portion. Bring extra layers since we are outside.
Bring some paper and a pen for our moon journaling and full moon releasing burning ritual.
Feel free to bring any crystals or sacred items you want to have with you to energize in the Full Moon Ceremony.
We will have hot tea available.
Dress comfy and cozy.
ABOUT KIRSTEN KOROT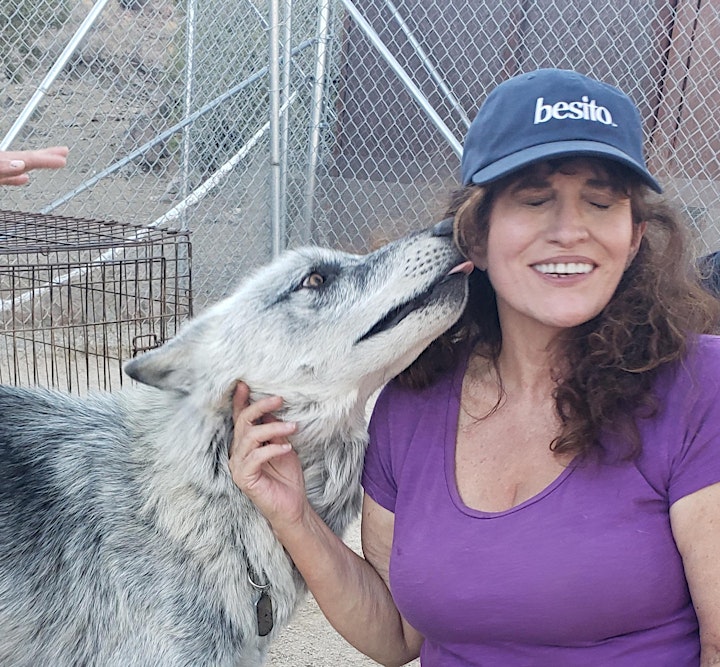 Kirsten is a certified sound healing practitioner and intuitive wellness and mindfulness coach. She is also a certified moonologer. Kirsten offers monthly online and in person Moon Circles and private online Moonology Reports and 1:1 Moon Sessions. Kirsten is also known for her Healing Day & Sound Bath with Wolves and her Sound Baths for People and their Dogs recently featured on KTLA 5 Live and the new Netflix Series "Pet Stars". In addition to online and in person classes on Zoom and You Tube, Kirsten provides private, group and has provided corporate wellness sessions for companies like CNN, WarnerMedia, Cartoon Network and Lululemon.
https://www.kirstenkorotinternational.com
Facebook @ kirstenkorotinternational
Instagram @ kirstenkorotinternational