Intentional Floral Arrangement with Gabrielle Néla
THIS EVENT TAKES PLACES OUTDOORS, PLEASE MAKE SURE TO DRESS ACCORDINGLY TO THE WEATHER – NO LATE ENTRANCE ADMITTED
INTENTIONAL FLORAL ARRANGEMENT with GABRIELLE NÉLA
SATURDAY, FEBRUARY 11TH | 4:30 – 6:30 PM | $42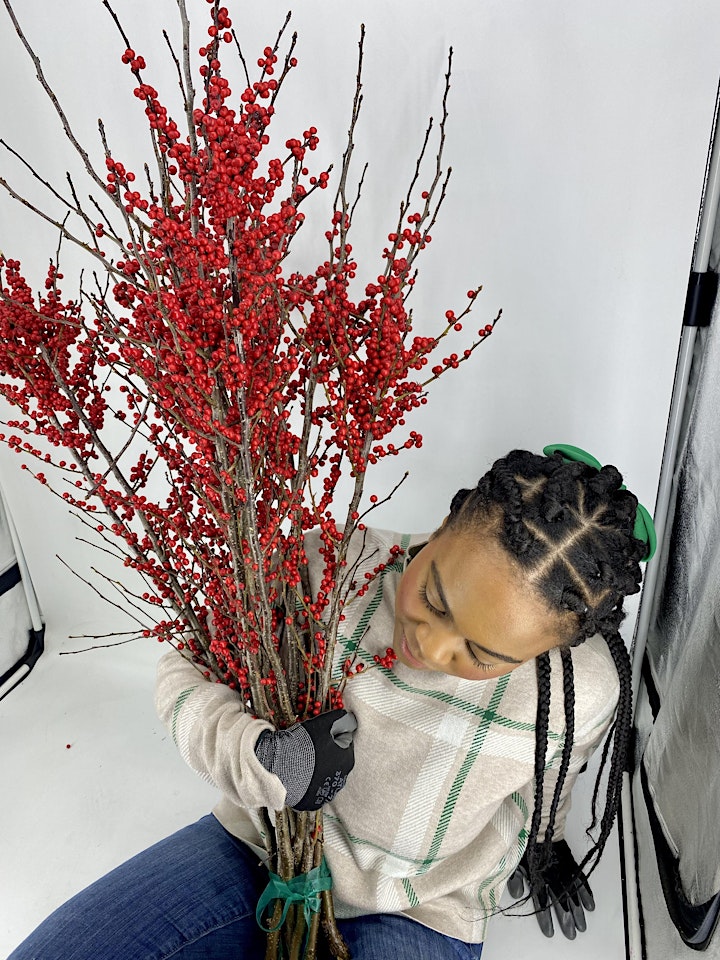 Floral designer Gabrielle Néla will provide hands-on instruction in how to intentionally arrange floral and herbal plants for your home or altar. Using a small vase, you will learn the art of tasteful floral placement while gaining an understanding for the history and symbolism behind each plant. After the workshop, you will take home your own creation plus a small card with instructions for how to dry and use each plant once they have aged.
You may visit Gabrielle's floral shop virtually: www.idellas.shop.
ABOUT GABRIELLE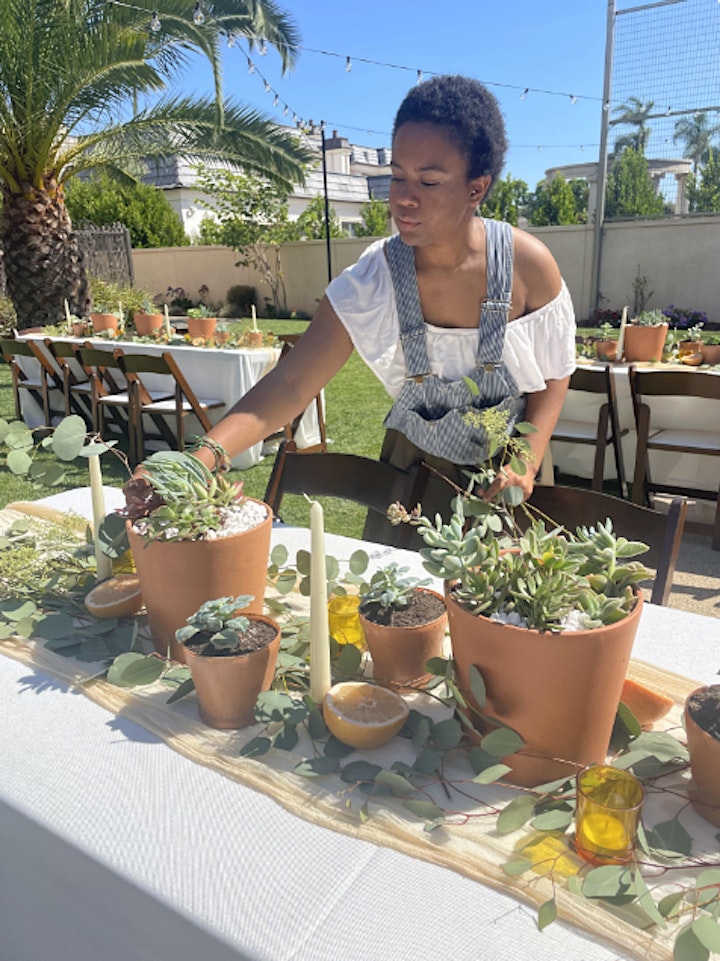 Gabrielle Néla has been playing with flowers since her great-grandmother Idella's, garden. She adored the beauty and touch of each unique bloom. She felt the most inspired with her feet and fingers in the soil. Throughout her life, this connection to the world of flowers blossomed in her paintings, her poetry, and eventually into the craft of floral design. Gabrielle started her own flower shop Idella's Garden in honor of her great-grandmother—the first to open the door to nature's gift.