LIVESTREAM | Capricorn New Moon Magick Meditation
CAPRICORN NEW MOON MAGICK MEDITATION
An Enchanted take on Healing & Manifestation. Do You believe in Magick?
with REBEKAH
This Meditation has a portion of brief but intense Breathwork to raise energy. Details below.
LIVESTREAM ONLY!
**ALL PROCEEDS OF THIS EVENT WILL BE DONATED TO ACLU**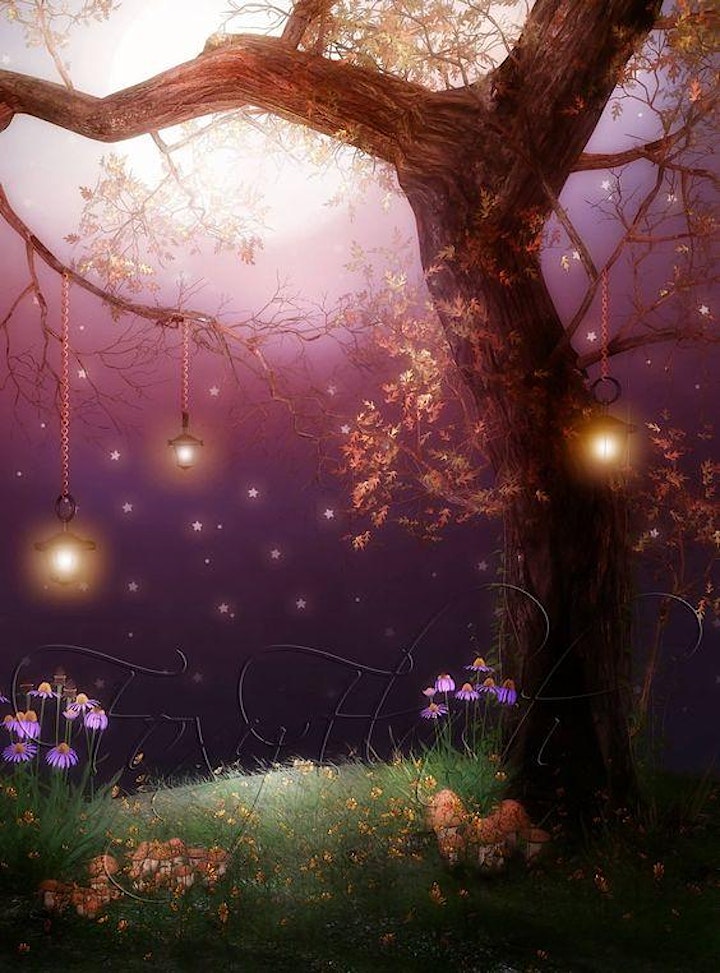 A magickal journey of Love and childlike Heart and Wonder, through Imagination, into Enchanted Realms for the purpose of weaving Magick…
Everything is energy. The Law of Attraction teaches us that Life mirrors back to us what we are being. As we feel, It Is So.
This meditative journey will be effortless and joyful, as Rebekah's voice carries you through beautiful visions, engaging your senses and guiding you to play and cast spells of Love & Elevation in your Life – for your Highest Good, Happiness & Fulfillment, and the Highest Good of All with harm to none. Themes are inspired by the magic of the seasons. As always, Grace will be invited in, and sent out into the Universe on the wings of Love & Magick…
Magick is Real. Get Enchanted… ~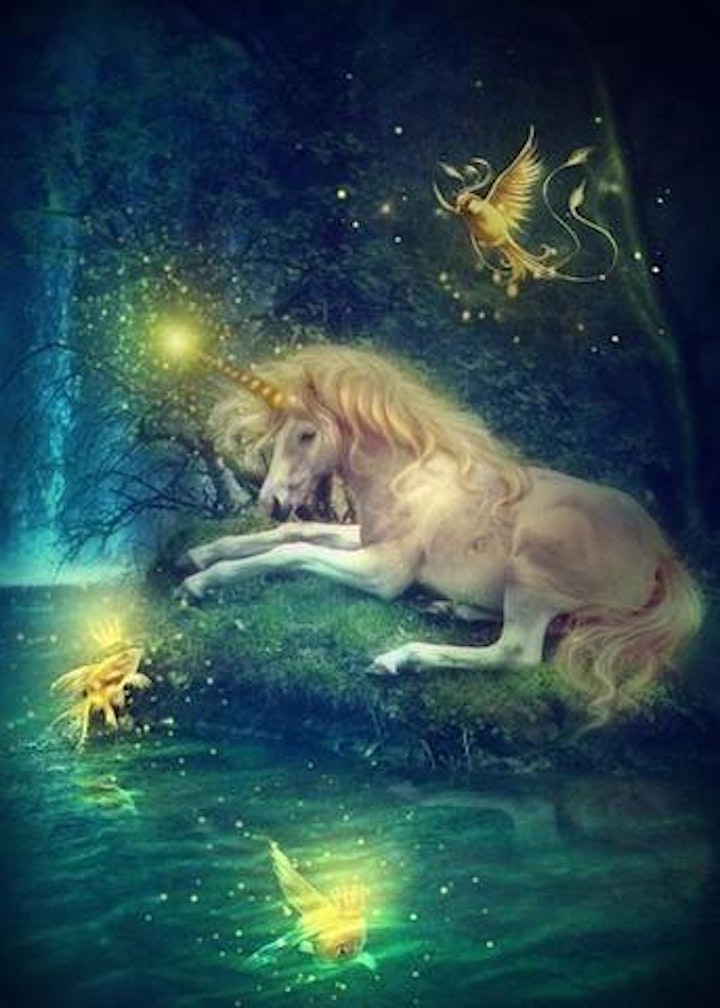 BREATHWORK
Breathwork raises energy which can be directed for healing, divine connection and manifestation! Breathwork moves a tremendous amount of new prana into the body (not just oxygen!), which flushes old energy out, all the while gracefully and powerfully opening the heart as well as other energy centers. This is a foolproof way to open the heart center and reconnect with The Force, both within you and all around you.
Breathwork is an incredible healing modality and it is quite safe. Though rare, there are some Possible Contraindications/Interactions we'd like to let you know about. By purchasing a ticket and attending this meditation either in person or via livestream, you understand the contraindications below and take full responsibility for your own participation and any health effects of this meditation.
Breathwork Possible Contraindications/Interactions
Pregnancy (generally not recommended for pregnant women)
Cardiovascular Disease, including Heart Attacks
Severe Hypertension
Epilepsy
Glaucoma or Retinal Detachment
Osteoporosis
Recent Surgeries
Recent Serious Physical Injuries
Recent Infectious/Communicable Diseases
Asthma (if you have asthma, you must bring your inhaler to the workshop)
Psychiatric Hospitalization or Prior Diagnosis by a Healthcare Professional of Schizophrenia or Bipolar Disorder (please contact Rebekah directly to discuss if you have concerns: [email protected] )
Use of Coumadin or other prescription blood thinning medications
Common Side Effects During Breathwork (these dissipate fairly quickly upon completing the breathwork)
Numbness in the hands, fingers or toes, claw like hands (tetany)
Light headedness
Yawn, Dry Mouth
Restriction or pain in parts of the body
Anxiety or panic
Deep emotion such as grief, sadness, or anger
ABOUT REBEKAH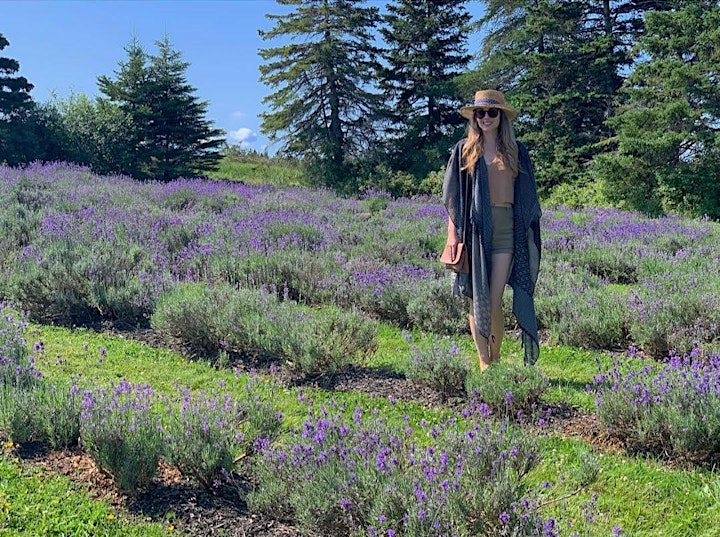 Life is Magick. Miracles are possible in every moment. I know this because I've had some pretty epic breakthroughs from some pretty dark places, and I'm honored to serve as a guide for you to do the same.
I work with God/Universe/TheForce/Source/Love/Divine Intelligence (insert your chosen terminology here) through the Law of Attraction & The Law Of Grace to help you on your very personal path to happiness. I will never give a negative or limiting reading, ever. Any challenging energy that appears in a reading is something that is simply demanding growth. Everything can be shifted! We are capable of so much more than we give ourselves credit for. We are stronger than we think. And so is The Force.
I was born & raised in Nova Scotia, Canada, by professional musicians and progressive thinkers. I've been singing since before I could talk and contemplating God and existence since I was four. I'm a dark-night-of-the-soul survivor, trauma-informed, and have a great deal of experience with healing anxiety and PTSD in addition to years of intense study of all things metaphysical and spiritual.
Before moving to LA I was on the summer faculty of Berklee College of Music in Boston, Massachusetts, and I've been a music educator for 11 years as well as a full-time professional musician & performer. Music is an amazing healing path, and I love helping people find peace, purpose, power and connection through musical expression. I've been fortunate to have collaborated and performed with some of music's most celebrated and award-winning talents including Linda Ronstadt, Steve Winwood, Josh Groban, Deer Tick, & Christopher Guest to name just a few.