LIVESTREAM | Peaceful Mind in Turbulent Times with David Scharff
Shi-Nay meditation (also known as Shamatha) is a process of releasing habitual mental clinging, relaxing the grip of emotional turbulence, and coming to know the peaceful openness which is your mind's true, natural state. This class provides useful tools for anyone who wants to get a 'handle' on how to bring a meditative state of mind into their daily life, regardless of your comfort level with meditation.
Whether you think of yourself as beginning ("I want to learn how…") or advanced ("I'm ready to go deeper…") in your approach to meditation – or somewhere in the middle – the Tibetan Buddhist practice of Shi-Nay can lead your mind into clarity and focus…and no prior Buddhist teachings are needed to learn it.
Teachings, stories, instruction and guided practice combine to make for an accessible and enjoyable experience.
ABOUT DAVID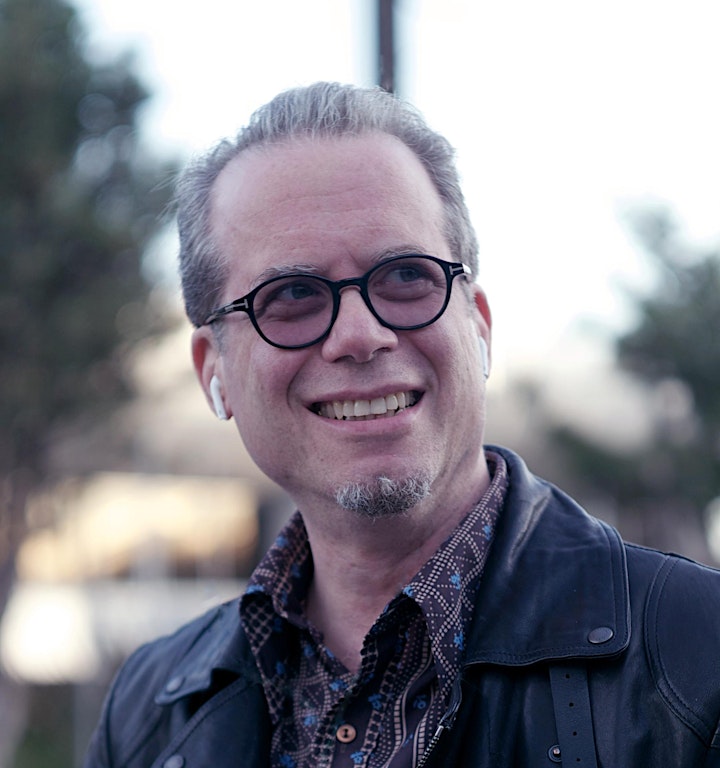 David Scharff has been meditating for over 40 years under teachers of many diverse paths, starting at 15 with T.M. He met his first spiritual guide in his 20s, a teacher and healer from the Tineh (Apache) Tribe, with whom he studied shamanic practices and crystal healing. Her insights eventually pointed him in the direction of Tibetan Buddhism – where he found a deep connection with His Eminence, the 16th Chagdud Tulku Rinpoche in 1994. After leading Chagdud Rinpoche's NYC practice center Orgyen Ling for 2 years, he moved to Rinpoche's North American home – the retreat center at Rigdzin Ling in Northern California.
There he received transmissions, teachings, and guidance in retreat from his root lama Padma Drimed Norbu, progressing through the stages of the Vajrayana path according to the Nyingma (Original Translation) School of Tibetan Buddhism. David left Rigdzin Ling for Los Angeles in 1999, where he continued his study and practice under numerous lineage-holders…most notably His Eminence Namkha Drimed Rinpoche and the great Healing Chod master, Terton Kunzang Dechen Lingpa… as well as with masters of Yungdrung Bon (the pre-Buddhist religion of Tibet) such as Menri Lopon Rinpoche.
David began teaching Shi-Nay meditation with the authorization and encouragement of his teachers in2007, and has been offering it at different yoga and meditation centers since then.