LIVESTREAM | Using Medical Intuition for Spiritual Development and Healing
USING MEDICAL INTUITION FOR SPIRITUAL DEVELOPMENT AND HEALING with KATIE BEECHER
SATURDAY, MAY 7TH | 3 – 6 PM | ONLINE ONLY! | $85 EARLY BIRD, $90 DAY OF
THIS WORKSHOP WILL BE RECORDED FOR PARTICIPANTS WHO CANNOT ATTEND LIVE
During this life-changing, intensive, three-hour workshop, Katie teaches you how to connect to your intuition, your body, and your spiritual gifts. She will be teaching the same exclusive hands-on writing and art techniques she uses during her renowned medical and spiritual readings. This course is based on Katie's book Heal from Within: A Guidebook to Intuitive Wellness.
From this workshop you will:
Gain tools to improve intuitive and psychic connections and skills
Create your own symbolic, spiritual painting
Learn how to talk with your symptoms and understand their messages
Learn to befriend and appreciate your body
Let go of false, limiting beliefs and fear that holds you back
Enhance and develop your creativity and more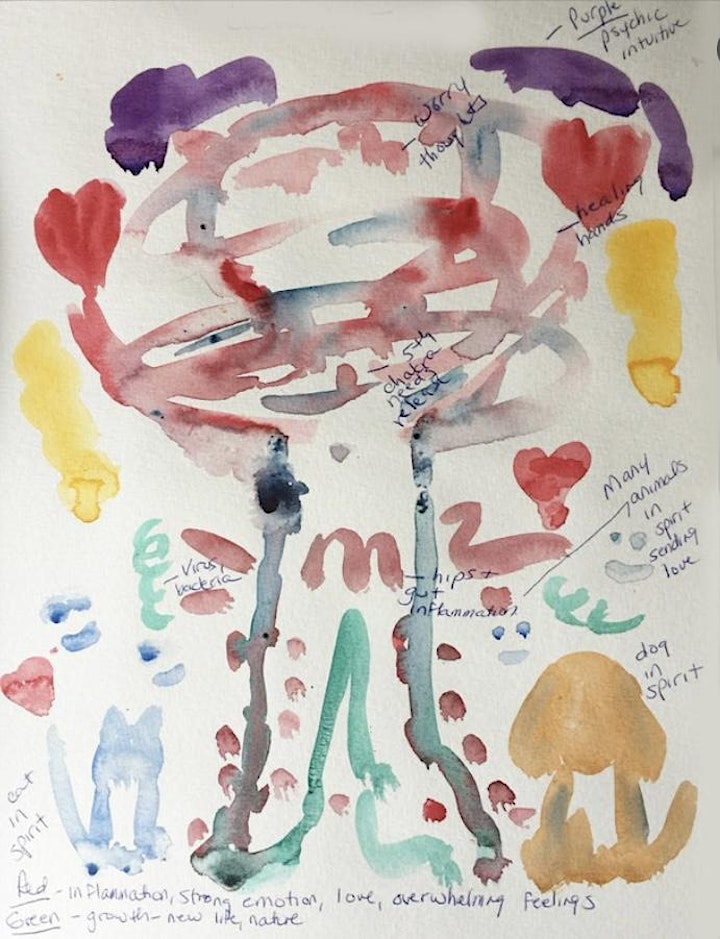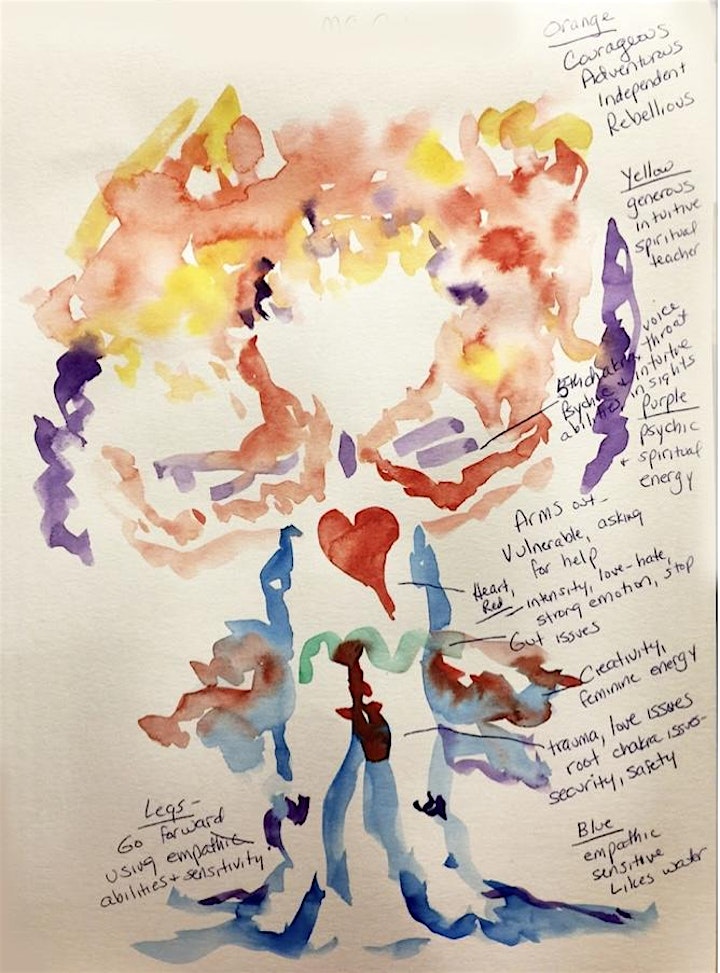 No artistic ability is required.
This workshop is based on techniques and information that are in my book and I will be referring to it! If you want a source to refer back to during this workshop, below is the link so you purchase a copy of the book – it is not a must but it can be helpful!
https://www.amazon.com/Heal-Within-Guidebook-Intuitive-Wellness/dp/1250780241/ref=sr_1_1?crid=1VC3BHGO3BREK&keywords=heal+from+within+katie+beecher&qid=1647692034&sprefix=heal+from%2Caps%2C691&sr=8-1
Materials:
Paper and pen for writing
Watercolor paper and a simple set of watercolors with a brush including red, blue, yellow, orange, green, magenta and purple
If you do not wish to paint, you can use markers, crayons, pastels, colored pencil or other medium of your choice. The paper should be no smaller than 8″ x 10″.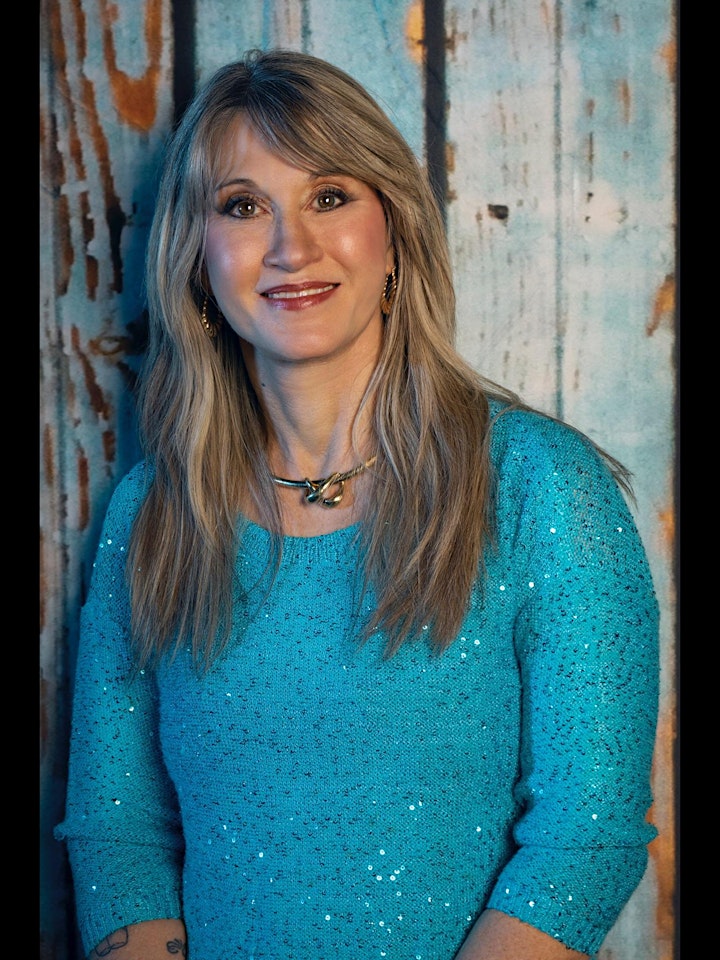 Katie Beecher, MS, LPC is a Licensed Professional Counselor and Medical and Emotional Intuitive with over thirty years of experience. She is featured in Goop, Kourtney Kardashian's website Poosh and Miranda Kerr's Kora Organics Blog and has taught a week long workshop at the Omega Institute. She has a unique way of working with clients, creating a detailed, individualized, physical, emotional and spiritual report and symbolic painting, before ever seeing them, talking with them or seeing a photograph, using only their name and age.
Heal from Within: An Intuitive Guide to Wellness, is Katie's book was released by St. Martin's Press on February 15, 2022. It is filled with valuable information from Katie's spiritual guides and vast professional and personal experience. She teaches her unique medical and emotional intuitive process and practical, individualized tools including Jungian psychology techniques to help people connect with intuition, find self-love and empowerment as well as heal physically, emotionally and spiritually. The book also describes how she became a medical intuitive and details her own healing from an eating disorder, depression and Lyme disease.
Book orders: https://www.amazon.com/Heal-Within-Guidebook-Intuitive-Wellness/dp/1250780241
Website: www.katiebeecher.com
Instagram: www.instagram.com/katiebeecher_medical_intuitive
Facebook page: www.facebook.com/beechermedicalintuitive
TESTIMONIALS:
"Enjoyed very much – The art work exercises were very powerful"
"The warmth and openness of the instructor brought out amazing qualities in the participants that created a space to grow and heal. I was able to trust her immediately and experience the classes full offering"
"Katie led the group well in a way that allowed us to be safe and expressive. It allowed us to really see each other and ourselves."