Meditations for Mindfulness, Peace & Prosperity with Justin
MEDITATIONS FOR MINDFULNESS, PEACE & PROSPERITY with JUSTIN ST. CLAIR
As a part of Liberate's Wellness Program, this class is included with Membership.
PRICE:
Feeling stressed, disconnected, and ungrounded? Are you interested in increased peace, prosperity, and connection? Then this class is for you! Each week Justin chooses a different meditation to help you find your center and reach your full potential.
This class/event takes place in our outdoor garden that's equipped with space heaters and blankets, please dress accordingly.
PLEASE NOTE: LAST MINUTE CHANGES (SUBS & CANCELLATIONS) ARE SUBJECT TO HAPPEN. PLEASE CALL US IF YOU HAVE ANY QUESTIONS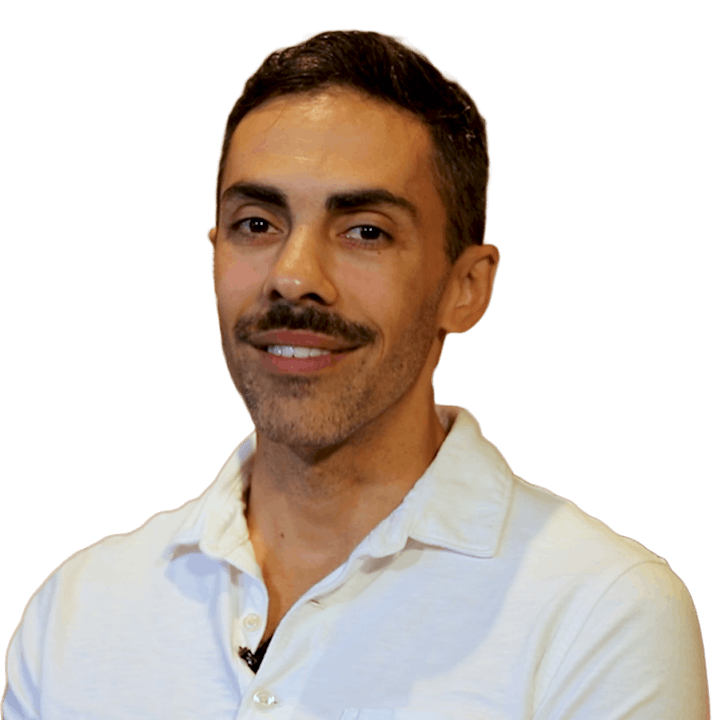 ABOUT JUSTIN
Reiki, meditation and tarot have been long-standing practices for Justin, yielding great benefit in his life. After more than a decade with just his first Reiki attunement, a period in which he ran a popular reiki circle at Moon Heart Healing Arts in NYC, he decided it was time to go further. Working with the incredible Aimee Bello (Altared Space & House Of Intuition) Justin was attuned to Reiki Master and continued to practice in his personal life. His work with shamanic traditions and esoteric studies enable him to provide exceptional services for his clients.
ABOUT LIBERATE
More than a yoga studio, Liberate Yourself is a community created for spiritual and magically curious peeps like you! Everything we offer in our space – from infrared saunas to soundbaths, from classes to psychic readings, energy healing and crystals – is dedicated to helping you heal, transform and feel empowered to live your greatest life.
VIEW ALL OF LIBERATE'S EVENTS
We have an incredible number of amazing events on our calendar every month beyond our Wellness Program. Full Moon Circles, Sound Baths, Acupunture Meditation, Cacao Ceremonies, Past Life Regression Journeys and lots, lots more. Check out our full calendar here:
https://liberateyourself.com/calendar/