OUTDOOR GARDEN | Conscious-Connected Women's Breathwork + Sound Bath Ceremony
CONSCIOUS-CONNECTED WOMEN'S BREATHWORK SOUND BATH CEREMONY with MADDY & NATALIA
MULTIPLE DATES | 1 -3 PM | $35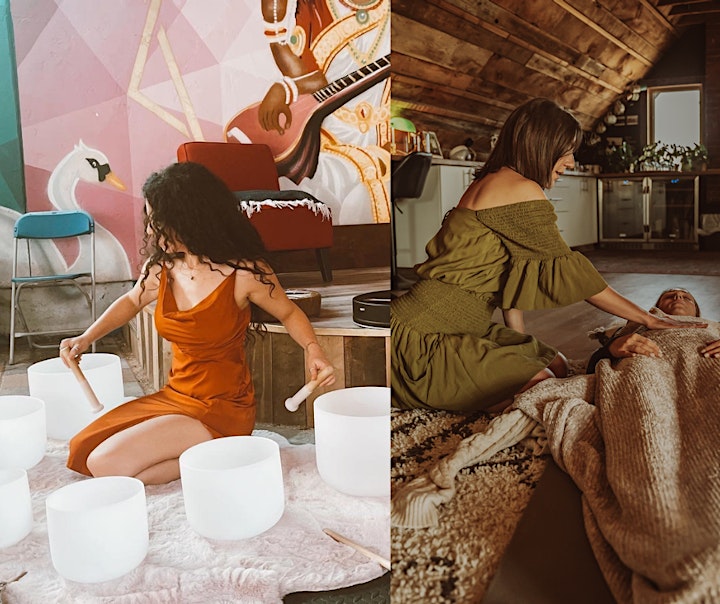 Conscious-Connected Breathwork is a powerful breathing technique that lessens your psychological defenses so that you can access your feeling center, subconscious thoughts, and true SELF. This event is an hour and a half with a brief discussion in the beginning, an hour-long breathing session, a sound bath journey during integration, and time for circling at the end. This container is for Women identifying folks and is intended to create a safe space of sacred sisterhood and allow for the mind to get quiet, release stuck/repressed emotions, and come out on the other side feeling lighter, connected, and whole. All you need for this class is a yoga mat, eye covering of some sort, a blanket, and your breath!
CONNECT WITH MADDY
https://www.bodybreathworkbymaddy.com
Instagram: @madsmurphy
ABOUT MADDY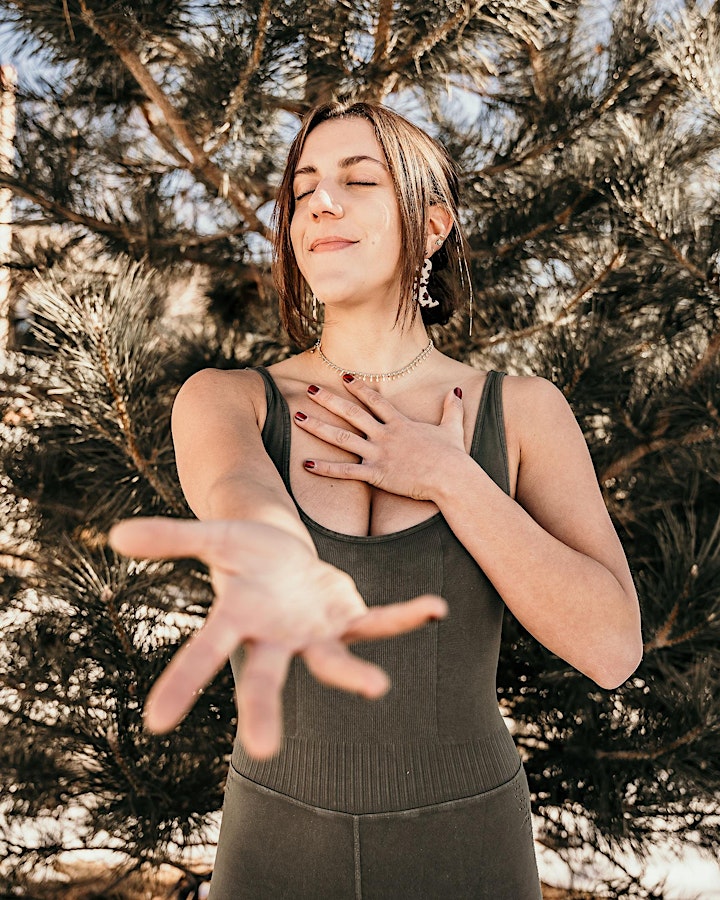 Hi. I'm Maddy Murphy.
I'm so glad you are here. I think it's very important to know more about me to ensure that you have a level of trust and authentic connection before we work together and I would hope for your own sake, that you'd vet any facilitator you work with. So tune in, read on, and let me know if we feel like a good fit.
I am a human that has found a lot of joy, connectivity, and liberation through the modalities of Breathwork and Yoga, and I wish to share these experiences with others.
The Way I Facilitate
I believe that everyone deserves a space to release, connect to themselves, process the multitude of things we need to feel in our lives, and have direct access to their own spiritual and creative centers. My facilitation is here to lead you through mental, emotional, and spiritual awareness with an emphasis on self-compassion and commitment to and acceptance for both your human body and spiritual soul. I do this through various breathing techniques, paired with movement or stand-alone Breathwork sessions on its own.
I make a considerable effort to hold a safe space for all kinds of experiences so that you feel supported, empowered, and accountable for your own inner growth as you continue to soften into your own body and most of all expand!
My values as a facilitator are, approachability, sustainability, expansion, and integration.
When I am not in this space, you can find me working for my other passion within the music industry at Panache Booking and Management. I have a strong desire to bring more wellness and humanity into this industry considering I know firsthand the grit and passion that goes into it.
I look forward to getting to know you!
ABOUT NATALIA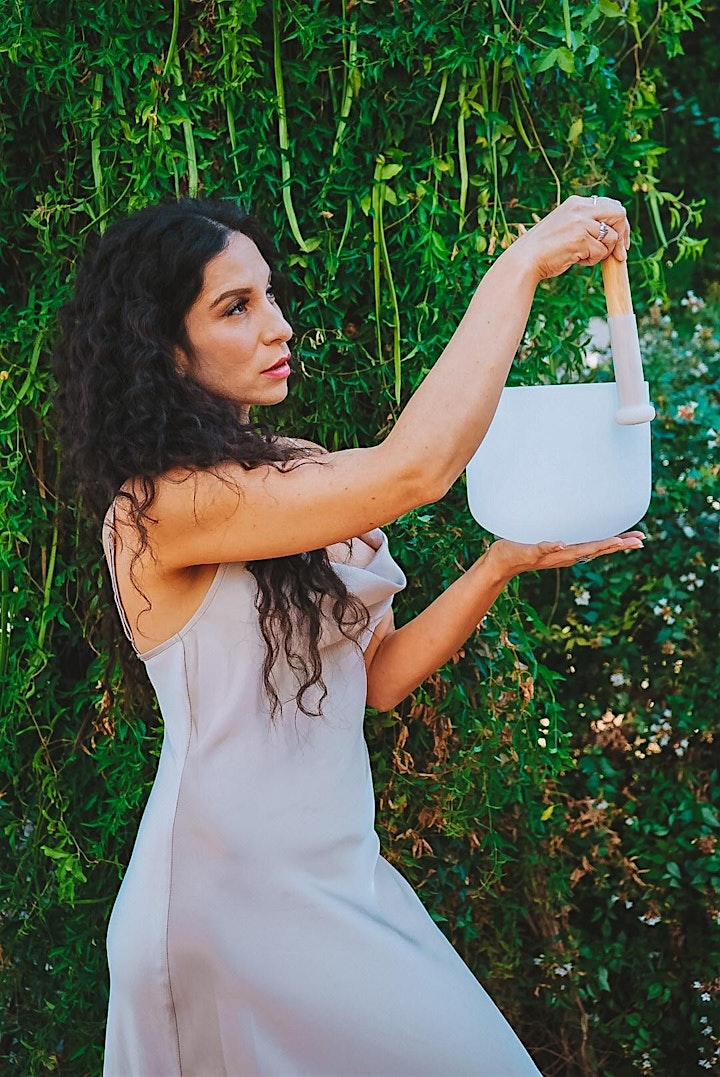 Natalia is a heart centered, intuitive sound practitioner passionate about community building & collective healing. Born in Colombia, her roots expand far & wide as she continues to deepen her understanding of energetic alchemy & multicultural integration.
Devoted to personal growth & development, she aims to cultivate higher frequencies with all who cross her path & leave them with a greater sense of peace, purpose & presence, offering sound therapy, 1:1 spiritual guidance & authentic connecting spaces.
Honored to call Los Angeles her home for the last decade, learning from wonderful mentors along the way, she is humbled to offer her gifts & build an even stronger community of like hearted souls who are ready to usher in a new earth by opening up, being vulnerable & healing together.