OUTDOOR GARDEN | Love Spell Workshop with Eva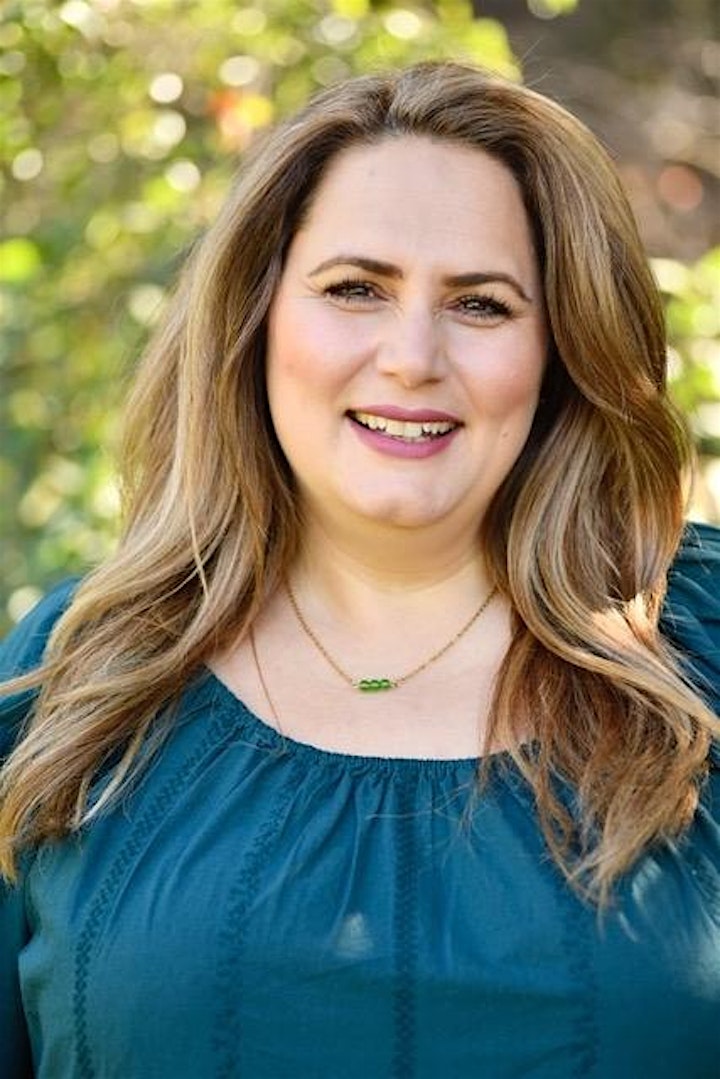 Hi there,
I am a Cosmic Energy Healer and Teacher, located in Los Angeles, CA.
I have been an intuitive Reader and Healer for over 20 years. I inherited my clairvoyance, clairaudience, and emphatic abilities from my Greek grandmother. Psychic abilities have always run in the family!
I focus on restoring the bio-field and chakras to bring balance into people's lives. This method cuts the connection with past lives and any negative form, spell, and misfortune. This results in wealth in terms of health, success, and love.
Through my intuition and mediumship, I am able to channel loved ones that have passed away and share their message with the living. I can also pick up on the get information about the present and future. I perform as well other divination forms like tarot cards.
Over the last 15 years, I have gathered experience in Herb & Candle Magic. I consult my clients with Spell Work and teach them what Herbs and Candle Colors to use as well as how to time a Spell and manifest your wishes. I also create and sell my own Vegan & Soy based Candles, as well as Oils, Scrubs & Spell Jars.
Thank you for stopping by, I am looking forward to hearing more from you!