Sound Bath & Reiki w/ Kirsten & Kiki (Outdoor Garden)
MULTIPLE DATES | 7 – 8:15 PM | $44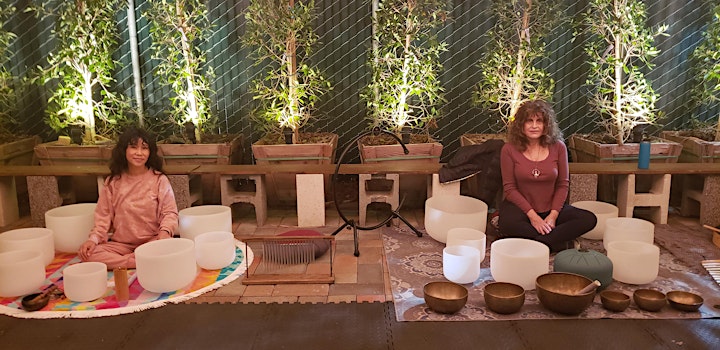 Join Kirsten Korot and special guest Kiki Matoba for a Reiki Infused Meditation & Sound Bath featuring 432 hz Crystal Singing Bowls, Tibetan Bowls and Chimes and other healing sounds.
Session includes a surround sound bath with Kirsten and Kiki as well as directed reiki and sound healing around each participant.
Sound Healing with Reiki and Guided Meditation can have a positive effect on one's mental, physical, emotional wellbeing and provide an individual with a sense of calm, grounded, and well-being in one's life.
ABOUT KIRSTEN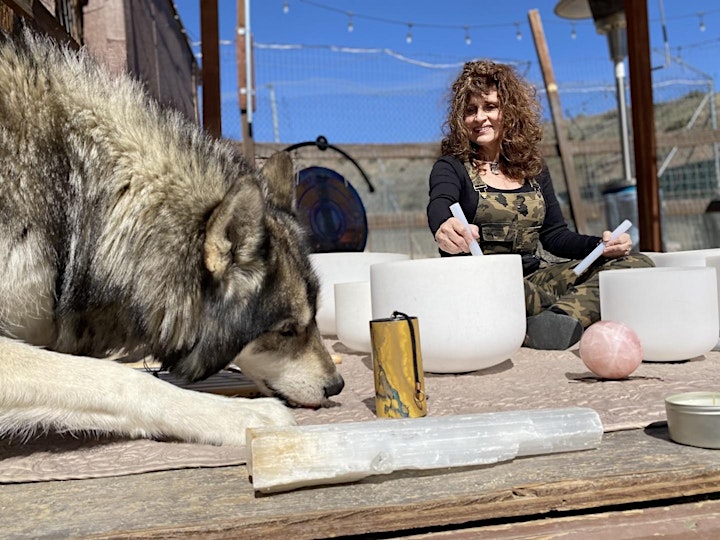 Kirsten is a certified sound healing practitioner and intuitive wellness and mindfulness coach. She is also a certified moonologer through Hay House and offers monthly online and in person Women's Moon Circles and private Moon Sessions. Kirsten founded Nature Nurture Experiences in 2012 to connect people with the healing power of nature, sound healing, animals and mindfulness practices. Kirsten is known for her Healing Day & Sound Bath with Wolves and her Sound Baths for People and their Dogs recently featured in the Netflix series "PET STARS" and an upcoming series with Pollution TV. In addition to online and in person classes on Zoom and You Tube, Kirsten provides private, group and has provided corporate wellness sessions for companies like CNN, WarnerMedia, Cartoon Network and Lululemon.
https://www.kirstenkorotinternational.com
Facebook and Instagram @kirstenkorotinternational
Special Guest Kiki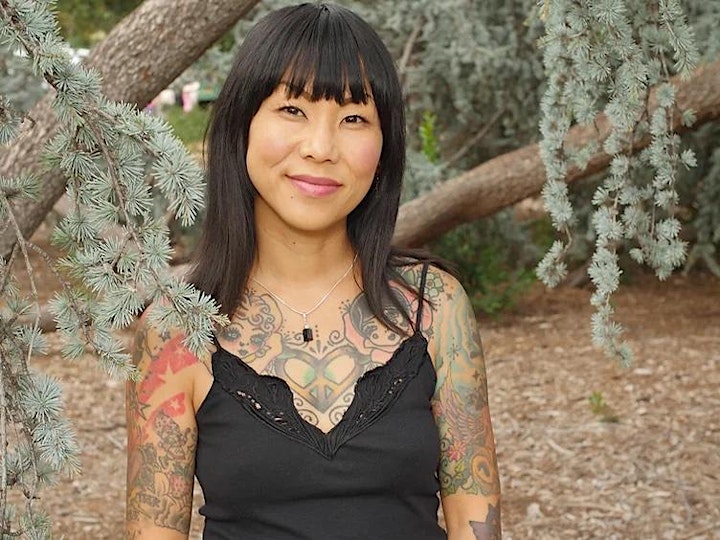 Kiki Matoba is a Reiki Master, Meditation Teacher, Sound Healer and Crystal Energy Healer.