OUTDOOR GARDEN | Your CHAMPION Journey with Nita Marquez!
YOUR CHAMPION JOURNEY INTERACTIVE WORKSHOP with NITA MARQUEZ
SATURDAY, SEPTEMBER 17TH | 5 – 7 PM | $10
Join us to enjoy your CHAMPION Journey!
For people seeking STRESS SOLUTIONS that lead to more Balance, Energy and Freedom!
• Receive a CHAMPION Journal
• Get the CHAMPION System Customization Method
• OnTheMarq Jumpsuit & CHAMPION Session Raffle
• Learn systems for alignment, purpose, and entrepreneurialism
ABOUT NITA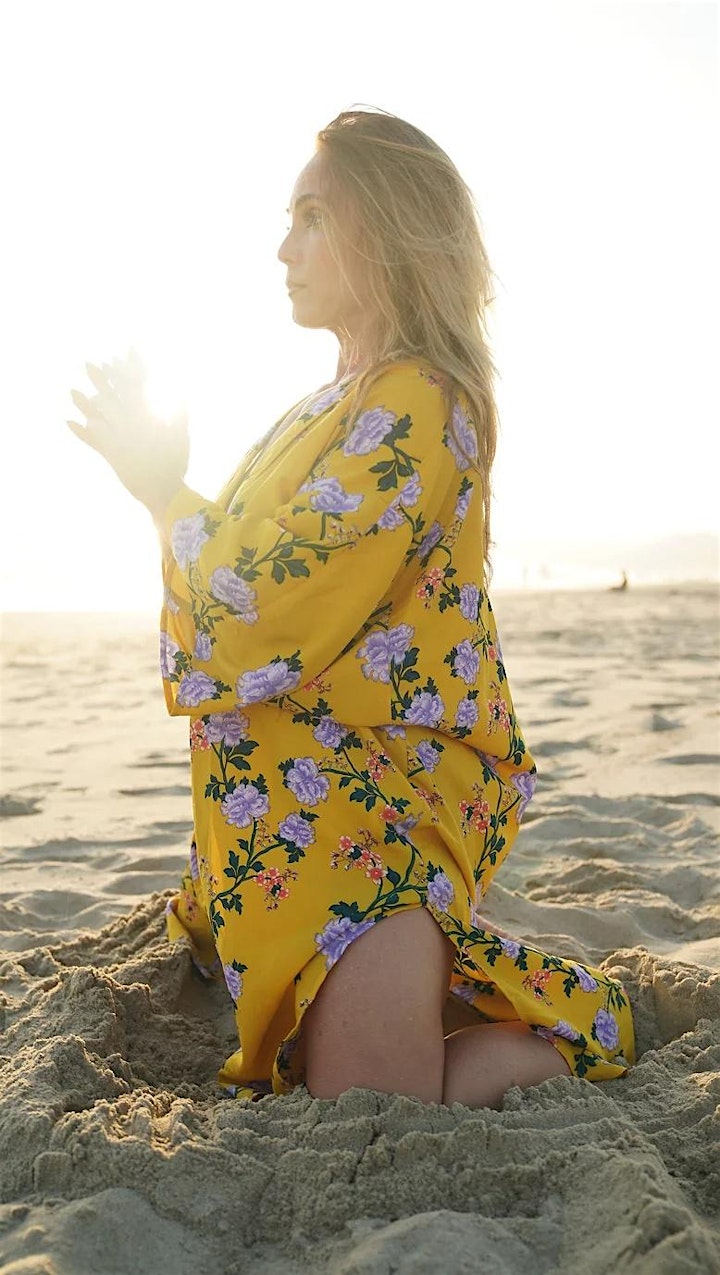 Former Miss National Fitness and IFBB Professional Athlete, Nita Marquez says her most surprising stunts have been off the stage, as an entrepreneur and single, sole-supporting parent to her three children.
Her body of work has since given her a platform for empowering others. She founded OnTheMarq™️, in 2013, during her term as an athlete. Enterprising with Empowerment, OnTheMarq™️is now an i-Tunes Podcast (OnTheMarqUNeDITeD), a Clothing Line, and a Signature Coaching System.
With a heart for empowerment and an acuity for high performance, Nita set out on a mission to "Make Women Feel Beautiful & Powerful" with her quality-driven, body-positive clothing line, OnTheMarq™️ Jumpsuit (OnTheMarqJumpsuit.com)
Finally, after 20 years as an athlete, trainer and nutritionist, Nita is has taken her coaching expertise to the masses with the CHAMPION Life System. You can download a free copy of her audiobook and learn more at NitaMarquez.com and OnTheMarq.com.