Past Life Message Circle with James Bene & Faith Streng
PAST LIFE MESSAGE CIRCLE with JAMES BENE & FAITH STRENG
THURSDAY, APRIL 27TH | 6 – 8 PM | $40
*LIMITED TO 12 PARTICIPANTS ONLY!*
Curious to know who you were in a past life? Join acclaimed intuitive mediums James Bene and Faith Streng as they channel the Akashic records for an evening of past life readings. Each guest will receive 1 past life reading from either James or Faith. Please be on time as circle closes ten minutes after start time. All levels and curiosities welcome to attend. The session will begin with a brief Q & A then a relaxing meditation to ground the energies. James and Faith will then take turns providing past life readings and clearings (if needed ) to all attendees.
This class/event takes place in our outdoor garden that's equipped with space heaters and blankets, please dress accordingly.
PLEASE NOTE: LAST MINUTE CHANGES (SUBS & CANCELLATIONS) ARE SUBJECT TO HAPPEN. PLEASE CALL US IF YOU HAVE ANY QUESTIONS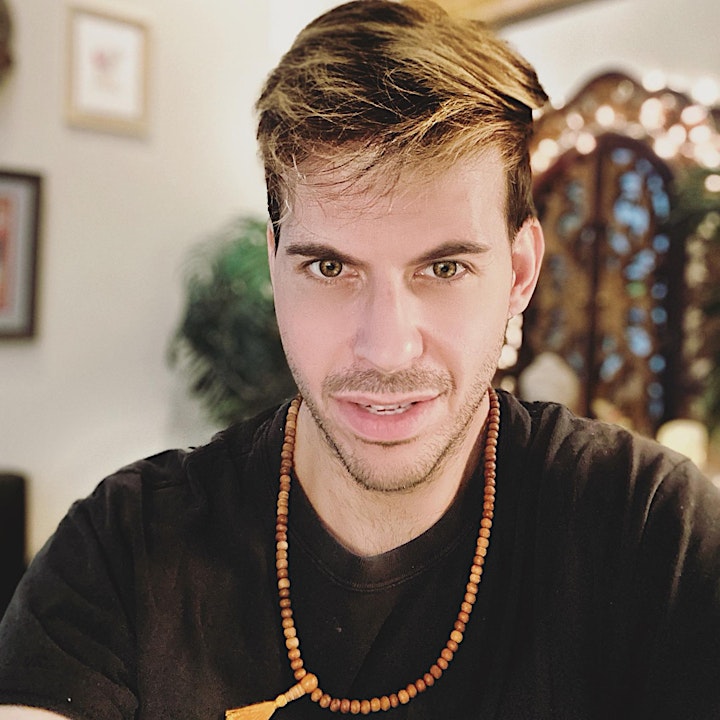 ABOUT JAMES
James Bene is an intuitive Usui Reiki Master, psychic, spiritual coach and the owner of Bene Mudra Wellness. He is a popular bi-coastal gifted light worker who has worked with hundreds of clients over the years James not only tapped into the deep well of his own intuition but he's helped many to enhance their relationship with their divine innate knowing.
With over 11 years of experience studying, teaching, healing, and mentoring in the realms of metaphysics, intuition, and spirituality; James is now working on his first book and is expanding his company Bene Mudra Wellness here in Los Angeles!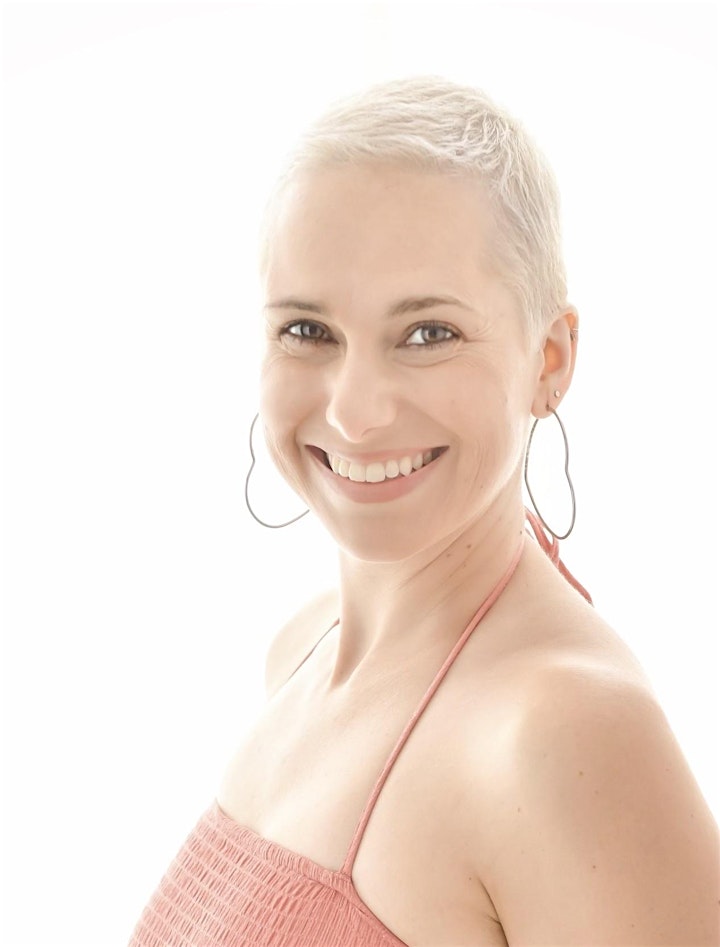 ABOUT FAITH
Faith Streng is a third generation past life healer, Reiki Master, and spiritual teacher living in Los Angeles. Faith combines her ability to access the Akashic Records with her knowledge of the chakra system and clairvoyant channeling into a powerful healing experience! As we clear away the karmic and energetic baggage, we are able to step into our power as joyful creators! Faith comes from a lineage of healers, and her community now extends across the globe. Faith is passionate about teaching self-care as a means to receive guidance from the Divine energy around us! She has also channeled healing for rescue animals around Southern California! If you have tried many other modalities and still feel blocked, Faith (and your guides!) are ready to help you ascend!
"Faith has such an amazing ability to communicate with the beyond. I don't think there is one category you can put her in, as she has many modalities she can pull from and use. She is Faith, bringer of joy and healings. The work I've done with her has elevated me. I have always felt safe and seen with Faith. I have referred others to her as well, and they all have had the same experience. She shows up with acceptance of all, understanding and compassion. She is a heavy lifter in the spiritual world, assisting in elevating the collective." – Brook Nelson, Google
"During my session with Faith, she identified where my clinging to core beliefs and entrenched patterns of behavior that have persistently led me to resistance and frustration, yet, despite the energy involved in my protesting and the demands and intentions, never changed anything in a meaningful and positive way. Faith helped me to understand where these ineffectual and no-longer-useful ways of showing up originated, why they have persisted, how they have kept me stuck and blocked up until now. It is a relief to release these things through understanding and letting it all go!" – Joy Haerens, Google
"Faith is simply amazing. She always shares just the right nugget of information I need to let go of some baggage and move on, and she helps me see the bright future ahead with optimism. At the same time, I appreciate that she really gets the dark stuff and because of what she has gone through, can "be with" you without zooming on to unicorns. It's the real-ness, the genuine, approachable, loving truth that she shares, and I adore her for all that she brings to the planet!" – Lindsay Magnuson, Google
"I love every interaction with Faith. She is always so real, honest and transparent. It's beautiful to have a friend like her that is also a mentor, modelling a way to hold your energy, your power, and your strengths in alignment with your soul. And let's not forget to mention her gifts and her compassion when holding space. Faith truly is one of a kind 🌸💕 and yes, I would recommend her services and her healings to anyone who feels a pull to work with her!" – Corrine Brandon, Google
"I am in awe! My spark is back!!🤗. So much was cleared. So much healing done🎊 To be my authentic self, to be joyful again and not to worry about if it upsets others. I'm on such a beautiful journey. I was drawn to Faith by spirit ❤️. Happy that I took the chance. I couldn't open up to her at first but she is very easy to talk to and no judgement! And yes, if you feel the pull/attraction, go for it. Faith is a breath of fresh air, like flowers 🌹I will be seeing her again! Love and light to all!" – Kim Gillaspie, Google
ABOUT LIBERATE
More than a yoga studio, Liberate Yourself is a community created for spiritual and magically curious peeps like you! Everything we offer in our space – from infrared saunas to soundbaths, from classes to psychic readings, energy healing and crystals – is dedicated to helping you heal, transform and feel empowered to live your greatest life.
VIEW ALL OF LIBERATE'S EVENTS
We have an incredible number of amazing events on our calendar every month beyond our Wellness Program. Full Moon Circles, Sound Baths, Acupunture Meditation, Cacao Ceremonies, Past Life Regression Journeys and lots, lots more. Check out our full calendar here:
https://liberateyourself.com/calendar/
TRY OUR INFRARED SAUNAS
Coming to class? Try our gorgeous, top-of-the-line Infrared Saunas before or afterward for just $30/hour (includes shower time) or $45 for couples. Hot tip: Infrared saunas are included with memberships.
Learn more about our infrared saunas here: https://liberateyourself.com/wellness/infrared-saunas/