Spring Equinox Channeling with Allen Page (@ Liberate Emporium)
SPRING EQUINOX CHANNELING with ALLEN PAGE
THURSDAY, MARCH 30TH | 7 – 9 PM | $25 Early Bird, $30 Day Of
*This is an event at our Los Feliz location | Limited Seating!*
An evening of guidance, healing energy and sacred wisdom to inspire insight, clarity and direction for Spring.
With wise and loving non-physical consciousness Djwhal Khul (DK) through vocal channeler Allen Page.
ABOUT ALLEN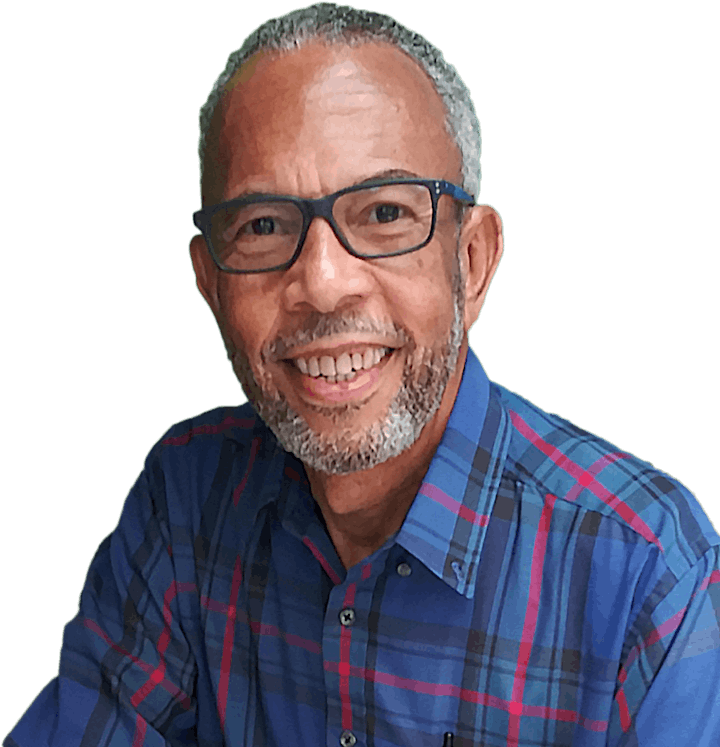 Allen offers transformational insight, inspiring messages and practical guidance to help you regain clarity and direction for navigating health, relational, financial and other concerns of life.
In partnership with you and your guides, he and his guides work to help you reconnect with your heart's desire, your soul's purpose, and unseen allies; so you can learn to trust your innate wisdom, heal your soul wounds, and work with your allies to deliver your unique gifts to the world.
Allen is an experienced intuitive, ordained minister, and channels Ascended Master Djwhal Khul and his group. Master DK is a compassionate philosopher and teacher who educates, uplifts and inspires people to align their outer life, relationships and work with their Higher Self for awakening, transformation, and service in the Aquarian Age.
ABOUT LIBERATE
More than a yoga studio, Liberate Yourself is a community created for spiritual and magically curious peeps like you! Everything we offer in our space – from infrared saunas to soundbaths, from classes to psychic readings, energy healing and crystals – is dedicated to helping you heal, transform and feel empowered to live your greatest life.
VIEW ALL OF LIBERATE'S EVENTS
We have an incredible number of amazing events on our calendar every month beyond our Wellness Program. Full Moon Circles, Sound Baths, Acupunture Meditation, Cacao Ceremonies, Past Life Regression Journeys and lots, lots more. Check out our full calendar here: