Women's Self-Defense with Cindy
WOMEN'S SELF DEFENSE with CINDY
SATURDAY, JUNE 3RD & SUNDAY, JUNE 18TH | 2 – 4 PM | $149 (for both days)
*please note this workshop is broken up into two different days*
Cindy Lee's goal with Women's Self Defense is about more than learning techniques for personal safety. It is also about increasing you self confidence, learning self-defense communication, and gaining knowledge about the psychology of an attacker. Covering a large range of self defense moves and de-escalation tactics is a larg topc so Cindy has broken this 5-hour course into two different days in June. The spaced out schedule will help you integrate this information along with effective self-defense techniques that work.
WHAT WILL I LEARN?:
– You will learn techniques for front attacks, attacks from behind, and from the ground, as well as the best kicks and punches for maximum effect. Cindy will teach you how to properly do joint locks and points on the body that work against the strongest of people, and the principles that can bring down a strong attacker.
– The communication part of the course will give you the power to deter an attacker. Intentional verbal and non-verbal communication will show that you are not a victim and understand the psychological complexity of an attacker.
– Learn how your intuition can save your life.
– Learn the types of attackers and the best way to handle them.
– Understand the complexity of emotions and feelings of a victim.
Please wear comfortable clothing and shoes & make sure to sign the waiver sent to you in your confirmation email after purchasing your tickets. You will be required to sign one upon checking in if you haven't prior to the class starting.
This class/event takes place in our outdoor garden that's equipped with space heaters and blankets, please dress accordingly.
PLEASE NOTE: LAST MINUTE CHANGES (SUBS & CANCELLATIONS) ARE SUBJECT TO HAPPEN. PLEASE CALL US IF YOU HAVE ANY QUESTIONS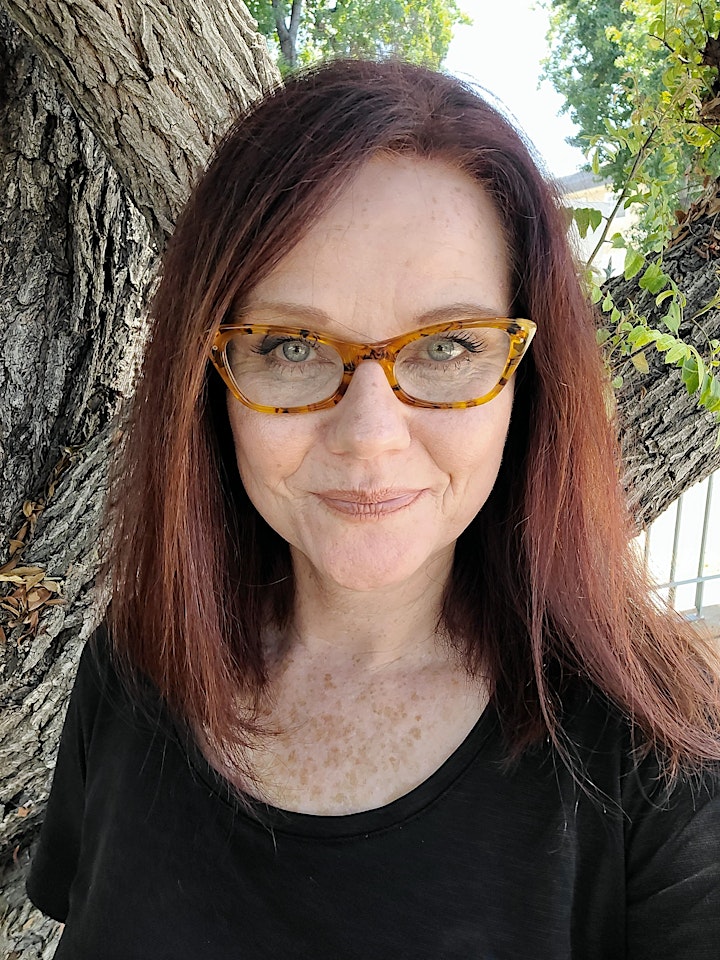 ABOUT CINDY
Cindy's passion for Martial Arts stems from core beliefs of self-empowerment and inner strength to create and execute healthy boundaries. She has studied under Grandmaster Ho Jin Song and Master Jae-Min Mandala as well as being 2nd Dan black belt in Hapkido. Along with martial arts, Cindy is also a hypnotherapist and NLP trainer.
WATCH CINDY on LIBERATE THE PODCAST!
Learn more about Cindy and her work as a hypnotherapist, NLP practitioner and Martial Artist on this episode of Liberate The Podcast!
ABOUT LIBERATE
More than a yoga studio, Liberate Yourself is a community created for spiritual and magically curious peeps like you! Everything we offer in our space – from infrared saunas to soundbaths, from classes to psychic readings, energy healing and crystals – is dedicated to helping you heal, transform and feel empowered to live your greatest life.
VIEW ALL OF LIBERATE'S EVENTS
We have an incredible number of amazing events on our calendar every month beyond our Wellness Program. Full Moon Circles, Sound Baths, Acupunture Meditation, Cacao Ceremonies, Past Life Regression Journeys and lots, lots more. Check out our full calendar here:
TRY OUR INFRARED SAUNAS
Coming to class? Try our gorgeous, top-of-the-line Infrared Saunas before or afterward for just $30/hour (includes shower time) or $45 for couples. Hot tip: Infrared saunas are included with memberships.
Learn more about our infrared saunas here: https://liberateyourself.com/wellness/infrared-saunas/