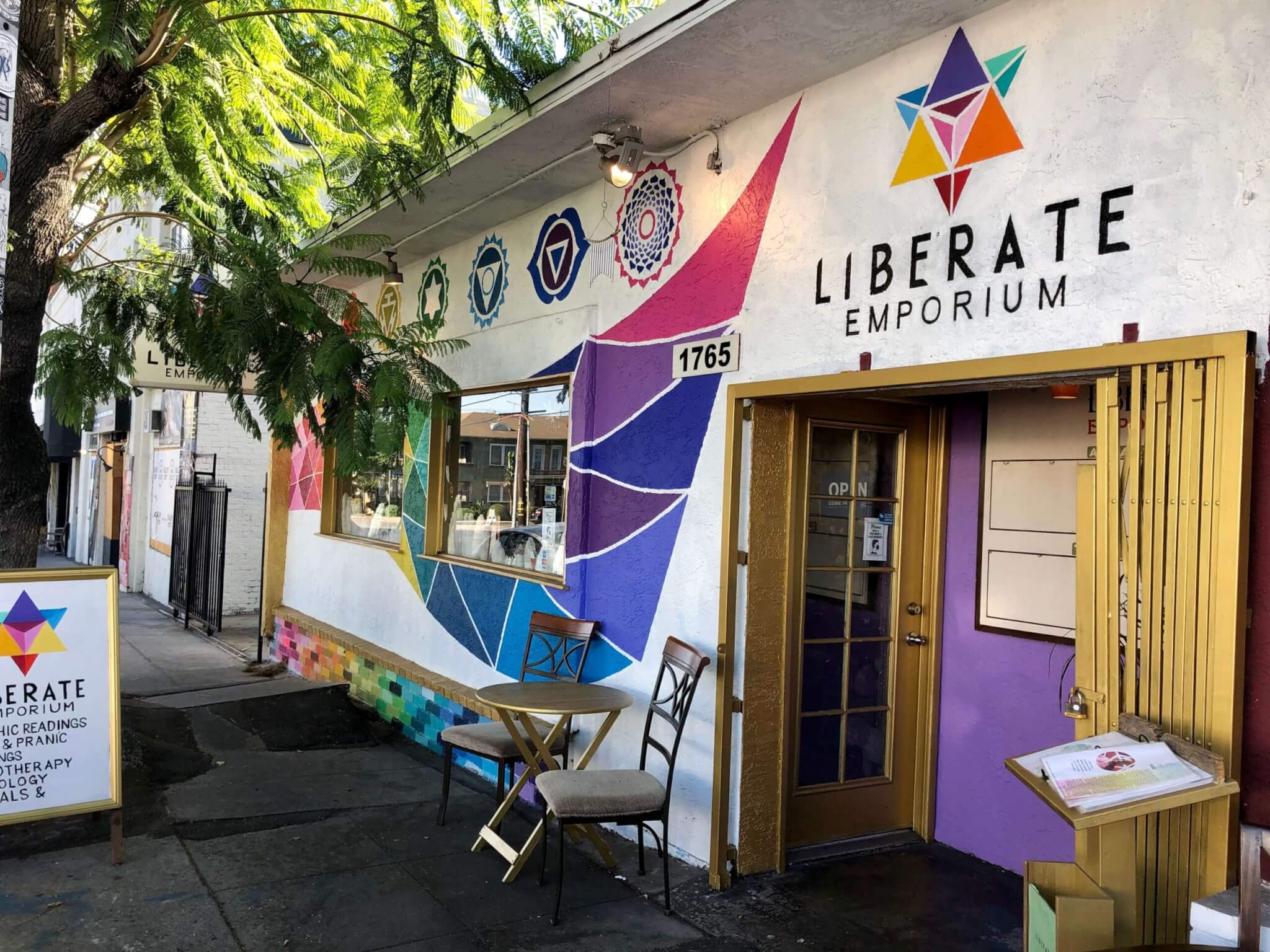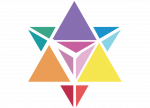 be powerful. be magical. be free.
Yoga · Meditation · Crystals Spiritual & Metaphysical Supplies Energy Healing · Intuitive Readings Hypnotherapy · Sound Baths Classes & Workshops · Massage Infrared Saunas · IV Therapy Vitamin Shots · Music · Comedy · Art
Welcome to Liberate!
Far more than a center, we are a movement to liberate yourself and become the true you! We are a community of heart-centered practitioners, meaningful tools, music, art, physical wellness, and spiritual & creative educational content that assists people just like you in pivoting and navigating the crossroads and obstacles of life.
For over a decade we've been committed to serving our tribe, helping people from all walks of life step into their truth, heal from the past and tap into their magic, power and creativity so they can gain control and freedom over their lives.
You, too, are powerful beyond your wildest imagination. Within you lies the wisdom of the ages and the power of the Universe. The key to happiness, total freedom and the expanded, joyous life you've always dreamt of lives within you. It waits for you to answer its call.
Awaken now! Claim your magic and your power! Live your most amazing life! Change the World!
Join our tribe 💜 🌈  
                                                                              Liberate Yourself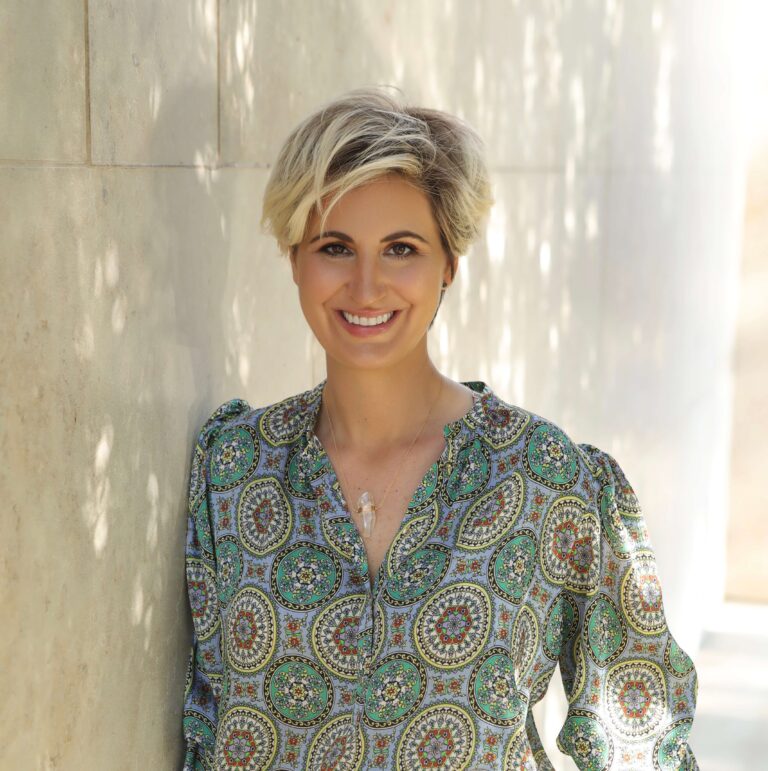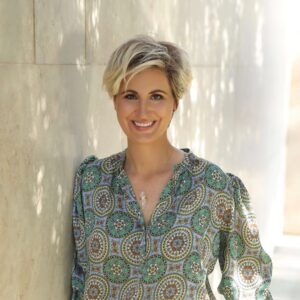 CRISTINA DAM is a healer, motivator and leader with a longing desire to cultivate positive change in the world by holding a creative and healing space for transformation. Cristina melds her experience from earning two Master's degrees in educational foundations and psychology with a wide range of healing therapies as an Energy Healer, Channel, NLP Trainer, Hypnotherapist and Addiction Treatment Specialist to produce companies, content and projects to serve and uplift humanity.
In addition to supporting the transformation of numerous clients, she has created a program to work with acclimating parolees back in to society, founded a substance abuse prevention program for inner city youth, started a travel and social networking company, Xplorer, and started the non-profit, Motivate Humanity.
Expanding her uniting vision to an ever broader audience, she is forming her own production company, Liberate Productions, and just released her first book Liberate Yourself!: How to Accept Your Past, Let Go of Judgment, and Live the Life of Your Dreams. For Cristina, imagination and possibilities are endless as she strives to make the world a better place.