From Chaos to Serenity: Navigating Lifes Stressors with Pranic Healing with Ellen Morano
2-3PM | $35 Early Bird, $45 Day Of
What is Pranic Healing?
Pranic Healing is a holistic approach to well-being that harnesses the vital life force, or "prana," to balance and harmonize the body's energy systems.
Understanding Prana:
Learn about the fundamental life force energy, known as "prana," and its vital role in holistic well-being.
Introduction to Energy Anatomy:
Explore the energy anatomy of the body, including the energy centers (chakras) and pathways (meridians), to understand the flow of energy.
Basic Energy Principles:
Gain insights into key principles of Pranic Healing, such as energy cleansing, energizing, and the law of self-recovery.
Hands-On Techniques:
Experience simple, non-touch Pranic Healing techniques that can be applied to cleanse and balance energy for physical and emotional well-being.
Practical Applications:
Discover how Pranic Healing can be applied to alleviate common ailments, reduce stress, and enhance overall vitality in daily life.
Introduction to Meditation: Meditation on Twin Hearts
Explore basic meditation practices designed to calm the mind, balance emotions, and enhance overall energy.
Self-Healing Techniques:
Learn simple and effective self-healing techniques that participants can integrate into their daily routines for ongoing well-being.
Pranic Lifestyle Tips:
Receive practical lifestyle tips, including nutrition and mindfulness, to support and maintain a clean and vibrant pranic energy.
Next Steps:
Understand how to continue the journey of learning Pranic Healing, including information on advanced classes and resources for further exploration.
This class/event takes place in our outdoor garden that's equipped with space heaters and blankets, please dress accordingly.
PLEASE NOTE: LAST MINUTE CHANGES (SUBS & CANCELLATIONS) ARE SUBJECT TO HAPPEN. PLEASE CALL US IF YOU HAVE ANY QUESTIONS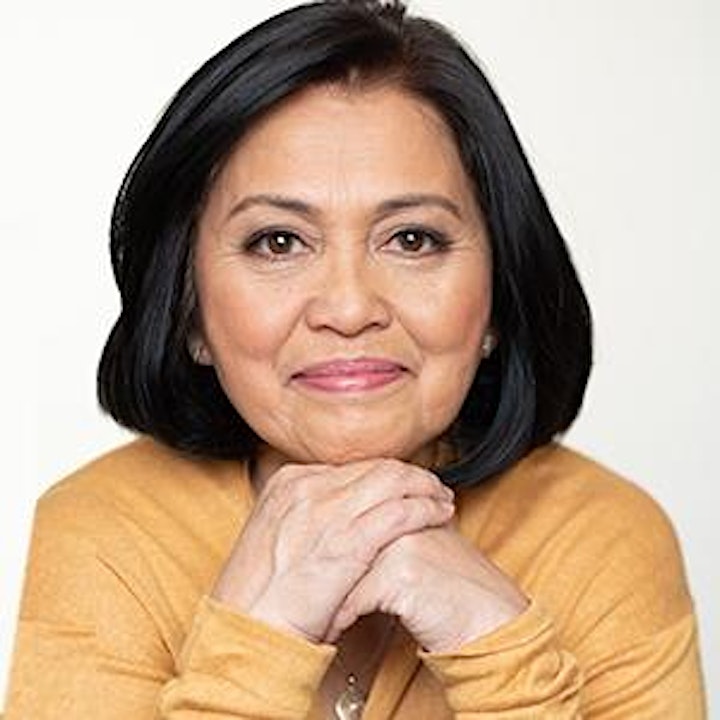 ABOUT ELLEN
ELLEN MORANO Learned Pranic Healing® from the Founder of Pranic Healing – Grandmaster Choa Kok Sui back in 1993. Now, Master Stephen Co, a direct disciple of Grandmaster, directly mentors her work  here in the USA.
Encouraged by these two Masters, she saw positive results on her years of facilitating free Pranic  Healing clinics. She started her Private Healing Practice in Los Angeles since 2013.
She became a Certified Pranic Healing Instructor to teach Introduction to Pranic Healing Classes and  Pranic Healing Level 1.
ABOUT LIBERATE
More than a yoga studio, Liberate Yourself is a community created for spiritual and magically curious peeps like you! Everything we offer in our space – from infrared saunas to soundbaths, from classes to psychic readings, energy healing and crystals – is dedicated to helping you heal, transform and feel empowered to live your greatest life.
VIEW ALL OF LIBERATE'S EVENTS
We have an incredible number of amazing events on our calendar every month, most of which are at our SHERMAN OAKS LOCATION, Liberate Yourself. Full Moon Circles, Sound Baths, Acupunture Meditation, Cacao Ceremonies, Past Life Regression Journeys and lots, lots more. Check out our full calendar here:
TRY OUR INFRARED SAUNAS
Coming to class? T ry our gorgeous, top-of-the-line Infrared Saunas before or afterward for just $30/hour (includes shower time) or $45 for couples. Hot tip: Infrared saunas are included with memberships.
Learn more about our infrared saunas here: https://liberateyourself.com/wellness/infrared-saunas/