Higher Self Guided Sound Bath Healing Meditation
$65 OR $105 FOR TWO TICKETS!
Justin St. Clair will lead a guided meditation that will calm the mind, body, and spirit while leading you through a full-body relaxation that will unlock levels of yourself and allow you to call upon the light of the universe to heal the inner child within the within.
Devon Cunningham will lead by playing melodic tones with the crystal sound bowls activating and energizing the chakras within the body and working with your individual needs and intentions to align and create a deeper connection internally. The sound bowls will also assist in reducing stress, anxiety, and insomnia as well as clearing and cleansing your spiritual tools creating balance and alignment.
This class/event takes place in our outdoor garden that's equipped with space heaters and blankets, please dress accordingly.
PLEASE NOTE: LAST MINUTE CHANGES (SUBS & CANCELLATIONS) ARE SUBJECT TO HAPPEN. PLEASE CALL US IF YOU HAVE ANY QUESTIONS
ABOUT JUSTIN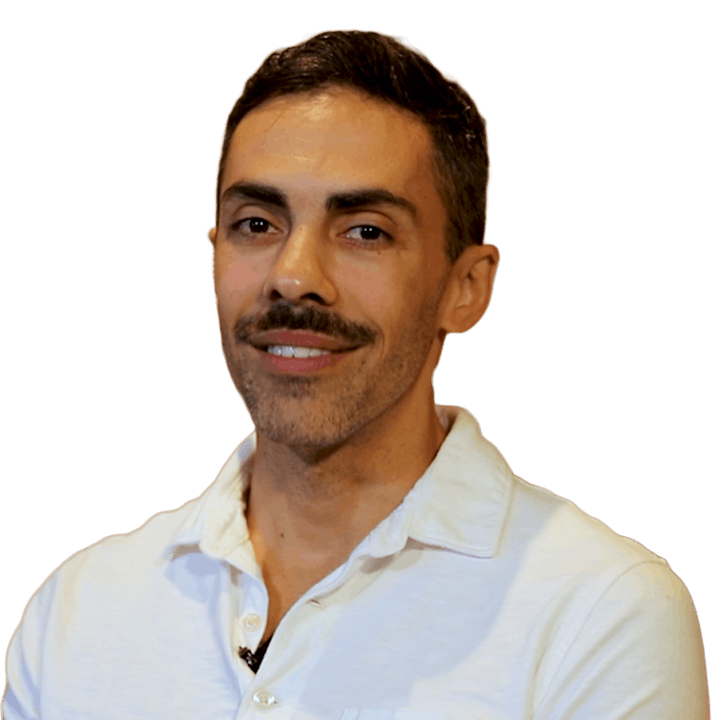 Justin St. Clair – Reiki, meditation and tarot have been long-standing practices of Justin, yielding great benefit in his life. After more than a decade with just his first Reiki attunement, a period in which he ran a popular reiki circle at Moon Heart Healing Arts in NYC, he decided it was time to go further. Working with the incredible Aimee Bello (Altared Space & House Of Intuition) Justin was attuned to Reiki Master and continue to practice in his personal life. His work with shamanic traditions and esoteric studies enable him to provide exceptional services for his clients.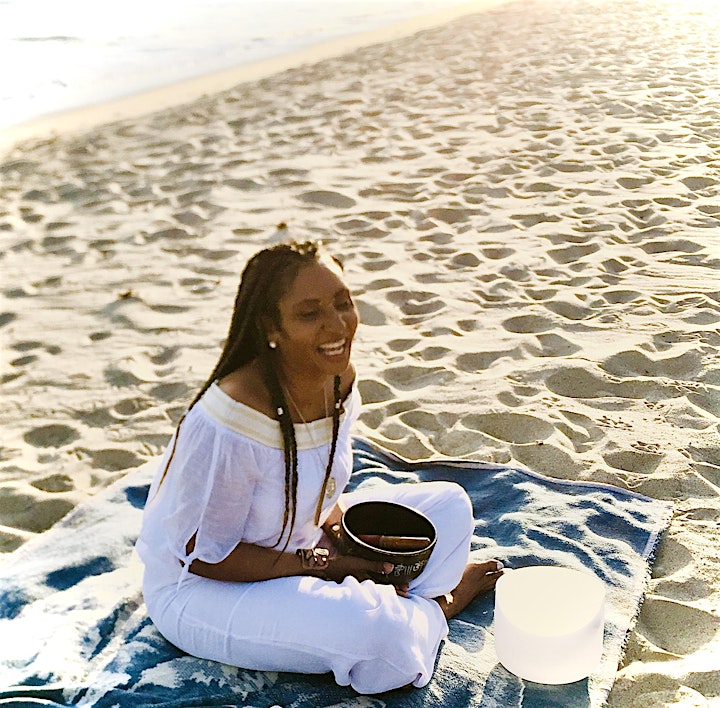 Devon Cunningham – is an artist and community healer. A passionate and enthusiastic student of continuous learning and personal growth through traditional therapy, intuitive studies, guidance and nature. Devon finds self-exploration a key ingredient to world transformation. Devon is Certified in Music Therapy and Sound Healing. She co-organizes the 28 day Global Dance Meditation envisioned by Dr. Shamell Bell, provides sound bowl meditations for students at Harvard, Dartmouth, Brown, UCLA, Colgate University, USC to name a few as well as artists and community organizers in LA. She also volunteers for LA City parks and recreational centers teaching inner-city children ages 6-13 sound bowl meditation. Devon is also an instructor at the LA County parks and recreational centers and Liberate Yourself located in Los Angeles. She has also volunteered and studied at the DEN MEDITATION in Los Angelos CA. Any day of the week, you can find Devon somewhere sharing her gift with others. Devon invites you to embark on a meditative journey with her that consists of pure relaxation through guided meditation and sound bowl healing.
ABOUT LIBERATE
More than a yoga studio, Liberate Yourself is a community created for spiritual and magically curious peeps like you! Everything we offer in our space – from infrared saunas to soundbaths, from classes to psychic readings, energy healing and crystals – is dedicated to helping you heal, transform and feel empowered to live your greatest life.
VIEW ALL OF LIBERATE'S EVENTS
We have an incredible number of amazing events on our calendar every month beyond our Wellness Program. Full Moon Circles, Sound Baths, Acupunture Meditation, Cacao Ceremonies, Past Life Regression Journeys and lots, lots more. Check out our full calendar here:
https://liberateyourself.com/calendar/
TRY OUR INFRARED SAUNAS
Coming to class? Try our gorgeous, top-of-the-line Infrared Saunas before or afterward for just $30/hour (includes shower time) or $45 for couples. Hot tip: Infrared saunas are included with memberships.
Learn more about our infrared saunas here: https://liberateyourself.com/wellness/infrared-saunas/