Date
Dec 02 2023
Expired!
Tantric Dating
TANTRIC DATING with CATHERINE AUMAN, LMFT
1st Saturdays of the month
COST: $30 Early Bird, $35 Day Of | REGISTER: 818-387-6201
Baffled by the dating process? In this workshop we will explore a new mindset called Tantric Dating which brings love and awareness to the dating process.
When people hear the word "tantra," they usually think of sex. Tantra includes sex, but is really an ancient philosophy teaching that all is divine. Through learning to live in the divine present moment and meet others from this place, magic is possible in a way the conventional dating world could never imagine or predict.
Subjects covered include: Why am I not finding love? How can I date with love and awareness? And how can we experience dating without the rigid rules, rituals, and rigidity, so we can find our Perfect Love.
This class/event takes place in our outdoor garden that's equipped with space heaters and blankets, please dress accordingly.
PLEASE NOTE: LAST MINUTE CHANGES (SUBS & CANCELLATIONS) ARE SUBJECT TO HAPPEN. PLEASE CALL US IF YOU HAVE ANY QUESTIONS
ABOUT CATHERINE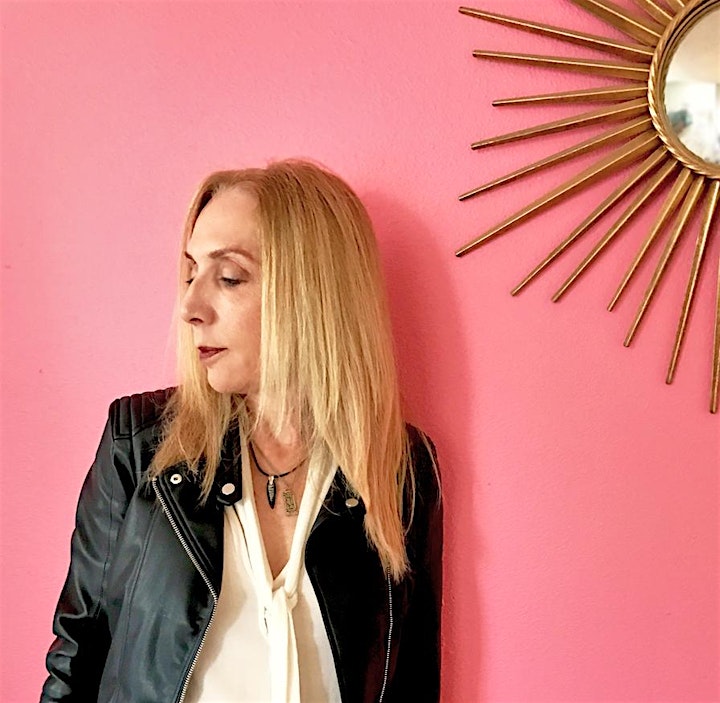 Catherine Auman LMFT (Licensed Marriage and Family Therapist) is the award-winning, bestselling author of the Tantric Mastery Series. Catherine lived for a year at the Osho ashram in India – a full-time immersion in tantra and meditation – and she has studied tantra, love, sex, intimacy, and seduction with numerous teachers. Visit her online at  https://www.catherineauman.com
WATCH CATHERINE ON LIBERATE THE PODCAST!
Learn more about Catherine and Tantric Dating in this episode of Liberate the podcast!
ABOUT LIBERATE
More than a yoga studio, Liberate Yourself is a community created for spiritual and magically curious peeps like you! Everything we offer in our space – from infrared saunas to soundbaths, from classes to psychic readings, energy healing and crystals – is dedicated to helping you heal, transform and feel empowered to live your greatest life.
TRY OUR INFRARED SAUNAS
Coming to class? Try our gorgeous, top-of-the-line Infrared Saunas before or afterward for just $30/hour (includes shower time) or $45 for couples. Hot tip: Infrared saunas are included with memberships.
Learn more about our infrared saunas here: https://liberateyourself.com/wellness/infrared-saunas/