LIVESTREAM | Microdosing For Beginners
MULTIPLE DATES | 7 – 9PM | LIVESTREAM ONLY! | $30
**NO REPLAYS AVAILABLE FOR THIS WORKSHOP**
You've heard the hype around microdosing – consuming small "sub perceptual" amounts of psychedelic substances to regulate mood, increase productivity and enhance creativity – but you aren't sure where to start. How much should you take? How often? How do you "measure" substances like this? Are there side effects? Can you do this while taking your regular medication? Are you "high" after you do this?
This popular online talk will answer all of your questions. And if there's one we haven't thought of, don't worry there's a Q&A with the presenter at the end.
We will cover:
The difference between microdosing and "minidosing"
Possible benefits and side effects
General dosing guidelines
How to accurately measure a microdose
Optimal microdosing schedules
How to know if you are taking too much (or too little)
ABOUT GREG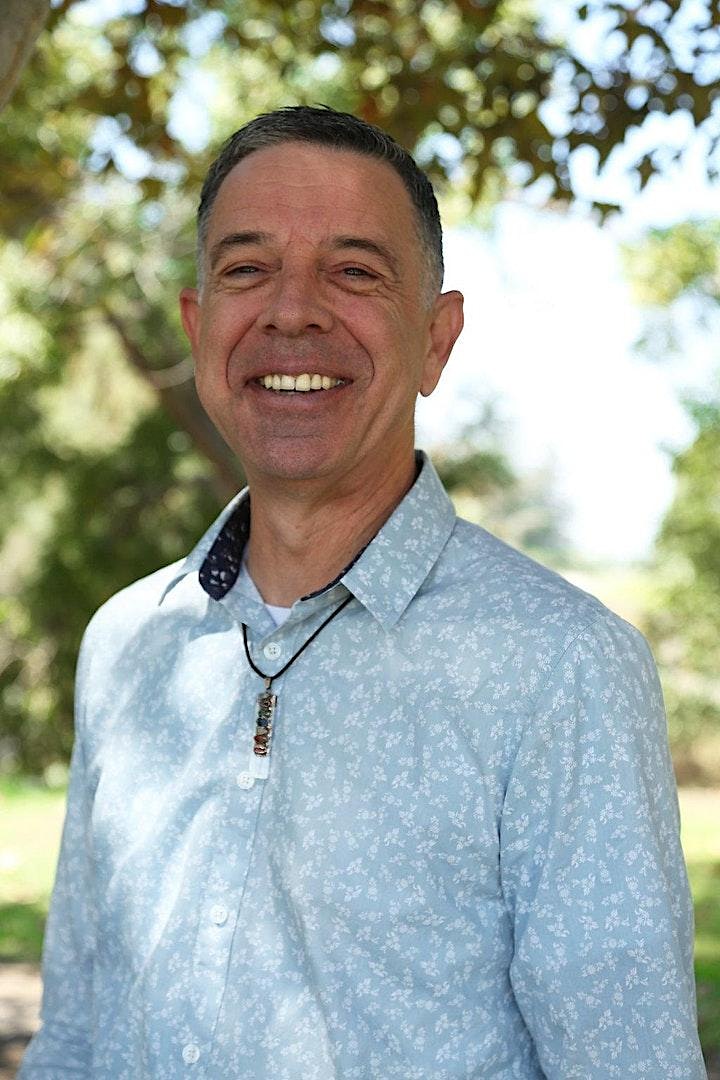 Greg Lawrence is a Psychedelic Integration and Transformational Coach, speaker and educator. In addition to his private practice, he works as a coach at The Transpersonal Center (a psychotherapy practice located in Los Angeles). You can find more information about Greg here: https://psychedelicintegrationspecialist.com/
ABOUT LIBERATE
More than a yoga studio, Liberate Yourself is a community created for spiritual and magically curious peeps like you! Everything we offer in our space – from infrared saunas to soundbaths, from classes to psychic readings, energy healing and crystals – is dedicated to helping you heal, transform and feel empowered to live your greatest life.
VIEW ALL OF LIBERATE'S EVENTS
We have an incredible number of amazing events on our calendar every month beyond our Wellness Program. Full Moon Circles, Sound Baths, Acupunture Meditation, Cacao Ceremonies, Past Life Regression Journeys and lots, lots more. Check out our full calendar here:
https://liberateyourself.com/calendar/
TRY OUR INFRARED SAUNAS
Coming to class? Try our gorgeous, top-of-the-line Infrared Saunas before or afterward for just $30/hour (includes shower time) or $45 for couples. Hot tip: Infrared saunas are included with memberships.
Learn more about our infrared saunas here: https://liberateyourself.com/wellness/infrared-saunas/