LIVESTREAM | Tantra and the Psychedelics of Sex
WITH CATHERINE AUMAN, LMFT
MULTIPLE DATES | 7 – 9 PM | $30 | *NO REPLAYS AVAILABLE FOR THIS WORKSHOP*
Join us for an enlivening evening exploring the connections between psychedelics and sex that will shed light on how psychedelic use may enhance our understanding of sacred sex and how practicing tantra can lead to psychedelic states. Learn about your body's innate ability to create ecstatic levels of ongoing bliss, and receive guidelines for traveling to these heavenly realms with a partner.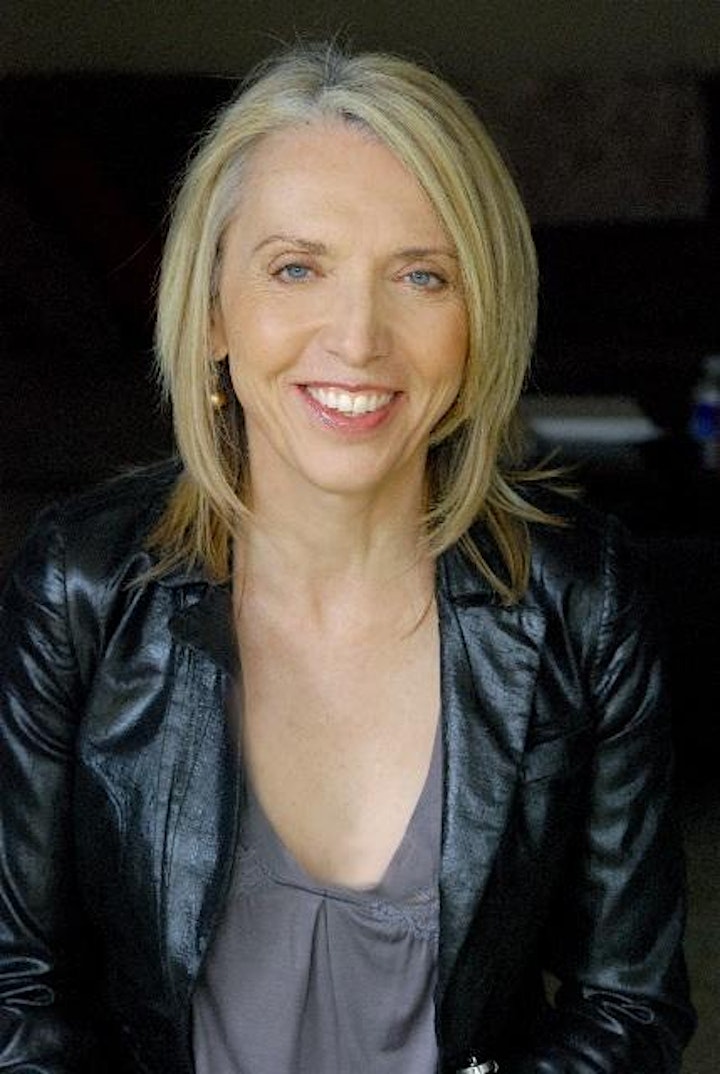 ABOUT CATHERINE:
Catherine Auman, LMFT (Licensed Marriage and Family Therapist), is a spiritual psychotherapist and the Director of The Transpersonal Center in Los Angeles whose many specialties include psychedelic integration. She has advanced training in traditional psychology as well as the wisdom traditions. Catherine lived at the Osho Ashram in India for a year where she was immersed in tantra and meditation full time. She has also studied and practiced the art of tantra, love, sex, intimacy, and seduction under the wise guidance of her numerous teachers. Visit her online at https://catherineauman.com/
ABOUT LIBERATE
More than a yoga studio, Liberate Yourself is a community created for spiritual and magically curious peeps like you! Everything we offer in our space – from infrared saunas to soundbaths, from classes to psychic readings, energy healing and crystals – is dedicated to helping you heal, transform and feel empowered to live your greatest life.
VIEW ALL OF LIBERATE'S EVENTS
We have an incredible number of amazing events on our calendar every month beyond our Wellness Program. Full Moon Circles, Sound Baths, Acupunture Meditation, Cacao Ceremonies, Past Life Regression Journeys and lots, lots more. Check out our full calendar here:
https://liberateyourself.com/calendar/
TRY OUR INFRARED SAUNAS
Coming to class? Try our gorgeous, top-of-the-line Infrared Saunas before or afterward for just $30/hour (includes shower time) or $45 for couples. Hot tip: Infrared saunas are included with memberships.
Learn more about our infrared saunas here: https://liberateyourself.com/wellness/infrared-saunas/