Get out of Your Way and Manifest Your Heart's Desires! with Rev Doreene
GET OUT OF YOUR WAY AND MANIFEST YOUR HEART'S DESIRES! with REV DOREENE
FRIDAY, JULY 7TH + SATURDAY, JULY 15TH | 7 – 10 PM | $149 | *WILL GET 1ST CLASS ZOOM LINK FOR REPLAY UPON SIGN UP.
TWO DAY WORKSHOP*MUST ATTEND BOTH DATES! | AVAILABLE LIVESTREAM
Join Rev. Doreene Hamilton as she teaches you a proven technique to obtaining anything you desire in your life.
In this 2 week intensive workshop, Doreene will show you how to identify and clear the way for you to obtain your heart's desires through a number of powerful yet practical spiritual practices and rituals.
This workshop will teach:
How to get clear on what you desire
How to identify what's blocking your desires
How to release a bad experience that may be blocking your blessings
How to even the playing field between you and what you want
How to create a fail-proof spiritual plan to obtain your desire
How to anchor your desire on a spiritual level.
This class/event takes place in our outdoor garden that's equipped with space heaters and blankets, please dress accordingly.
PLEASE NOTE: LAST MINUTE CHANGES (SUBS & CANCELLATIONS) ARE SUBJECT TO HAPPEN. PLEASE CALL US IF YOU HAVE ANY QUESTIONS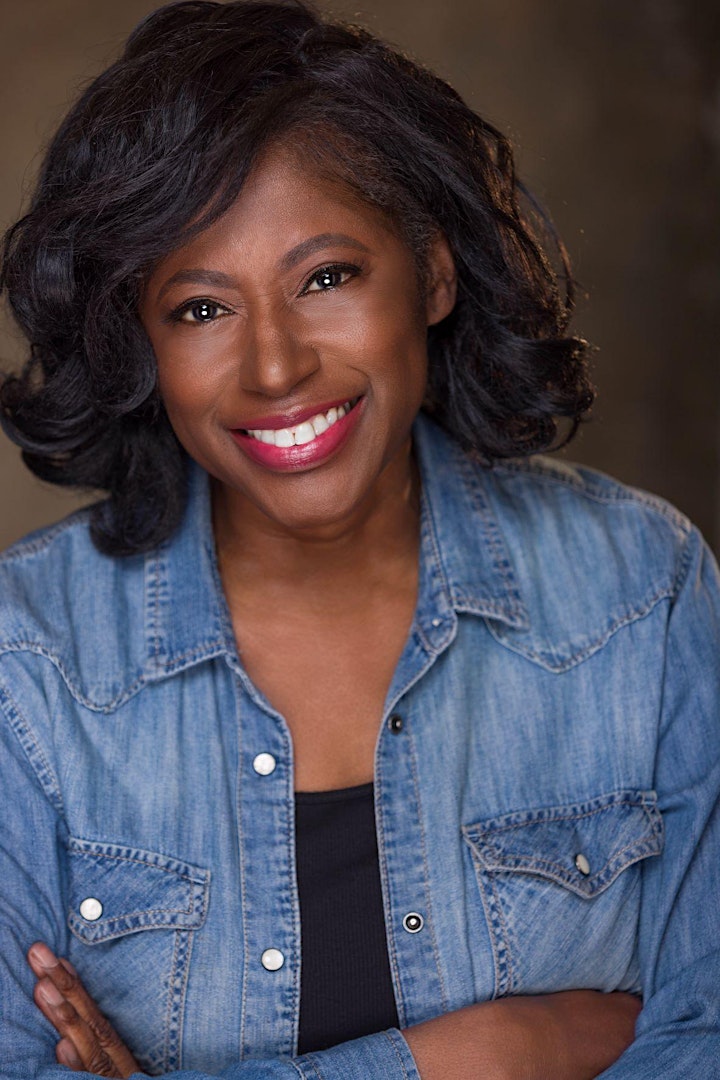 As a multidimensional healer, Doreene has been using her spiritual gifts since her youth. As a child of Jamaican immigrants, Doreene was raised in a household where she was allowed to explore her gifts as a Clairvoyant and a clairaudient. Her studies in tarot and numerology came soon after. As a child Doreene was considered the original caller ID because she was able to tell her Mom who was calling before she answered the phone. She was told by one of her Spiritual Teachers that she was a Healer and thus began her journey into the many healing modalities.
Doreene is a certified Spiritual Healer, a Reiki Master, Certified Angel Team Healer, a Pranic Healer, certified Soul Processor and an Access Bars Facilitator. To her this just means she is channel for Divine Light and Love. An amazing multifaceted healer, she helps clients transform and heal on a deep inner level. Doreene has a sarcastic sense of humor, and warm character that will astound your senses. As a Clairvoyant, Medium and Tarot Reader, she talks directly to your soul and replenishes with pure love. As a Healer she can perform miracles if your mind is open and willing to accept being free from the things that block you from the true essence of your being. Through your guides, teachers and ancestors, she brings forth not only the answers to your questions, but messages you need to hear. Her goal is to teach you how to manifest the things in your life you not only have dreamed of having, but also the things you truly deserve.
Reverend Doreene is available for individual Energy Healing sessions as well as Clairvoyant Readings.
ABOUT LIBERATE
More than a yoga studio, Liberate Yourself is a community created for spiritual and magically curious peeps like you! Everything we offer in our space – from infrared saunas to soundbaths, from classes to psychic readings, energy healing and crystals – is dedicated to helping you heal, transform and feel empowered to live your greatest life.
VIEW ALL OF LIBERATE'S EVENTS
We have an incredible number of amazing events on our calendar every month beyond our Wellness Program. Full Moon Circles, Sound Baths, Acupunture Meditation, Cacao Ceremonies, Past Life Regression Journeys and lots, lots more. Check out our full calendar here: