Messages and Mediumship from the Divine Feminine with Kimberly Meredith & Danielle Artigo
FRIDAY, SEPTEMBER 8TH | 7 – 9 PM | $125 | SOLD OUT!
Kimberly and Danielle are thrilled to provide messages and healing from the Divine Mother for an intimate gathering of 10. The evening will include a group meditation prayer as well as a book signing for Kimberly's book, Awakening to the Fifth Dimension: Discovering the Soul's Path to Healing.
Each participant is guaranteed a reading!
This class/event takes place in our covered outdoor garden that's equipped with space heaters and blankets, please dress accordingly. Events will take place rain or shine.
PLEASE NOTE: LAST MINUTE CHANGES (SUBS & CANCELLATIONS) ARE SUBJECT TO HAPPEN. PLEASE CALL US IF YOU HAVE ANY QUESTIONS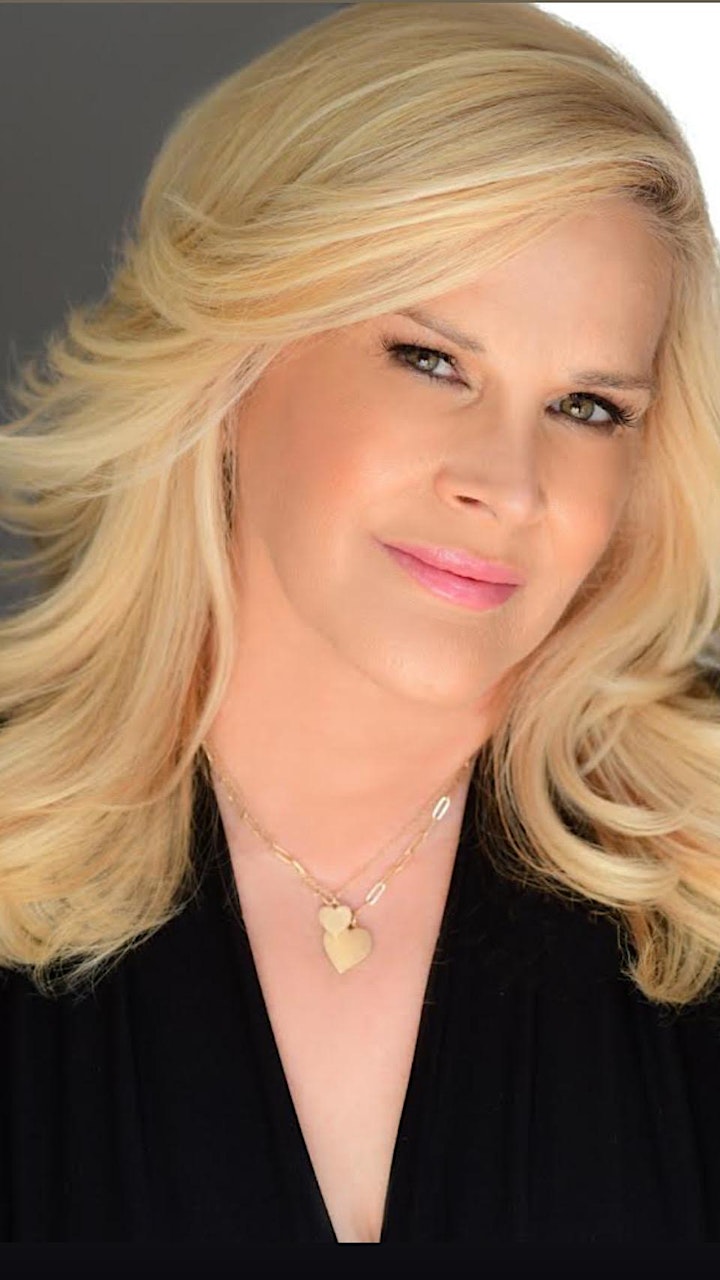 ABOUT KIMBERLY
Kimberly Meredith is a world-renowned celebrity medical intuitive medium, healer, media influencer, and the bestselling author of Awakening to the Fifth Dimension: Discovering the Soul's Path to Healing. Following two Near-Death Experiences, Kimberly was blessed with healing gifts from the Holy Spirit. Her remarkable abilities have been scientifically validated by numerous research institutes, including the PSYtek Subtle Energy Laboratory, Dr. Norm Shealy's Shealy Sorin Wellness Institute, and the IONS Institute of Noetic Sciences, headed by Dr. Dean Radin and founded by Apollo astronaut Edgar Mitchell.
Kimberly also hosts The Medical Intuitive Miracle Show, a syndicated hit show broadcast worldwide on Blog Talk Radio, iHeartRadio, Spotify, and all major podcasting platforms. Kimberly also appears on all major media platforms, numerous television shows, expos, magazine covers, podcasts and radio shows, including ABC TV, CBS TV, Coast to Coast AM, the cover of Women Fitness, and many more. Kimberly's bestselling book, Awakening to the Fifth Dimension: Discovering the Soul's Path to Healing, is available worldwide in print, digital, and personally-narrated audiobook format. Kimberly loves communicating with those on the Other Side to bring healing messages to all who need comfort and insight. She provides readings, healings, and guidance to adults, children, and animals.
You can learn more about Kimberly, her group events, and her individual sessions at her website, www.TheHealingTrilogy.com
Awakening to the Fifth Dimension: Discovering the Soul's Path to Healing Amazon: https://www.amazon.com/Awakening-Fifth-Dimension-Discovering-Healing/dp/1250780225
Barnes & Noble: https://www.barnesandnoble.com/w/awakening-to-the-fifth-dimension-kimberly-meredith/1138859987
Instagram: @Meredith.Kimberly
Facebook Public Figure Page: @kimberlymeredith11
Twitter: @HealingTrilogy
YouTube: Kimberly Meredith Channels the Holy Spirit
TikTok @kimberlymeredith11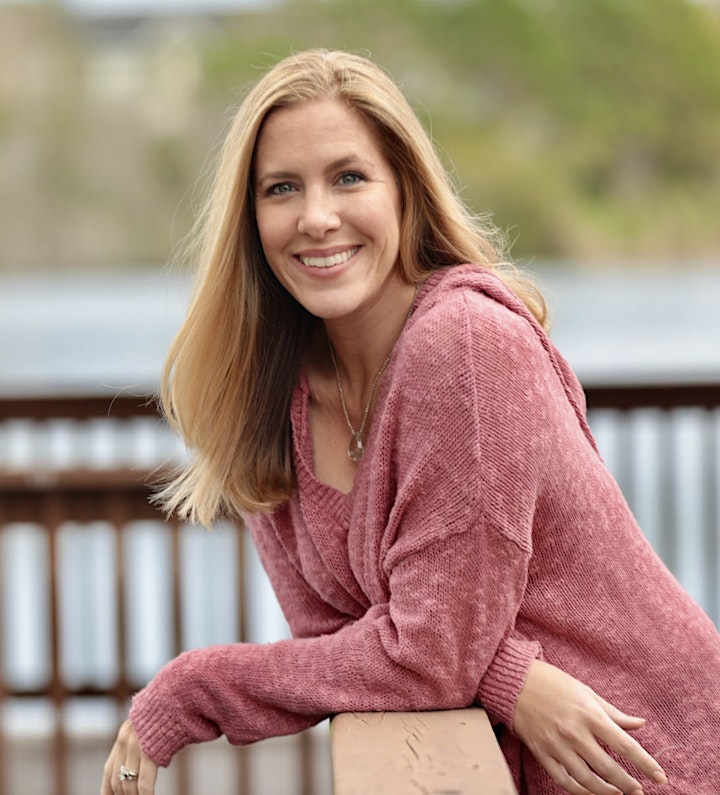 ABOUT DANIELLE
Danielle is a soul centered teacher, intuitive, Angelic Reiki Master, Psychic, meditation guide and crystal healer who offers spiritual and heart centered tools to aid you on your path to wholeness and divine connection.
The healing modalities she teaches and practices are all offered with the intention to hold space for those wishing to heal, renew, and remember their truth on a soul level. She specializes in creating space for empowerment and healing not only by tapping into her own intuition, but by teaching you to tap into yours!
https://insighttimer.com/pub10490882/home
Instagram: @soulcarebyDanielle
TikTok: @danielleartigo
ABOUT LIBERATE
More than a yoga studio, Liberate Yourself is a community created for spiritual and magically curious peeps like you! Everything we offer in our space – from infrared saunas to soundbaths, from classes to psychic readings, energy healing and crystals – is dedicated to helping you heal, transform and feel empowered to live your greatest life.
VIEW ALL OF LIBERATE'S EVENTS
We have an incredible number of amazing events on our calendar every month beyond our Wellness Program. Full Moon Circles, Sound Baths, Acupunture Meditation, Cacao Ceremonies, Past Life Regression Journeys and lots, lots more. Check out our full calendar here: