Date
Aug 12 2023
Expired!
The Rose Dream Ritual with Matt Bruce
THE ROSE DREAM RITUAL with MATT BRUCE
SATURDAY, AUGUST 12TH | 7:30 – 9PM | $50
Unlock the power of your subconscious mind and meet your inner guide through The Rose Dream Ritual. What can roses teach us? What can dreams reveal? Join us for an evening of self-exploration as we tap into the healing energy of the rose, connect to our innermost desires, and allow ourselves to dream. Liberate's resident rose reader Matt will guide you through a very personal vision quest, where you will tap into your own internal wisdom, and receive a message from your very own guide who can help connect you to your higher self. Don't miss this unique experience, register now and embark on a journey of self-discovery like you've never experienced.
This class/event takes place in our outdoor garden that's equipped with space heaters and blankets, please dress accordingly.
PLEASE NOTE: LAST MINUTE CHANGES (SUBS & CANCELLATIONS) ARE SUBJECT TO HAPPEN. PLEASE CALL US IF YOU HAVE ANY QUESTIONS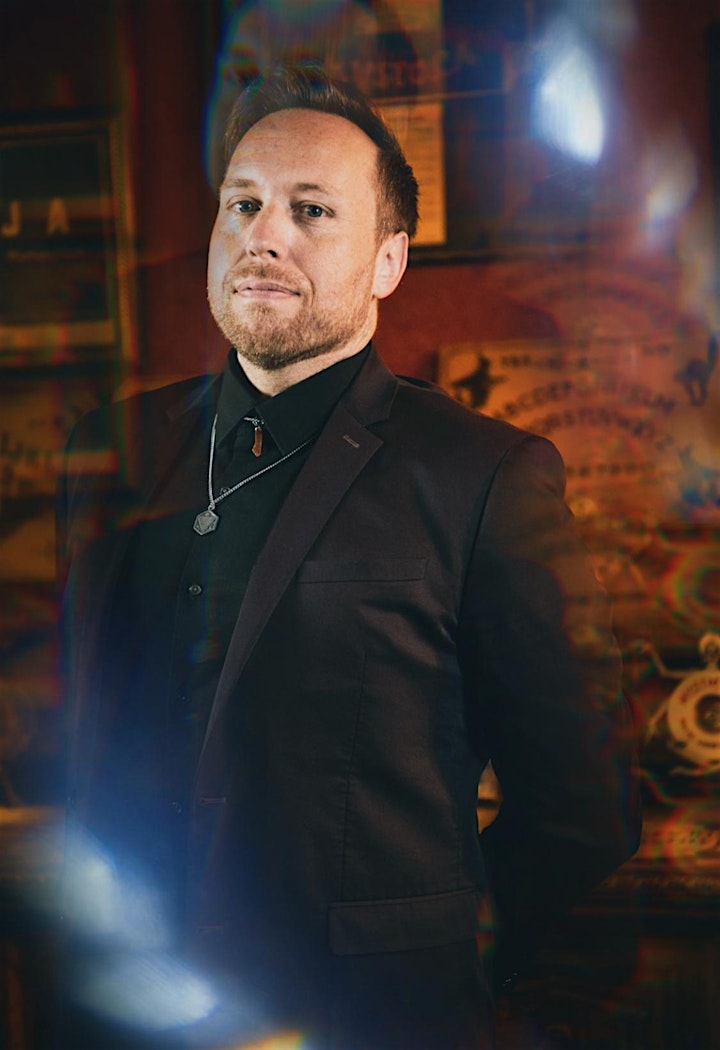 ABOUT MATT
Matt is Liberate's resident rose reader, and focuses on tarot, numerology, and connecting to the subconscious. His use of ritual resonates deeply with the people he works with, and transforms readings into opportunities for healing & transformation. Matt is also a popular speaker and facilitator. He speaks at conferences, libraries, and events for different groups and organizations. He has delivered his presentations on the History and Mystery of the Tarot, The Archetypes as Guides, Divine Connection with the Tarot & the Enneagram, and his special Mystic Stone Seance which is one of his most popular experiential offerings.
CONNECT WITH MATT
https://www.mattbrucetarot.com/
IG – @tarotmatic
WATCH MATT ON OUR LIBERATE PODCAST
TESTIMONIALS
Fate, the universe, God, synchronicity, or whatever it was led me to you and it was the allure and essence of your rose that connected us. Don't be surprised if I reach out again as I continue my journey."
— Joy Osaka-Lu, Author "The Dharma of Business", Corporate Coach
"Matt Bruce is the real deal. Totally professional and will leave you with many great memories and a VERY special story to share with their friends"
— Jeff McBride, Las Vegas Event Designer & Award Winning Magician
"Weirdest thing happened. I had the dream last night. Exactly like you said. No kidding!"
— Sue K, Hospital Consultant, Director of Nursing
ABOUT LIBERATE
More than a yoga studio, Liberate Yourself is a community created for spiritual and magically curious peeps like you! Everything we offer in our space – from infrared saunas to soundbaths, from classes to psychic readings, energy healing and crystals – is dedicated to helping you heal, transform and feel empowered to live your greatest life.
VIEW ALL OF LIBERATE'S EVENTS
We have an incredible number of amazing events on our calendar every month beyond our Wellness Program. Full Moon Circles, Sound Baths, Acupunture Meditation, Cacao Ceremonies, Past Life Regression Journeys and lots, lots more. Check out our full calendar here:
https://liberateyourself.com/calendar/
TRY OUR INFRARED SAUNAS