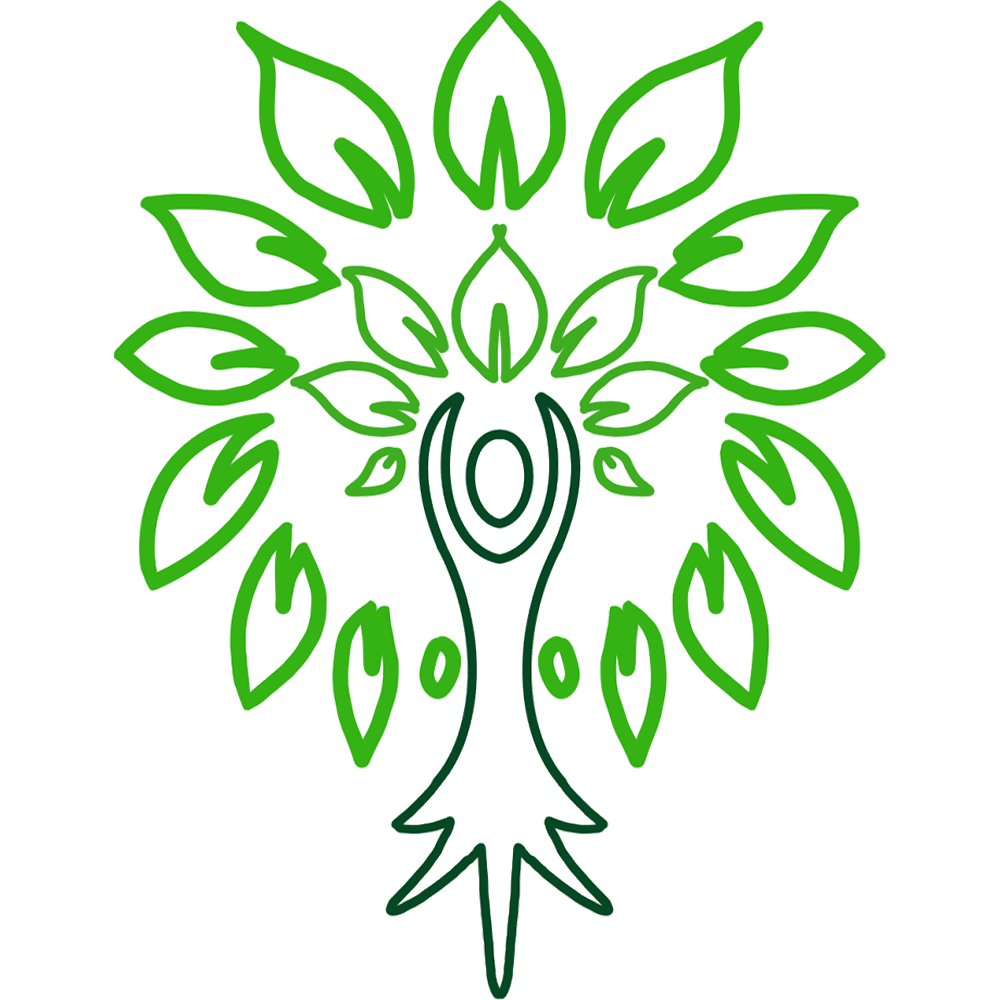 Broke but not broken? Ready to make that 1st million or your next? With a package of 3, 5 or 10 sessions you can become a money magnet.
Been dreaming about that vacation? Needing a bit more wiggle room? In just 3 sessions we can help you take a look at what might be standing in your way, open your roads, and let the good flow in.
Our Recommended Protocol:
Wanna buy that house? Have you hit an earning ceiling? In just 5 sessions we can help you identify why you're not where you'd like to be, accept and release those old beliefs and patterns, and reprogram for abundance and prosperity!
Our Recommended Protocol:
Poverty consciousness got you down? At the bottom of your barrel looking up? Blocked when it comes to money? In just 10 sessions we can help you see the source of your limitations, identify the lesson and the opportunity therein, release trapped energy and heal past karma, begin outflowing and tithing, develop an action plan, reprogram you for riches, and keep you on track with accountability and follow up.
Our Recommended Protocol: