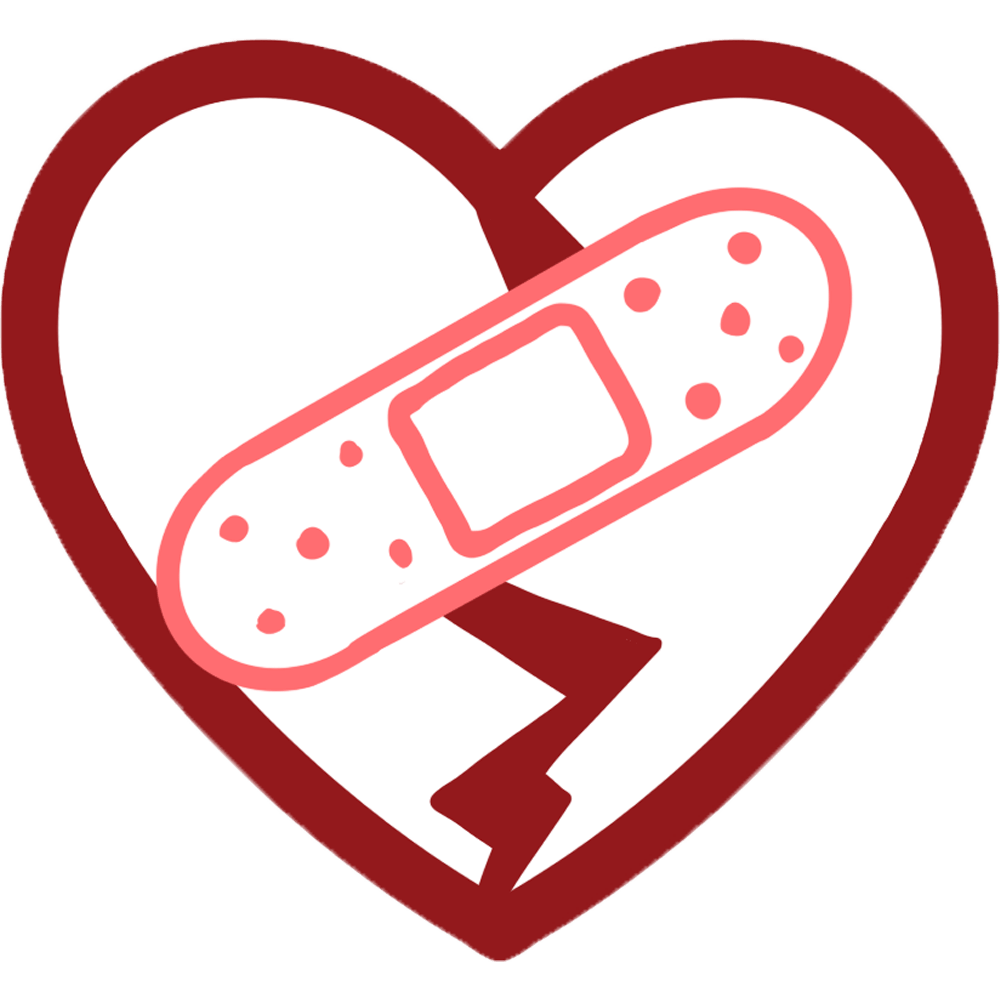 Sick of relationships never working out?   Are you constantly being let down in love? Do you have a broken heart?   Do you find yourself always giving too much and never getting your needs met in return?  Do you date the same person over and over with just a different head?  Are you over dating selfish or unavailable people?  Are you ready to finally meet an amazing partner with no more BS?
LIBERATE YOUR LOVE LIFE:
Let us help you finally create a fulfilling love life! In a set of 3, 5 or 10 sessions, experience a pivotal and game-changing inner shift, dramatically impacting your romantic prospects and relationships with a powerful ripple effect out into every area of your life.

Protocol 1 - BREAKUPS · ROUGH PATCHES · SINGLE FOR A WHILE
Going through a breakup? In just 3 sessions we can help you gain insight into what went wrong, get closure and move on, and aid you in repatterning for a bright love life. Let us help you when you are a little banged up from a breakup. Do you need to gain clarity on the situation, cut energetic cords and ties and regain an empowered state?  Also great if you are going through a rough patch in your relationship and could use some insight and assistance navigating it. This protocol is also recommended if you have been out of the game for a bit and feeling  intimidated and need a boost of confidence.
Our Recommended Protocol:
Protocol 2 - REPEATING PATTERNS · LINGERING HEARTACHE · INTIMACY ISSUES
This five session package is for those that want to work through and shift deeper patterns and wounds. Are you going through a really bad breakup and no matter what you do you can not seem to let go? Or perhaps you can not let go of the anger you feel? Have you noticed that the same repeating patterns continue to show up in your relationship? Maybe you just want to connect deep and have a few intimacy blocks that you are ready to release. We are here to help you heal your heart, let go of those patterns and step forward in love.
Our Recommended Protocol:
Protocol 3 - RELATIONSHIP TRAUMA · CODEPENDENCY · LOW SELF WORTH
This protocol is for those that are ready to do the deep work to transform more major wounds and really heal your relationship with yourself. Have you experienced trauma in your past relationship/s and know you haven't worked through it? Do you struggle with codependency and find yourself basing your worth on the love and validation you receive from your partner? Do you not believe you can actually have the relationship you desire? Maybe you have been single for a really long time and it is time to break that block and date again. We are here to help you build that self worth and love for yourself again and finally attract the relationship you have dreamed of.
Our Recommended Protocol: