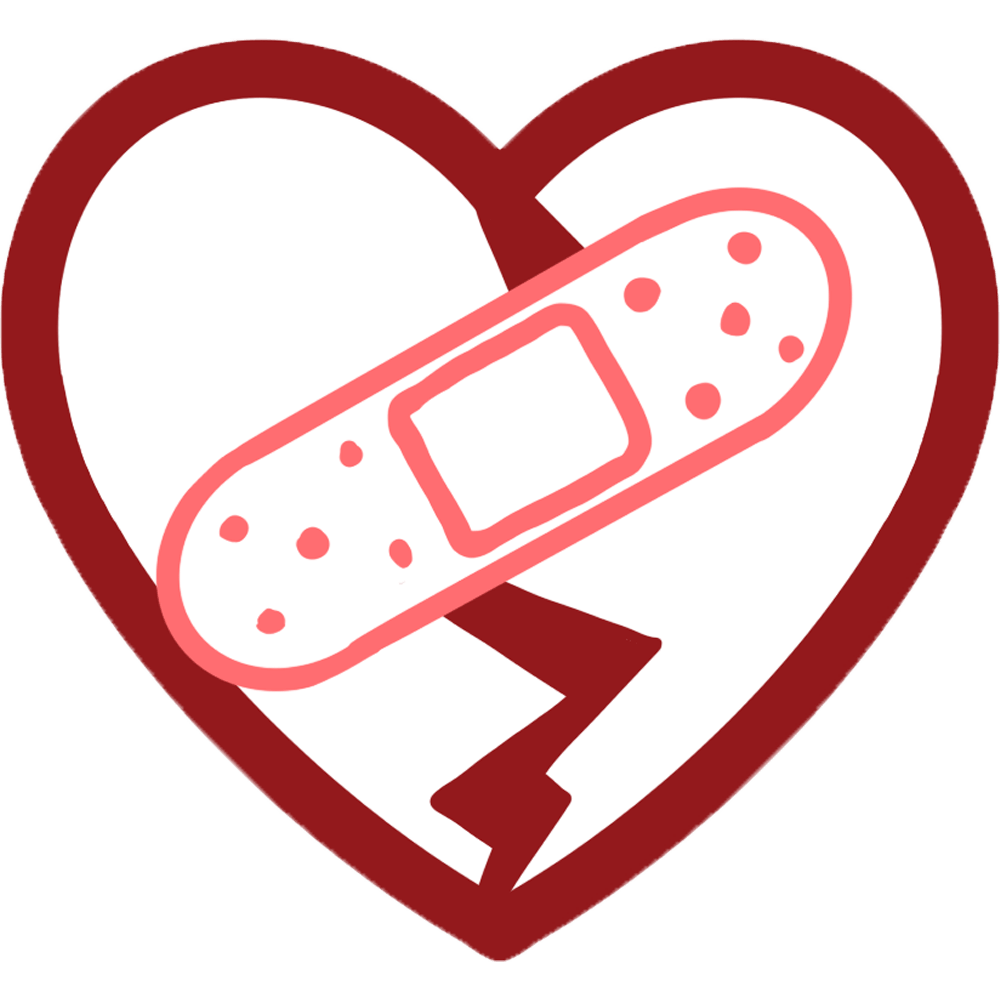 DISSATISFIED, LET DOWN OR UNFULFILLED IN LOVE? HAVE A BROKEN HEART?  ALWAYS GIVING TO MUCH? DO YOU ALWAYS DATE THE SAME PERSON JUST WHICH A DIFFERENT HEAD? WANT TO MEET YOUR SOULMATE?
Going through a breakup? In just 3 sessions we can help you gain insight into what went wrong, get closure and move on, and aid you in repatterining for a bright love life.
Our Recommended Protocol:
Dissatisfied in love? Stuck in repeating patterns? Dating the same person every time? In just 5 sessions we can help you identify beliefs and habits in your way, heal past hurt, and reprogram for satisfaction and joy!
Our Recommended Protocol:
Struggling with your worth? Low self-esteem? Broken by love? In just 10 sessions we can help you recognize past traumas, release emotional pain and forgive, coach you into new perspectives and habits, repattern your mind, restore your energy and vitality, and keep you on track to new love and fulfillment with accountability and compassionate follow up.
Our Recommended Protocol: