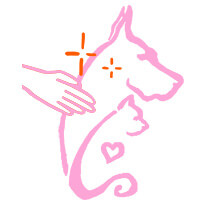 LOVE – UNDERSTAND – COMMUNICATE – HEAL PHYSICAL AILMENTS
We would all love to know what is going on with our Animals, Communication is key. As much as they try to vocalize how they feel, sometimes its just not that easy to understand. The same as Humans, animals become energetically blocked. We can always tell if something feels or seems off with our furry, scaley, fuzzy and feathered friends, but just can't put our finger on it. Pet Healings and animal communication offered by Liberate are simply another way we can give back to them.
Sometimes we just want to know what our pets are thinking. Sometimes we may simply want to know what is the cause of a particular behavior. Sometimes we may simply want to know where else our pets have been in another lifetime.
Great For: Anxiety, Coping with change, Grief, Trauma, Pain, Health Issues