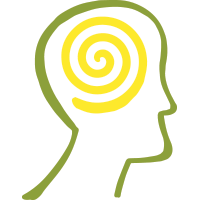 REPROGRAM – REWIRE – TRANSFORM – NLP – REGRESSION THERAPY – HYPNOSIS
Modern science now confirms that the unconscious mind is a driving factor in how we perceive, act and think, including our fundamental beliefs. Hypnotherapy is like a magic wand that enables a more conscious awareness for shifting, changing and reprogramming beliefs and perspectives from deep within your unconscious mind.
Great for: Getting rid of unwanted habits and behaviors, instilling new habits and behaviors, building self-confidence and love, and reaching new goals in career, relationship, health and self expression.