Date
Sep 10 2023
Expired!
Getting Unstuck: From Stagnation to Motivation Workshop with Vannessa
SUNDAY, SEPTEMBER 10TH | 2 – 4 PM | $55 OR TWO TICKETS FOR $90!
ONLY 12 SPOTS AVAILABLE!!
This 2 hour workshop is an eye opening experience. You will be in a space that allows you to turn inward and receive guided support to help you shift from stagnation and procrastination into motivation and inspired action.
Vannessa will guide you through EFT "Emotional Freedom Techniques" and specific journaling prompts that create energetic shifts subconsciously, mentally, emotionally, and physically.
If you are feeling stagnant, yet ready to shift your experience within a particular aspect of your life, this event is for you. You will receive support through emotional processing, release and connection. We look forward to your presence!
What to Expect:
Understand the real reason you get stuck and procrastinate or self-sabotage
Discover old experiences that started this pattern
Use your body's energetic points to access your own subconscious mind (the part that's really running the show)
Process the emotions that are in the way of clarity
Promote regulation in your nervous system
Connect with clarity, motivation and small inspired action steps naturally, without force
Understand yourself better
What to bring:
Journal, pen, water bottle, and anything else that will make you feel cozy in your space.
*Yoga mats, blocks, meditation cushions and blankets are provided.
This class/event takes place in our outdoor garden that's equipped with space heaters and blankets, please dress accordingly.
PLEASE NOTE: LAST MINUTE CHANGES (SUBS & CANCELLATIONS) ARE SUBJECT TO HAPPEN. PLEASE CALL US IF YOU HAVE ANY QUESTIONS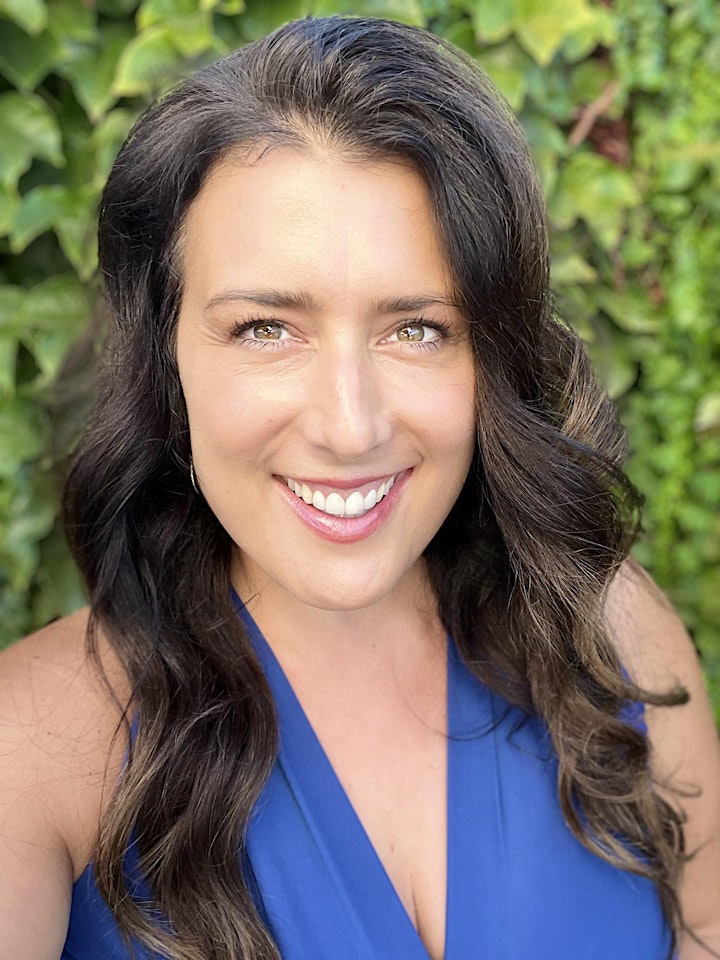 ABOUT VANNESSA
Vannessa Carroll is a Clinical EFT Practitioner & Certified Health Coach with emphasis on emotional stress management.
She is a native Southern Californian and has always had an affinity for improving the well-being of herself and others. Through her own struggle and healing journey with anxiety and chronic emotional stress, she realized the powerful impact past traumas and our emotional states have on every system in our bodies and the quality of life we live.
She loves teaching simple yet powerful techniques like EFT and providing support to others experiencing insecurities, overwhelm, and self sabotage within their business and personal life in both 1:1 and workshop settings. It is her passion to help others process their emotional distress so they can experience more confidence, abundance, and have the ability to make a bigger impact in the world.
ABOUT LIBERATE
More than a yoga studio, Liberate Yourself is a community created for spiritual and magically curious peeps like you! Everything we offer in our space – from infrared saunas to soundbaths, from classes to psychic readings, energy healing and crystals – is dedicated to helping you heal, transform and feel empowered to live your greatest life.
VIEW ALL OF LIBERATE'S EVENTS
We have an incredible number of amazing events on our calendar every month beyond our Wellness Program. Full Moon Circles, Sound Baths, Acupunture Meditation, Cacao Ceremonies, Past Life Regression Journeys and lots, lots more. Check out our full calendar here:
https://liberateyourself.com/calendar/