Your financial doantion will go towards funding handmade care packages that will be hand delievered by our Liberte Staff to our LA community of people suffering from homelessness.
Donate by clicking the button below
GET 25% OFF YOUR FIRST SERVICE WITH US!
USE CODE 'FIRSTSESSION' AT CHECKOUT ON YOUR FIRST HOUR LONG SERVICE WITH US.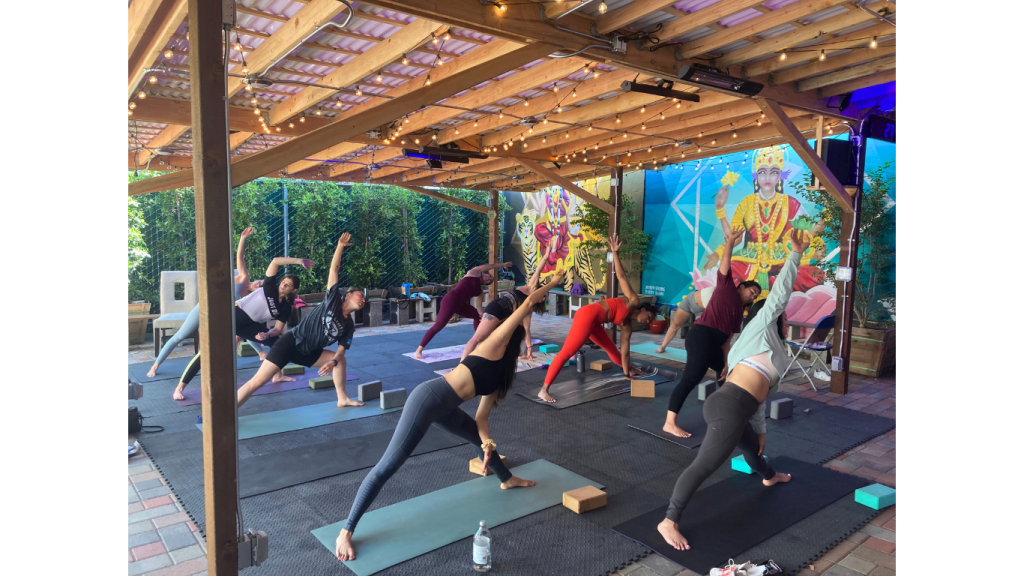 Weekly Wellness Classes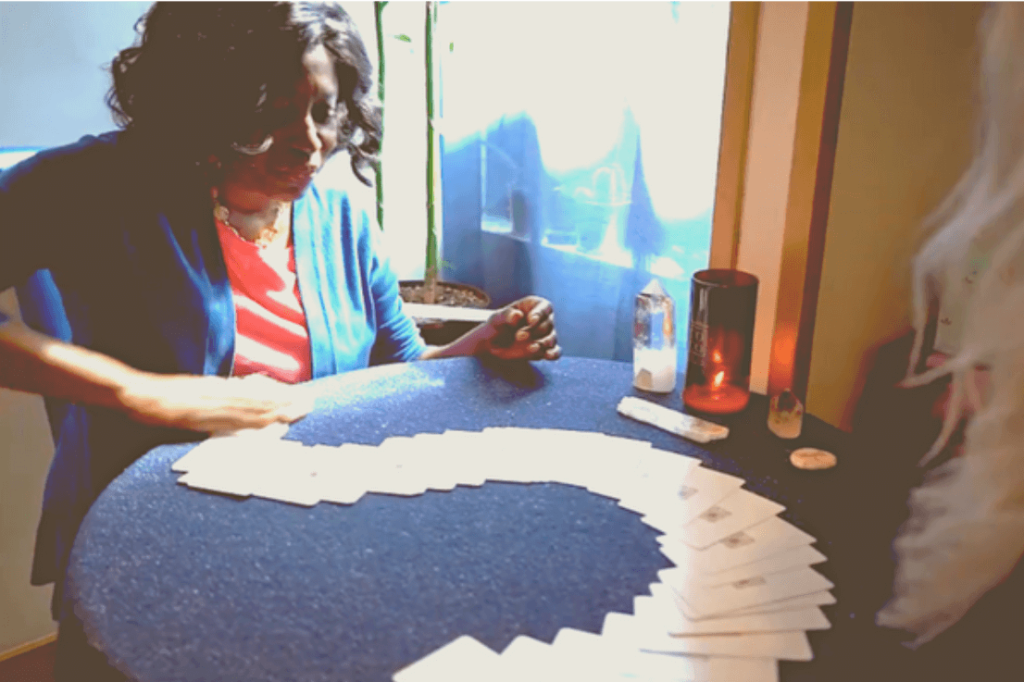 PSYCHIC & ASTROLOGY READINGS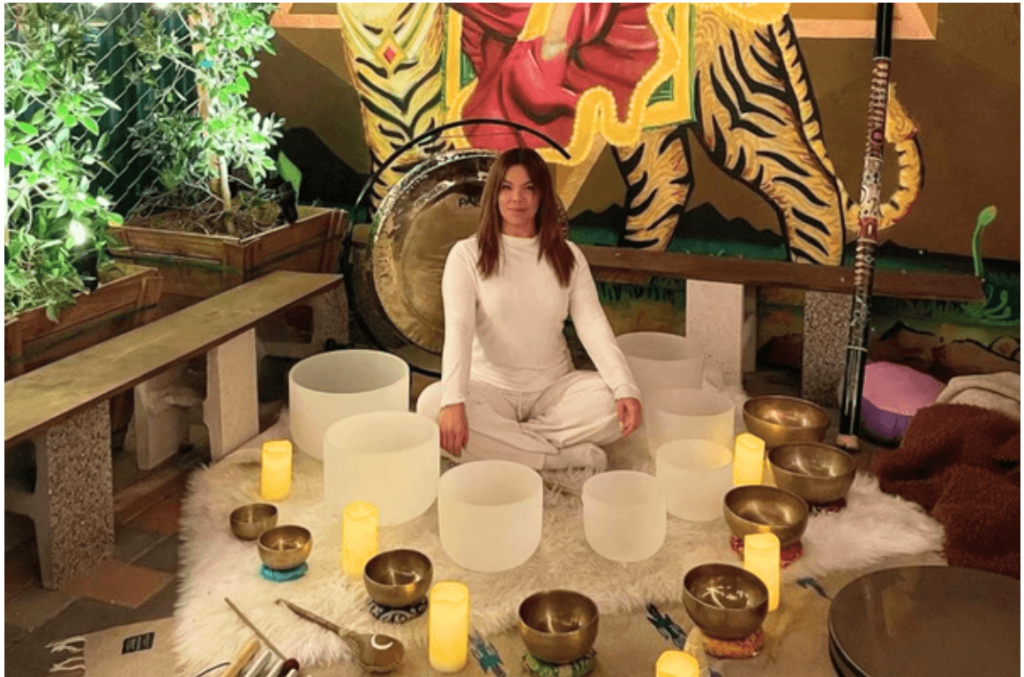 Classes & Events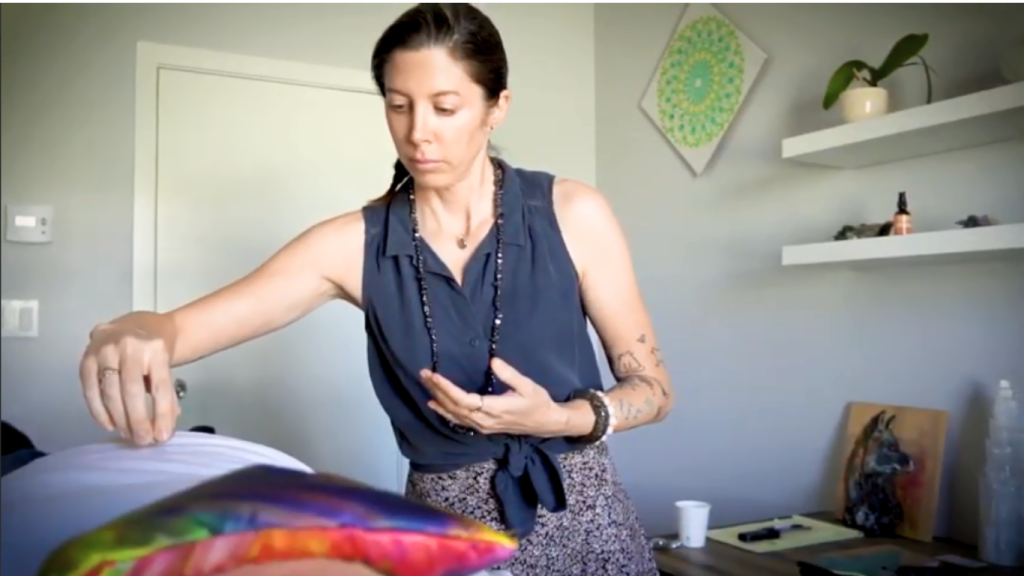 Energy Healing & Hypnotherapy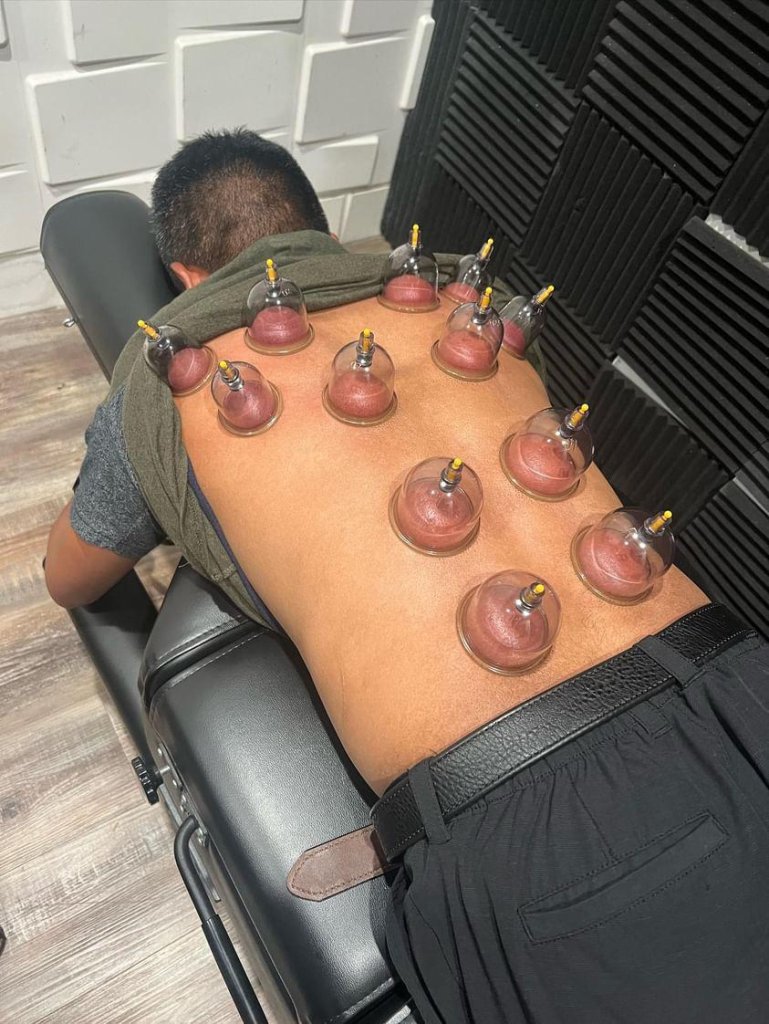 CHIROPRACTIC & MASSAGE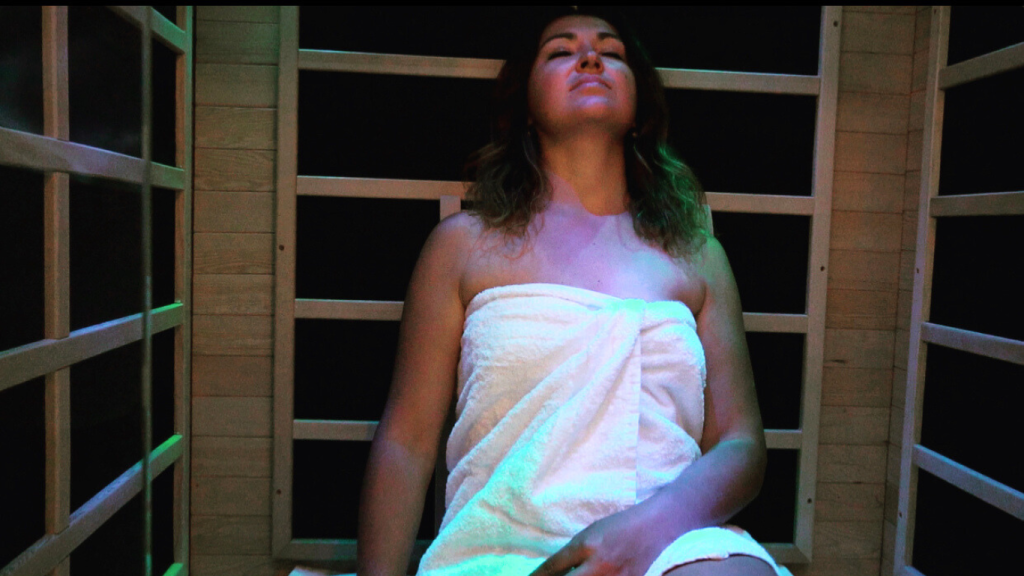 Infrared Saunas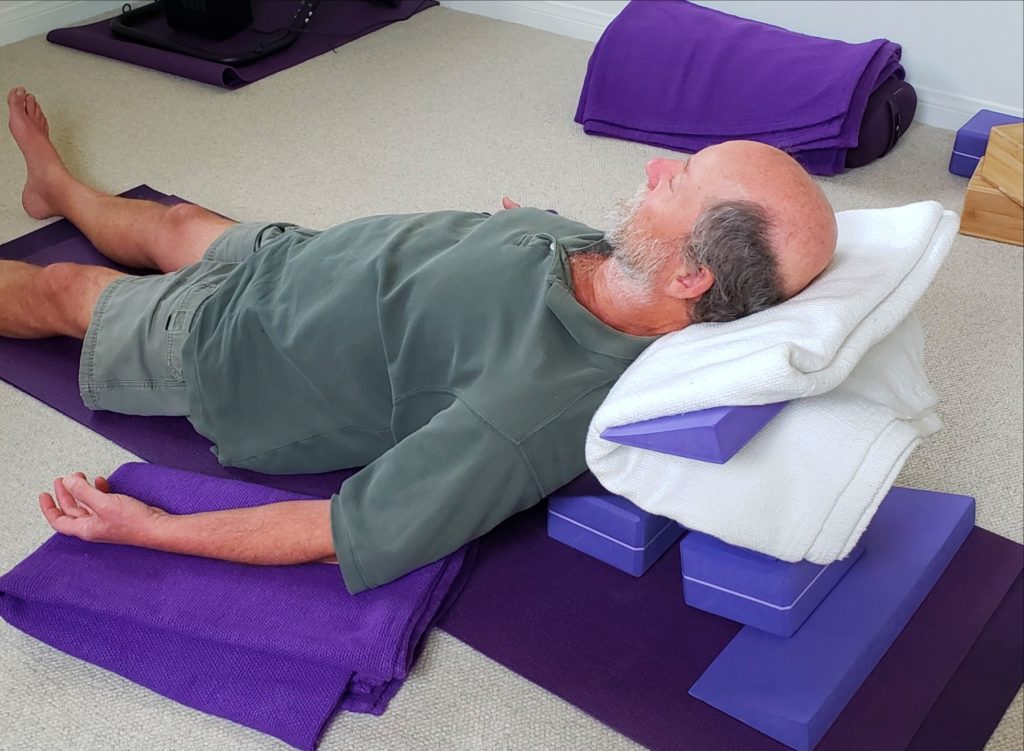 COACHING & METAPHYSICAL THERAPY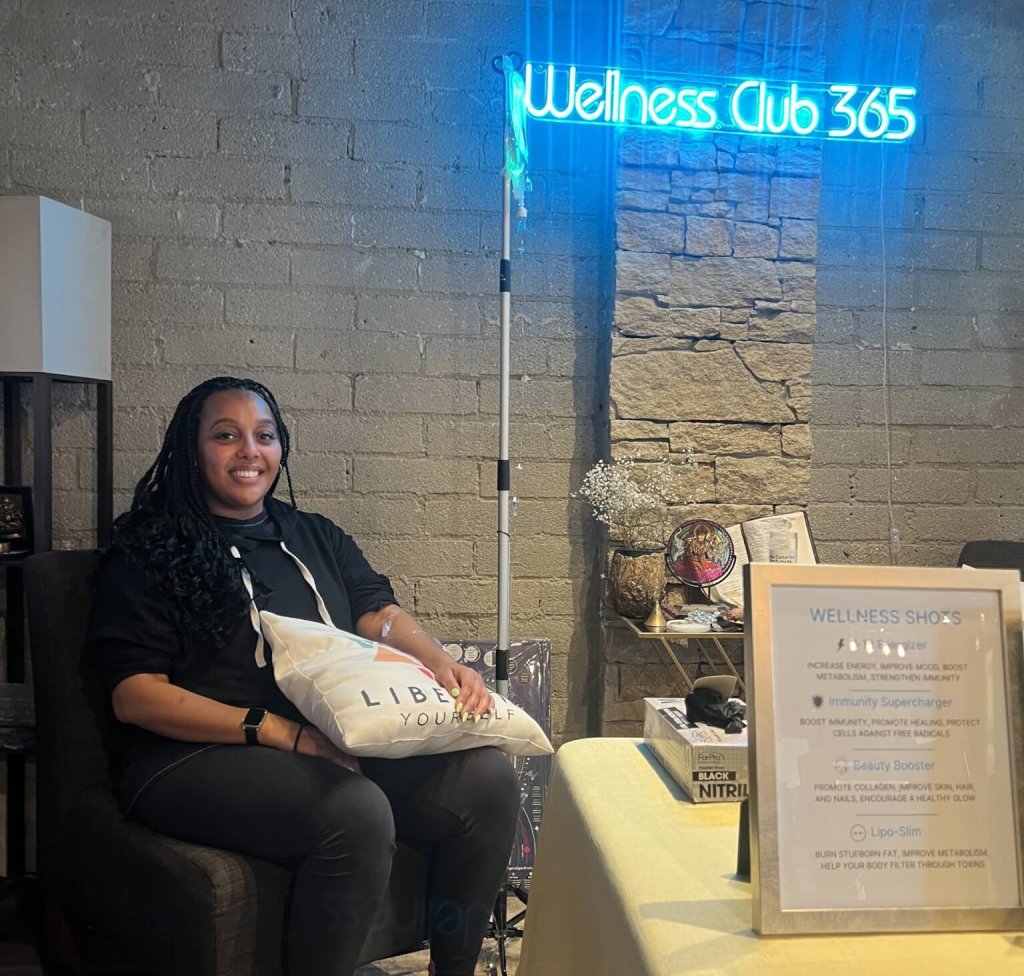 IV THERAPY & VITAMIN SHOTS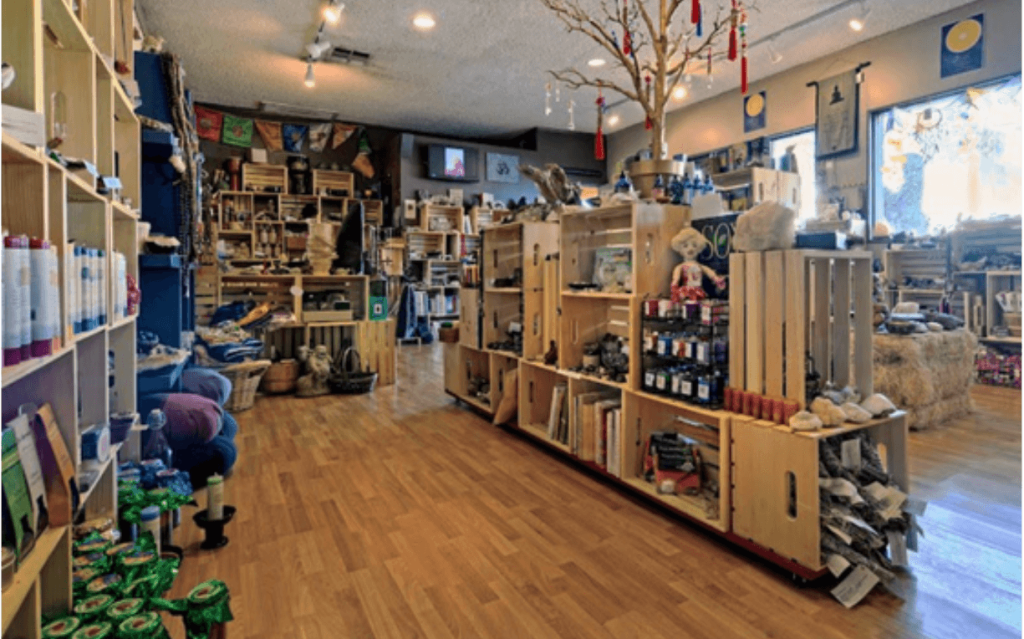 Metaphysical Tools
Meet Our reading & healing Practitioners