Connecting with Your Inner Child: An Introductory Workshop with Carroll Snow
SATURDAY, OCTOBER 7TH | 2 – 3 PM | $30 OR TWO TICKETS FOR $50!
A fun introductory workshop with Carroll Snow! Come explore and connect with your inner child in this explorative workshop. We will sit in meditation in order to connect and talk to our inner child to know ourselves on a deeper level. Reiki will be included for every participant during the group meditation.
This introductory workshop is just the beginning of a wonderful relationship with your inner child. In future workshops, we will get to play, explore and connect more physically with our inner child desires.
This class/event takes place in our outdoor garden that's equipped with space heaters and blankets, please dress accordingly.
PLEASE NOTE: LAST MINUTE CHANGES (SUBS & CANCELLATIONS) ARE SUBJECT TO HAPPEN. PLEASE CALL US IF YOU HAVE ANY QUESTIONS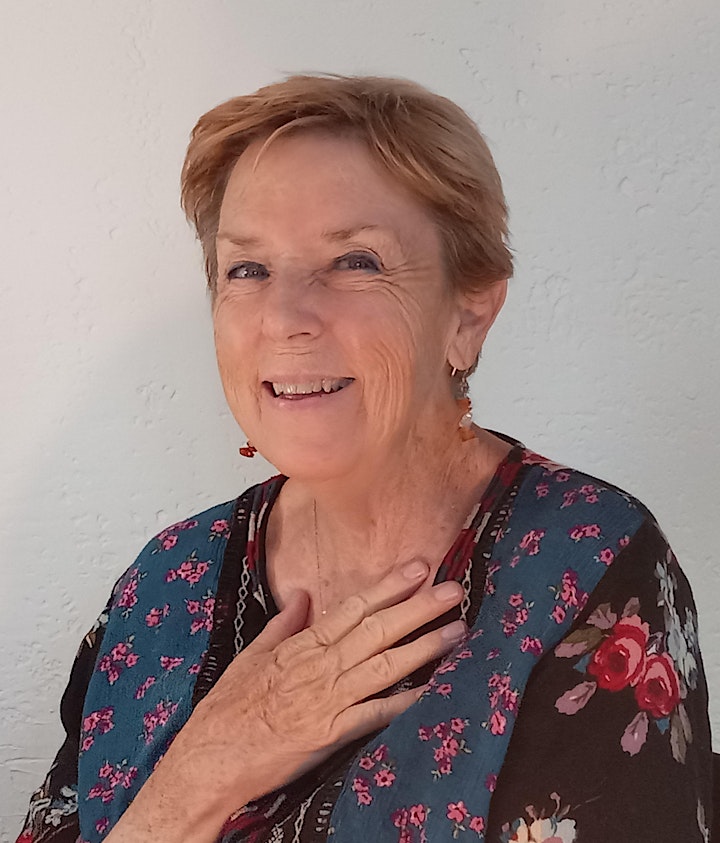 ABOUT CARROLL
Carroll uses her knowledge and skills to provide wellness and promote wholeness. Her sessions relax the body and improve circulation, organ function, and an overall sense of well-being in both people and their pets.
She holds an M.S. in Social Work from the University of Wisconsin and uses her career spanning experience so that you can uncover a deeper understanding of the self. She binds her wisdom gained with her natural intuitive gifts of human nature and connection to the spirit world.
Carroll is gifted at providing in-depth readings, utilizing the animal spirit world, medicine cards, Angel guidance, and feminine wisdom. Her goal is to provide her clients with the tools they need to find healing and peace in order to provide a path towards the integration of mind, body, and spirit that leads to the discovery of your authentic self.
ABOUT LIBERATE
More than a yoga studio, Liberate Yourself is a community created for spiritual and magically curious peeps like you! Everything we offer in our space – from infrared saunas to soundbaths, from classes to psychic readings, energy healing and crystals – is dedicated to helping you heal, transform and feel empowered to live your greatest life.
VIEW ALL OF LIBERATE'S EVENTS
We have an incredible number of amazing events on our calendar every month beyond our Wellness Program. Full Moon Circles, Sound Baths, Acupunture Meditation, Cacao Ceremonies, Past Life Regression Journeys and lots, lots more. Check out our full calendar here: