Liberate
Yourself
Sherman Oaks
Yourself
13323 Ventura Blvd. Sherman Oaks, CA 91423
CALL US: 818-387-6201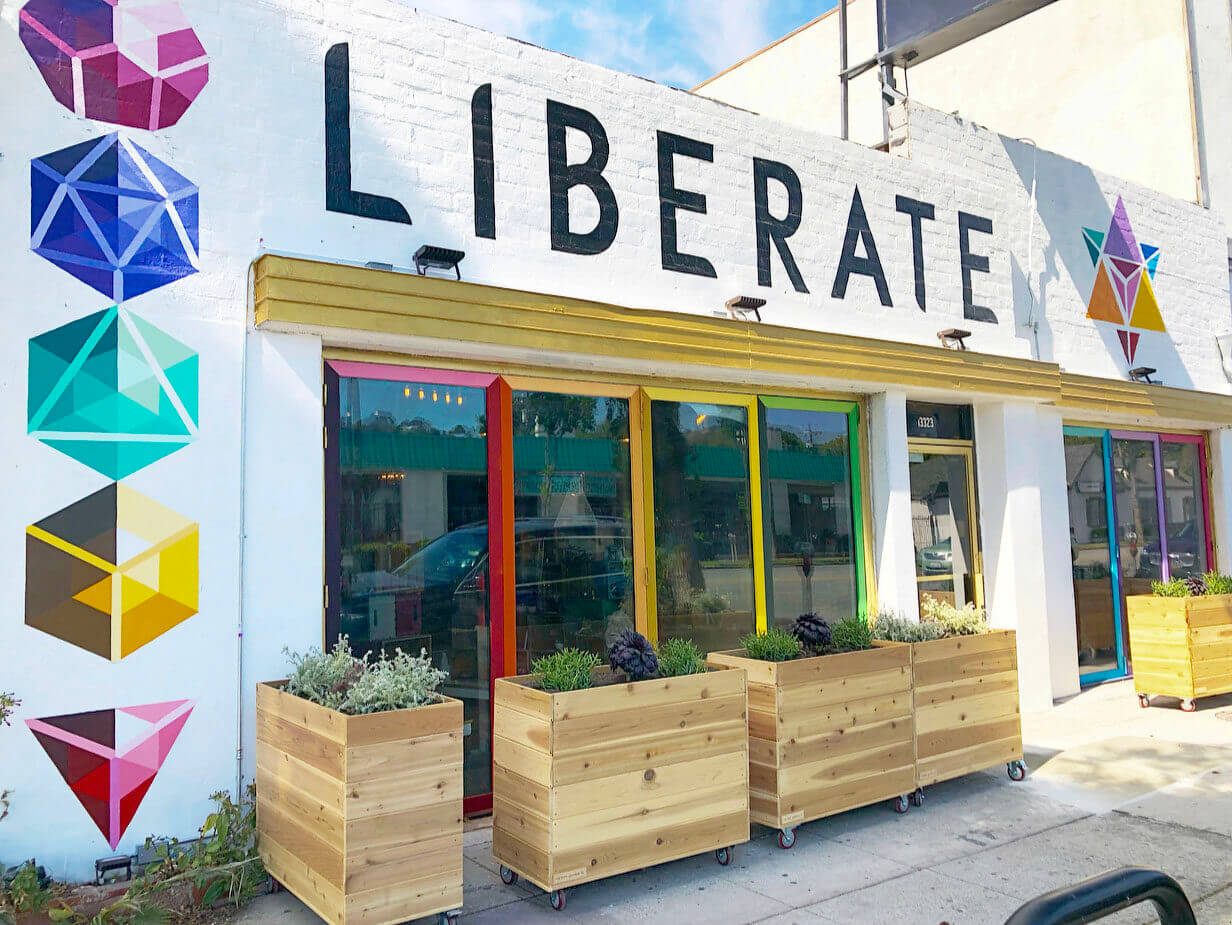 We offer MEMBERSHIPS & CLASS PACKS for those that regularly attend our Weekly Wellness Program classes
and want to save money!
Additionally, memberships give you the ability to mix & match
Weekly Wellness Program classes & Infrared Sauna sessions
+ 10% off on ALL products and services in-store!
If it's your first time taking a class with us, WELCOME!
We have an INTRO SPECIAL that gives you unlimited access to
our Weekly Wellness programming & Infrared Saunas for 2 weeks
(perfect for newbies to our community or to wellness classes)!