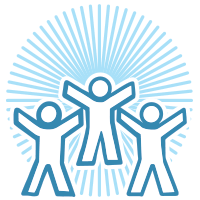 FULL MOON RITUALS – GODDESS CIRCLES – CCACAO CEREMONIES – MANIFESTATION RITUALS – HEALING SEXUAL ENERGY – CONNECTING WITH COMMUNITY
Over the course of history many cultures have had traditions, rituals and ceremonies to help create a deeper connection to spirit, to community and to oneself. At Liberate we embrace all religions, traditions and cultures. We find that in today's ever-expanding reality, we live in a very blessed time because we are able to offer the sacred container of ritual and ceremony with more openness and freedom. All are welcome. Some of these ceremonies may involve plant medicine, or sacred rituals specific to a particular culture, practice or lineage. We bring traditions from different regions and cultures from all over the world to you in LA and empower you to find your own truth and create your own divine connection.
Great for: Anyone who is craving the Sacred, Divine connection, connection to self, and connection to community, but is looking for this outside the traditional structures, rules and regulations of organized religion.